COME JOIN US AT ONE OF OUR LOCATIONS!
THE PARKVIEW WARSAW YMCA & THE NORTH WEBSTER YMCA
SOMETHING FOR EVERYONE!
REGISTRATION BEGINS 8.17 FOR MEMBERS AND 8.24 FOR NON MEMBERS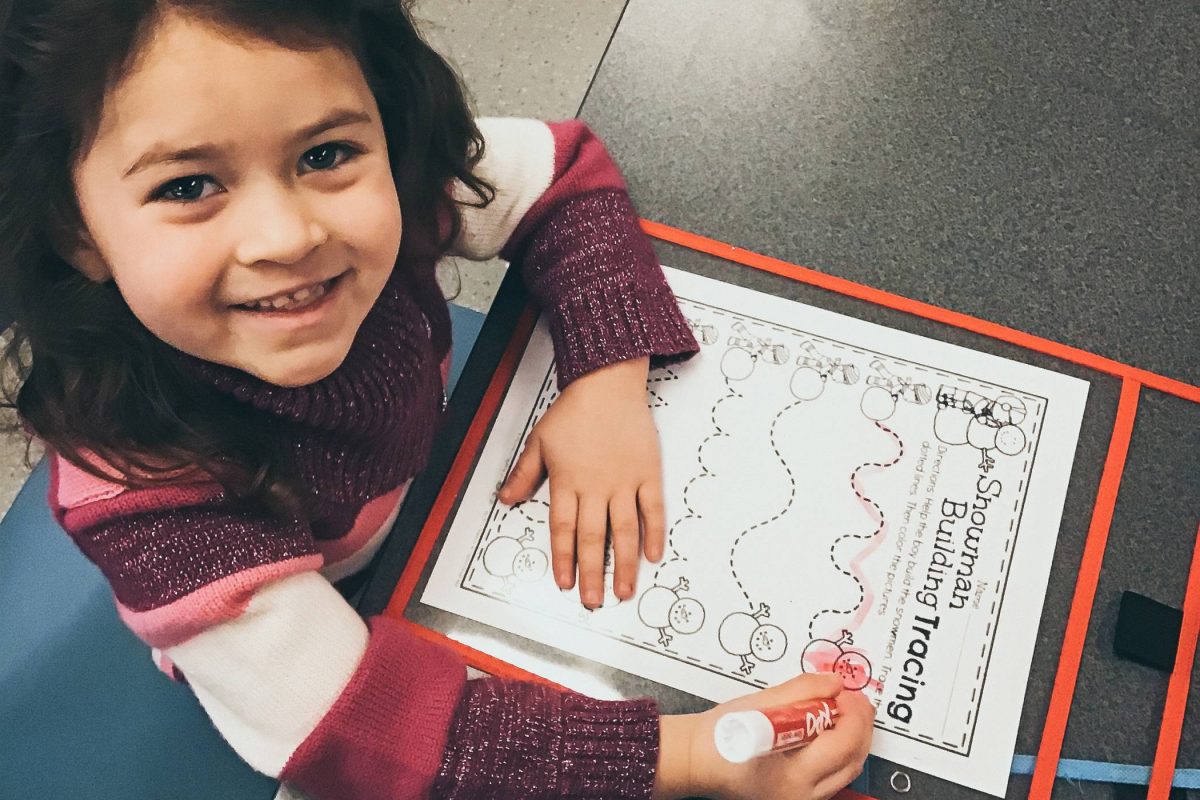 EARLY LEARNING PRE-SCHOOL REGISTRATION IS OPEN NOW!
FOR CHILDREN AGES 3-4 AND 4-5 YEARS OLD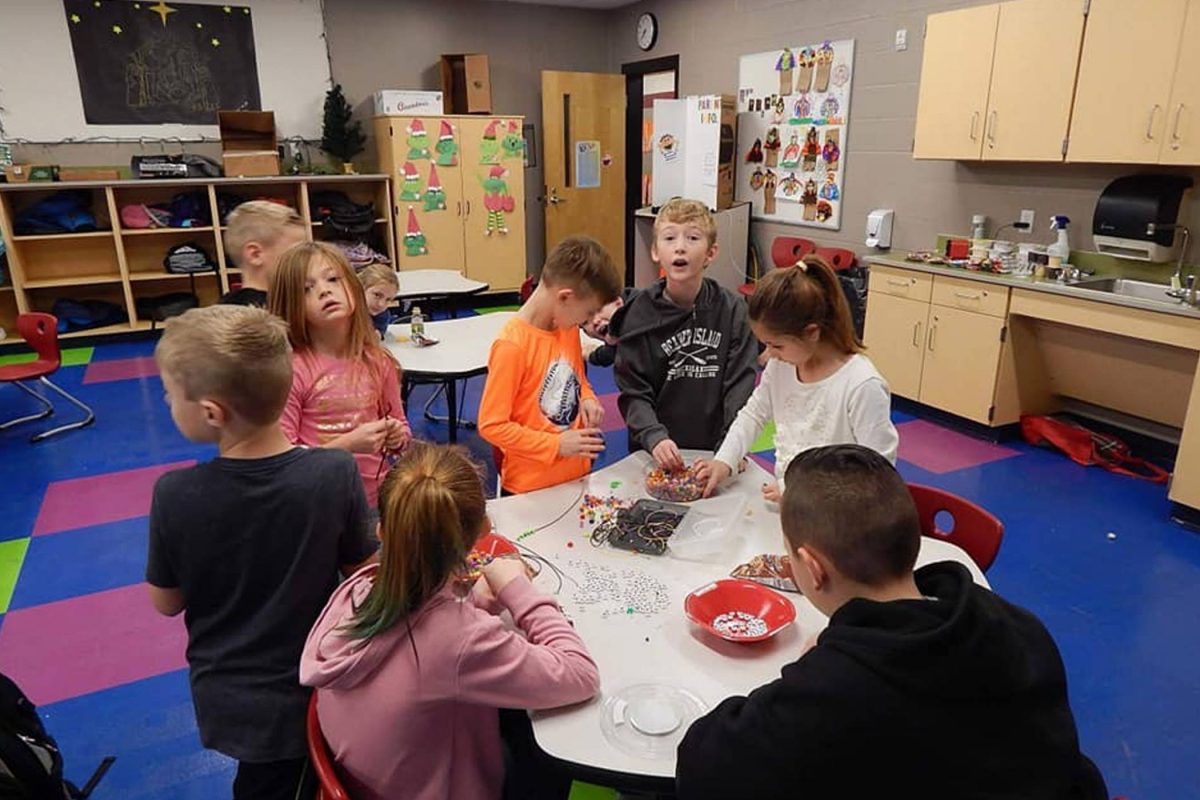 SCHOOL CARE PROGRAMS!
KIDS' CLUB BEFORE AND AFTER SCHOOL CARE AND E-LEARNING DAY, SCHOOL BREAK, SNOW DAY AND SCHOOL CANCELLATION CAMPS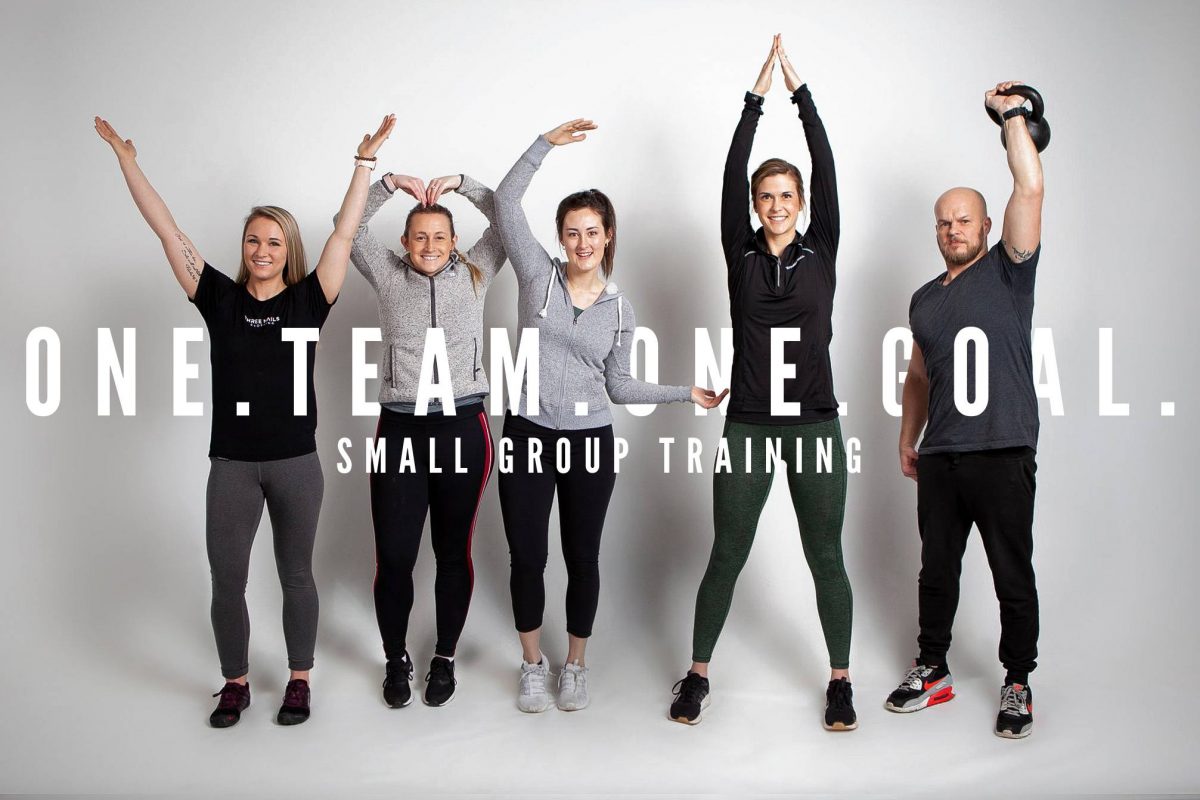 What's Happening?
Upcoming Events
Stay Connected
Follow us Online and Sign-Up for Our Newsletter