COME JOIN US AT ONE OF OUR LOCATIONS!
THE PARKVIEW WARSAW YMCA & THE NORTH WEBSTER YMCA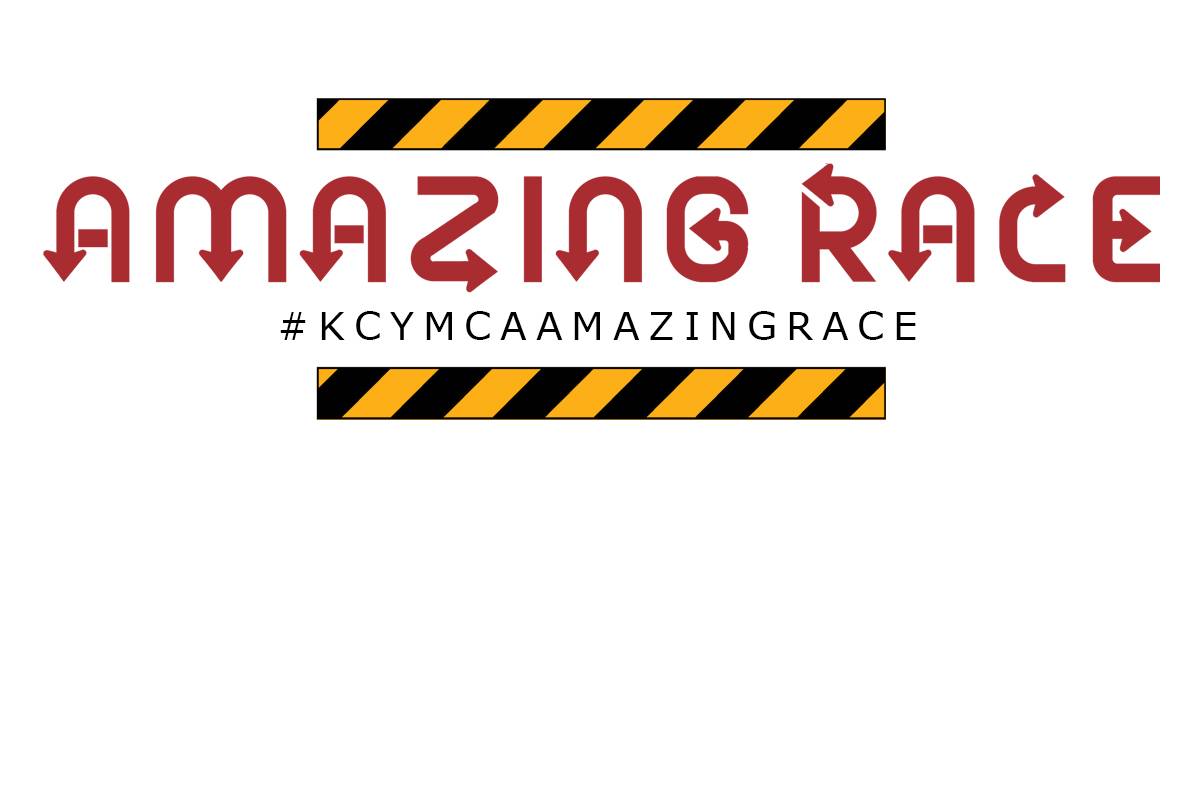 THE AMAZING RACE 2020
FREE COMMUNITY CHALLENGE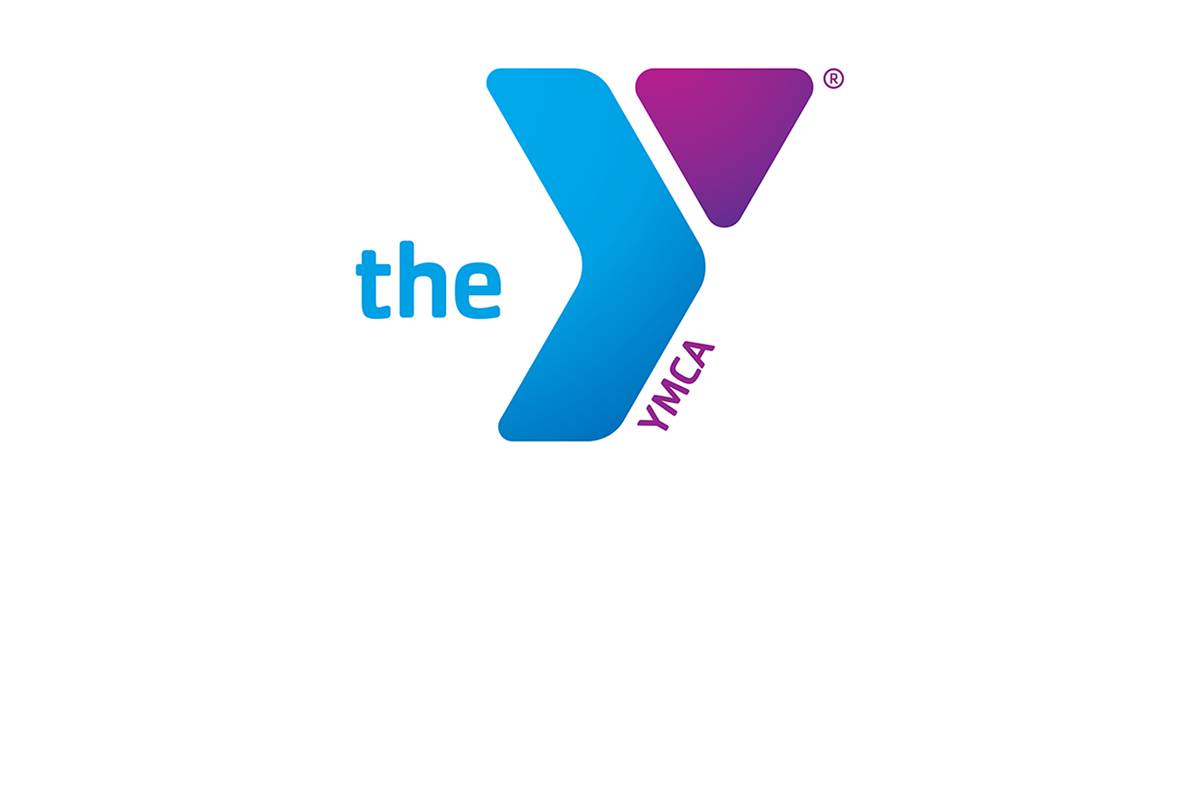 ALTERNATIVE PROGRAMMING
Our doors may be closed but we are still dedicated to our mission of improving the health and well-being of our community.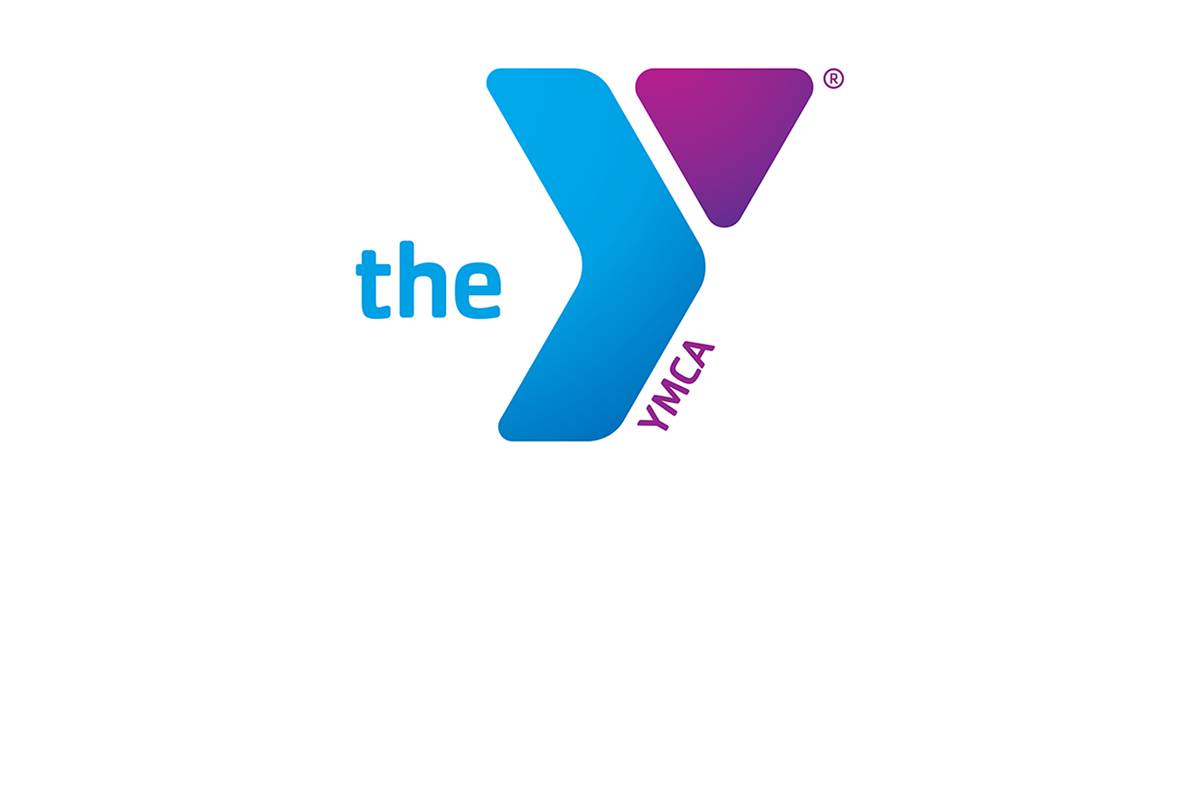 YMCA SHUT DOWN FREQUENTLY ASKED QUESTIONS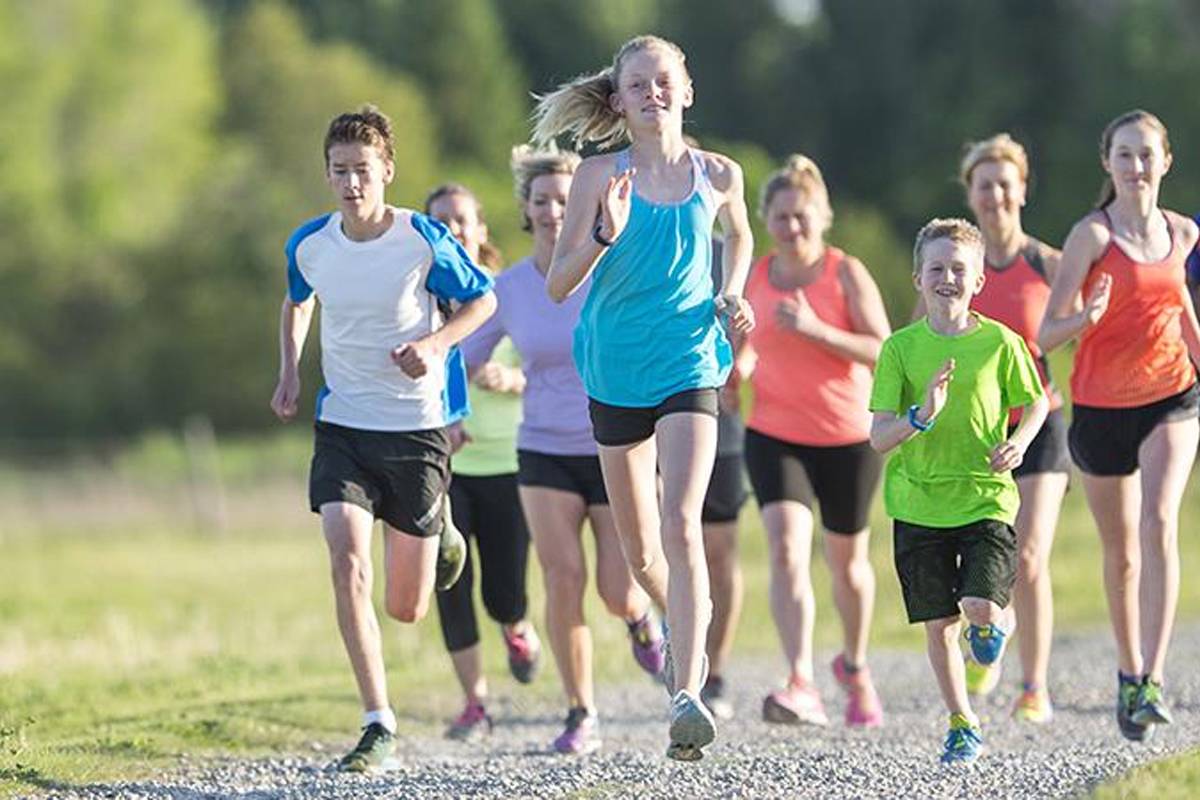 YMCA CROSS COUNTRY
AGES 4-12 | REGISTER NOW - 7.19.20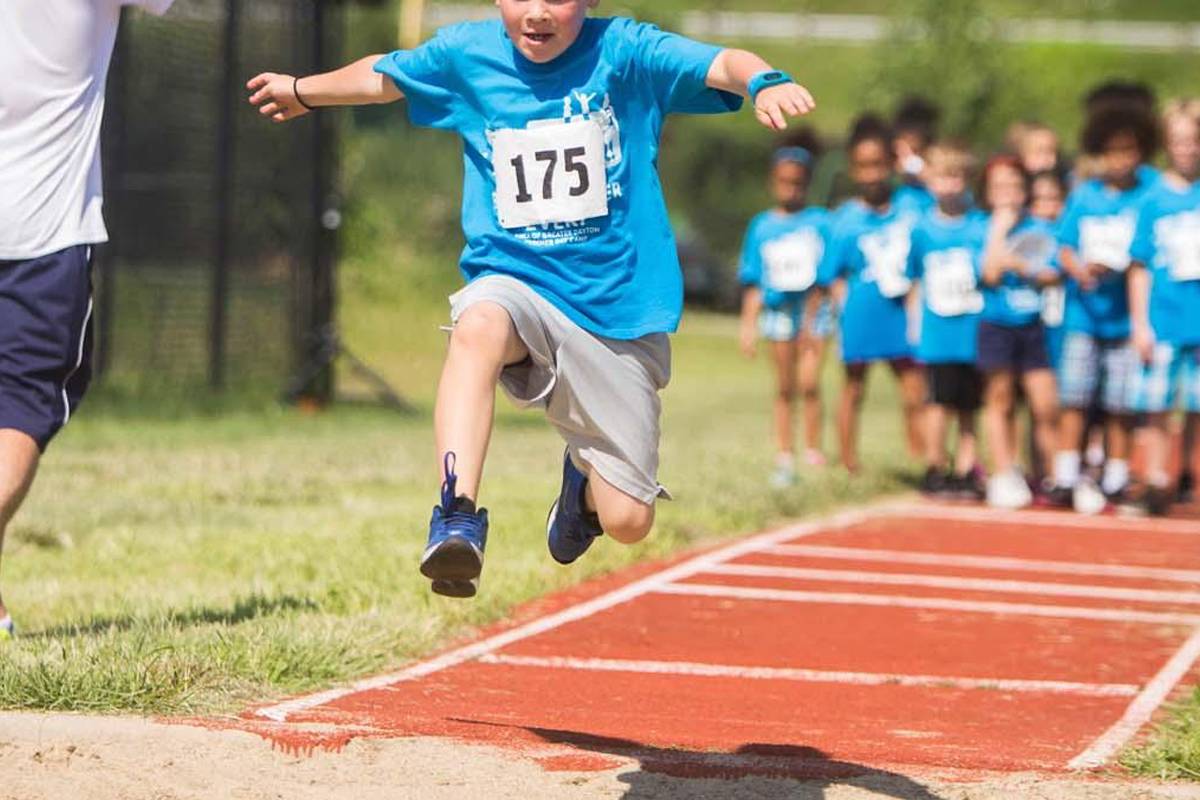 YMCA TRACK AND FIELD
AGES 4-12 | REGISTER NOW - 6.21.20
What's Happening?
Upcoming Events
There are no events available at this time.
Stay Connected
Follow us Online and Sign-Up for Our Newsletter