Giving
Social Responsibility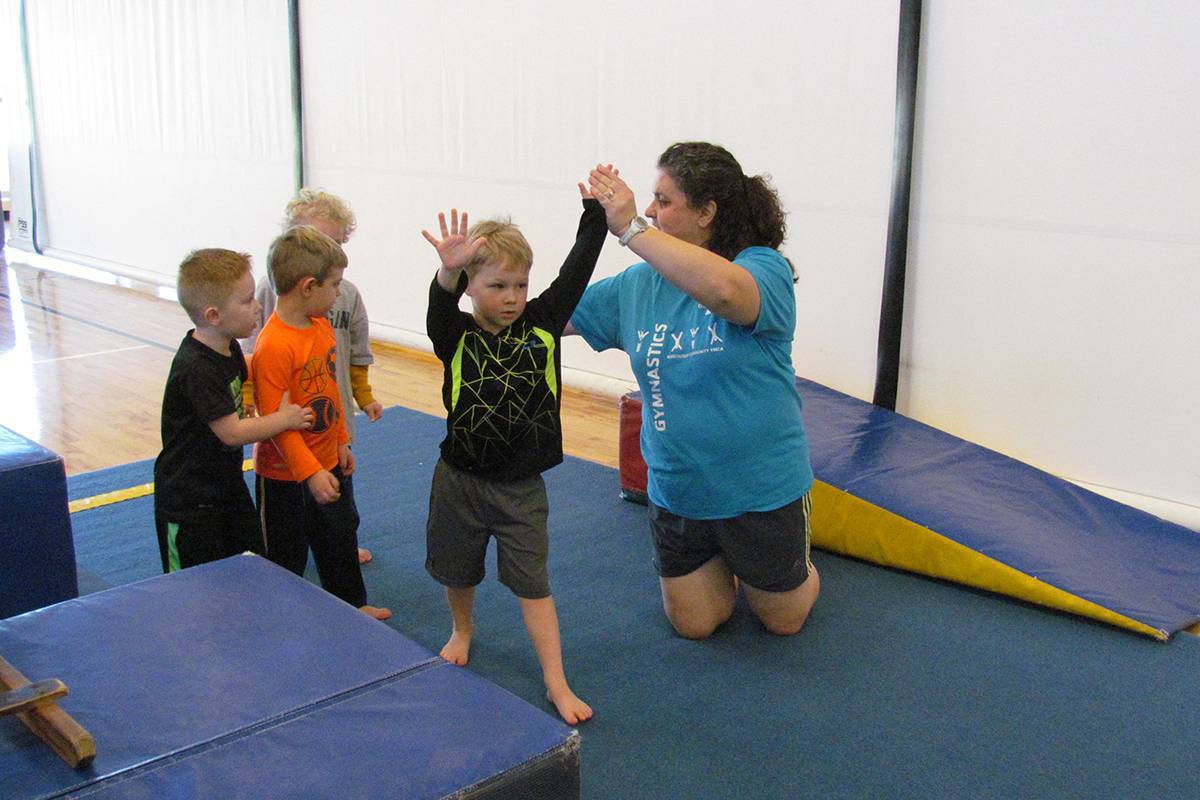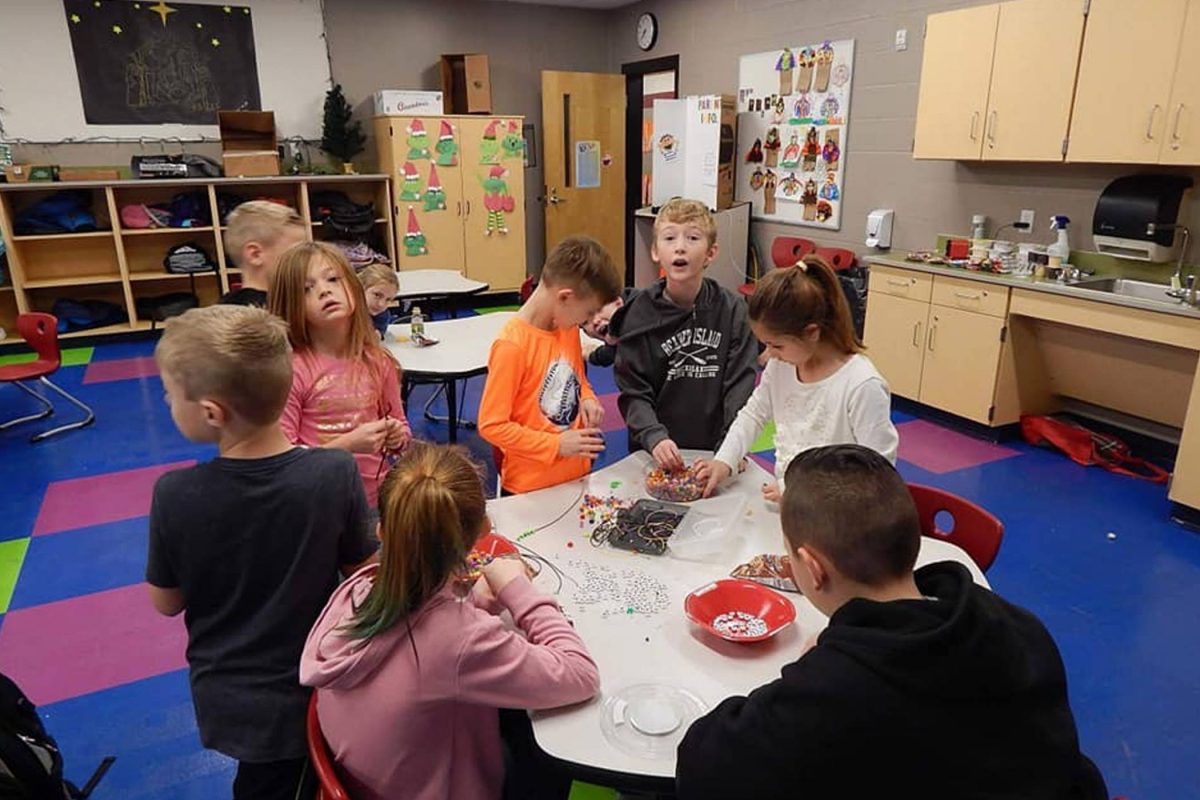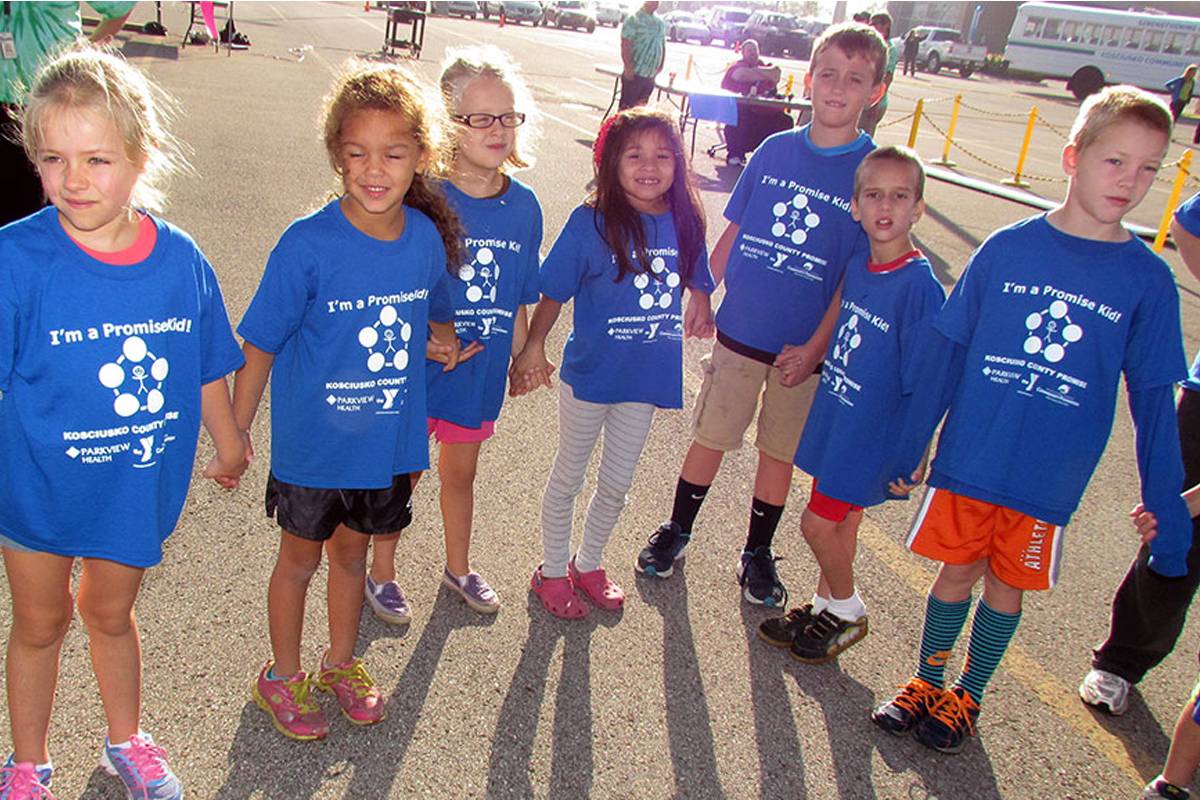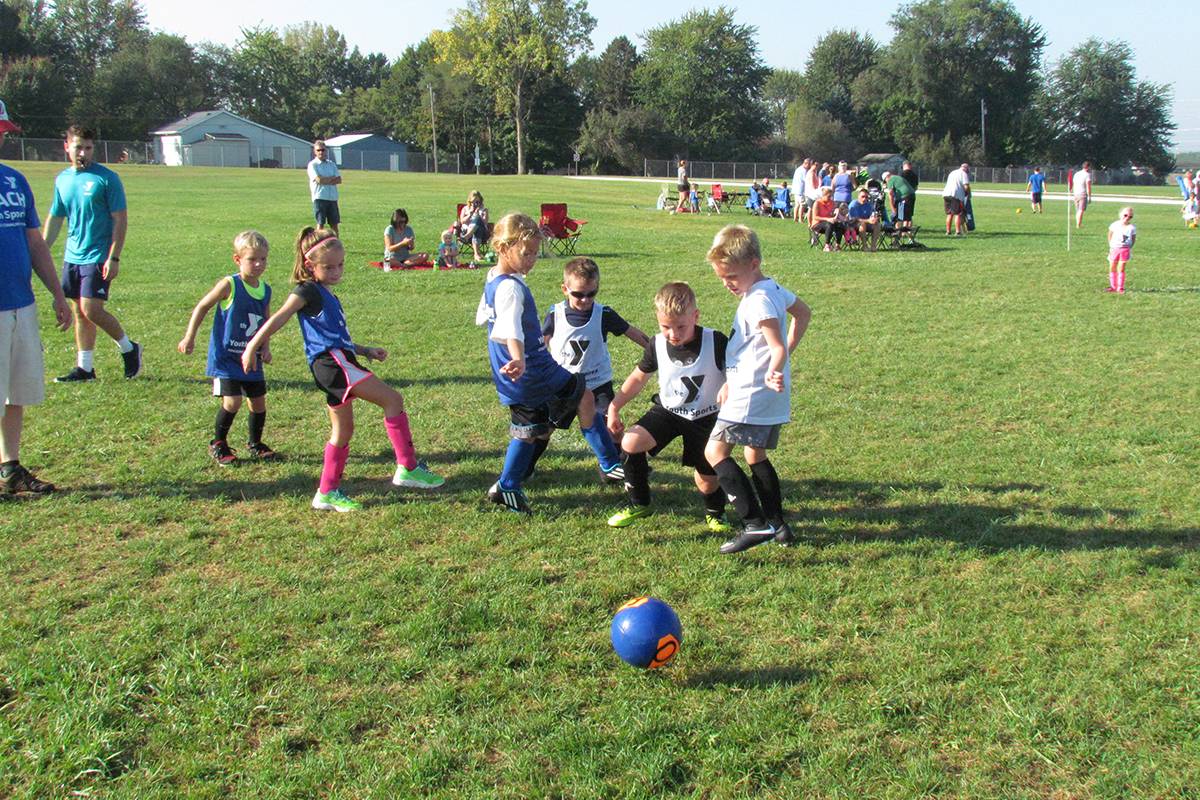 SUPPORT THE 2023 PARKVIEW WARSAW YMCA ANNUAL CAMPAIGN AND HELP US PUT OUR MISSION INTO MOTION
We invite you to join our Board and Staff in supporting the mission of our local YMCA. Every dollar donated makes a difference in the lives of people throughout our community..
*The Y is a non-profit organization, and your donations are tax-deductible and stay local.
Your YMCA believes that issues such as educational disparity, chronic disease, and income level should not prevent anyone from pursuing a healthier lifestyle. To ensure that people of all ages, abilities, and backgrounds can benefit from the life-changing programs offered at our local YMCA we created the Financial Assistance Program. This program allows us to put our mission into motion by providing almost $200,000 yearly in assistance to residents of Kosciusko County and is funded by our yearly Annual Campaign.
Our application process is simple and confidential. Qualified applicants receive a discount from 25-75% on the cost of membership or programs here at the Y, and no one that qualifies is ever turned away. Every member and participant has a stake in the success of all Y programs and the lasting change they produce. YOUR DONATION BREAKS DOWN FINANCIAL BARRIERS, allowing our Y to be a place that truly reflects the diverse nature of our community. Every person has equal access to every program, from youth and adult sports leagues to Before and After School Care; from adaptive classes and exercise equipment to summer camp. Your donation opens the door to healthier lifestyles for everyone in Kosciusko County, and that makes our hometown an even better place to live.
JUST SO APPRECIATIVE OF ALL THE INCLUSIVE AND SPECIAL NEEDS PROGRAMS YOU OFFER. THIS HAS BEEN AND IS SUCH A HUGE BLESSING TO FAMILIES WITH SPECIAL NEEDS TEENS AND ADULT CHILDREN. PLEASE KEEP UP THE GOOD WORK!
GROWING UP I HAVE ALWAYS HAD PROBLEMS WITH MY WEIGHT. AFTER HAVING MY DAUGHTER I HIT 306 LBS. THROUGH MY WEIGHT LOSS JOURNEY, THEY HAVE ASKED IF I WANTED TO TAKE A NEW PICTURE FOR MY ACCOUNT AND I ALWAYS SAY NO BECAUSE IT'S MY MOTIVATION TO KEEP GOING AND NOT GO BACK TO THE OLD ME BEFORE I JOINED THE YMCA.
MY SPECIAL NEEDS SON HAS ATTENDED SUMMER CAMP FOR THE PAST 3 SUMMERS. I APPRECIATE THE CAMP'S ABILITY TO KEEP HIM OCCUPIED WITH GOOD ACTIVITIES AND BEING ABLE TO ADJUST TO HIS NEEDS AND MAKE SURE HE IS INCLUDED. I DON'T KNOW WHAT I WOULD DO WITHOUT THE YMCA AND ITS SUMMER CAMP!
BEING A ONE INCOME, FULL-TIME MINISTRY FAMILY, IT JUST DIDN'T SEEM POSSIBLE FOR US TO JOIN.
OUR MEMBERSHIP HAS BEEN A LIFESAVER FOR OUR FAMILY. NOT ONLY HAVE WE BEEN MEETING OUR HEALTHY GOALS – HEALTHIER IN BODY, MIND AND AS A FAMILY – BUT WE HAVE ALSO GROWN CLOSER AS A FAMILY.
THANK YOU TO ALL WHO MAKE THIS HELP POSSIBLE AND FOR MY KIDS BEING ABLE TO STAY SAFE AND ACTIVE.
IT HAS BEEN AMAZING FOR ME TO HAVE KIDS IN SUMMER CAMP. THANK YOU FOR CREATING A GREAT PROGRAM FOR MY KIDS. IT HAS BEEN AND CONTINUES TO BE A BLESSING.
BEING A PART OF A GROUP THAT CARES ENOUGH TO HAVE A FINANCIAL ASSISTANCE PROGRAM SAYS A LOT ABOUT A PLACE.
AT THE TIME I WAS NEW TO INDIANA AND THIS WAS A GREAT PLACE TO MAKE NEW FRIENDS, GET HEALTHY AND INTRODUCE MY GIRLS TO NEW SOCIAL ENVIRONMENTS.
You can donate by filling out and returning the donation form below to the Parkview Warsaw YMCA Welcome Desk or by mailing the form to Kelle Bautz (1305 Mariners Dr, Warsaw, IN 46582). You can also donate by clicking the link below.