Community Race Events
Get Motivated!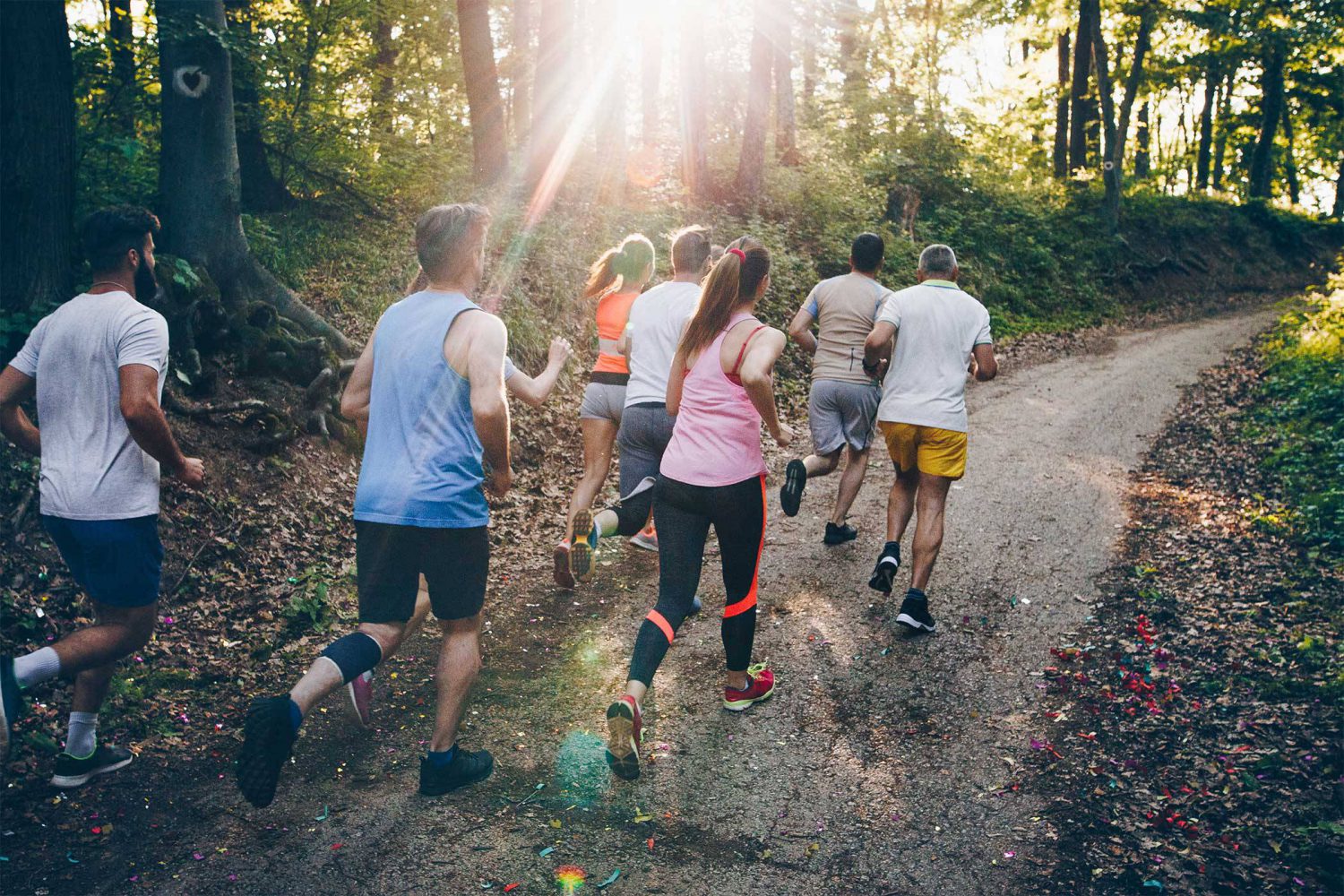 We want our members to get involved in the Warsaw, Winona Lake, and beyond community competitions that motivate them. Check-in here to see what challenge you might want to conquer next. If you are organizing a local race event, submit it to the right.
Upcoming Races
There are no events available at this time.
Having an Event?
Submit Your Race