North Webster YMCA
Amenities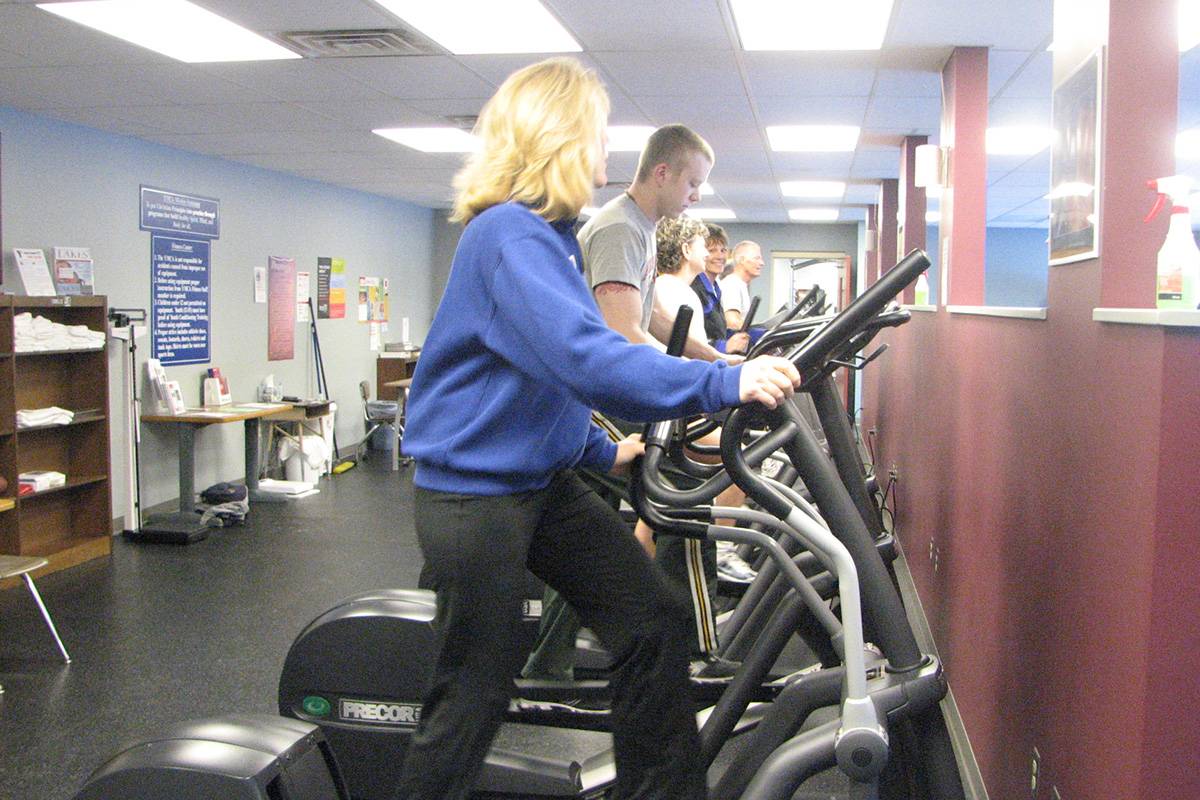 Equipment includes Treadmills, Step-mills, Ellipticals, Upright and Recumbent Bikes and much more. Free weight and training circuits are also available.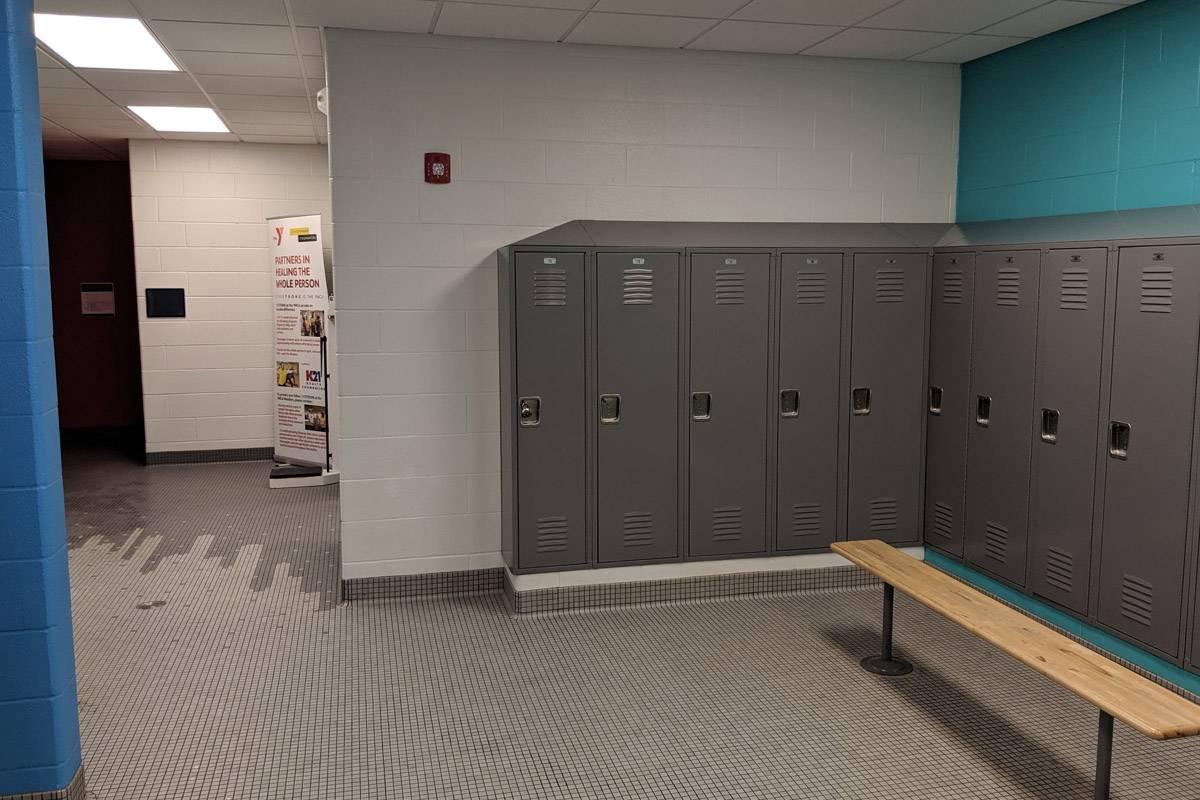 The YMCA provides male and female locker rooms. Members and their guests must provide their own padlocks for lockers and must remove them when leaving the facility. Unless you rent a locker, they are only for use while you are in the building. Locks left on overnight will be cut and the contents will be removed. Lockers are available for member rental on a monthly or yearly payment schedule.
Enjoy Basketball, Pickleball and much more.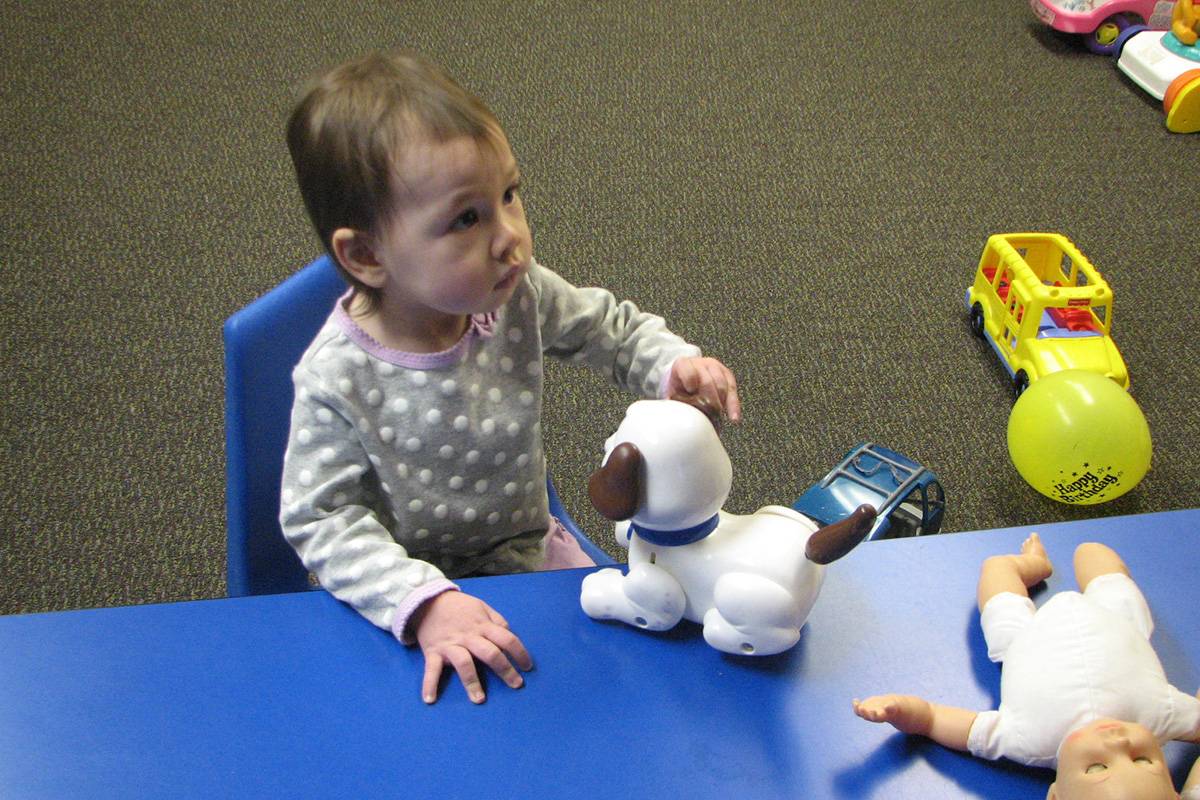 A safe, nurturing environment for children 6 weeks to 6 years old to learn, grow and develop social skills so that when children aren't in the care of their parents, they're still with people committed to their development and well-being.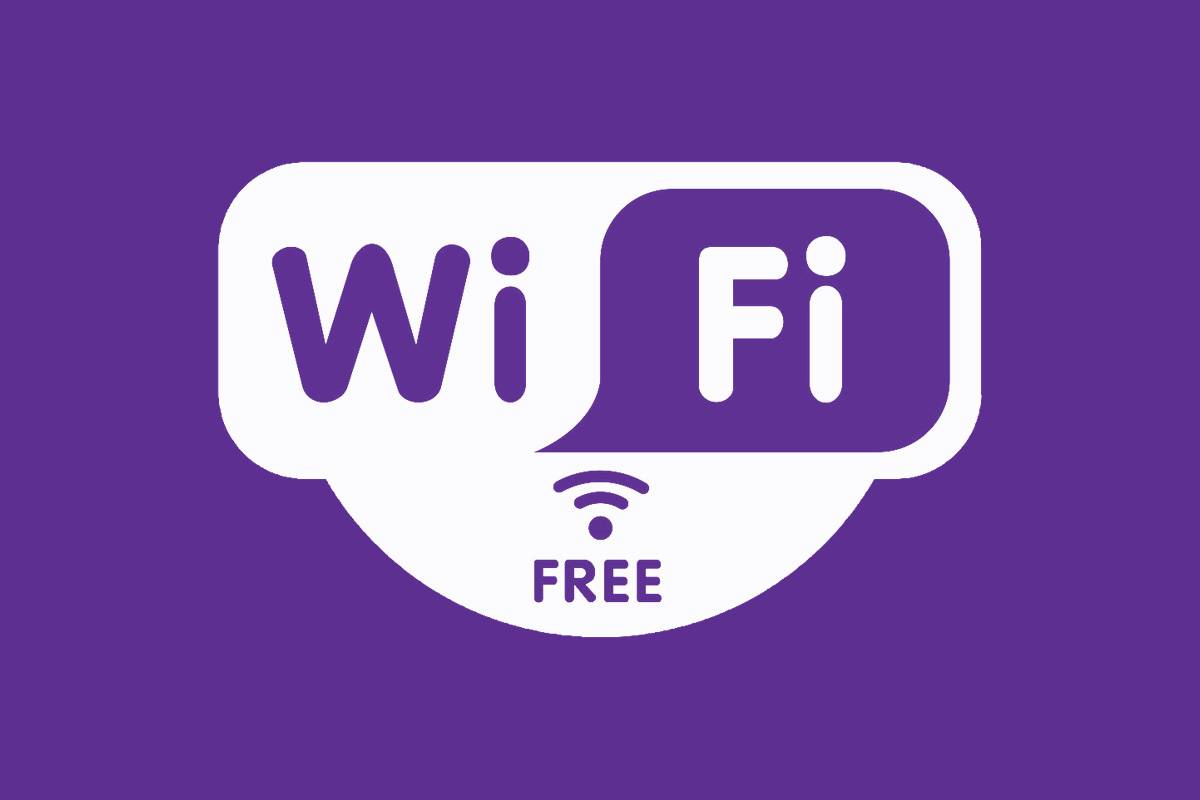 Have great internet anywhere in the building.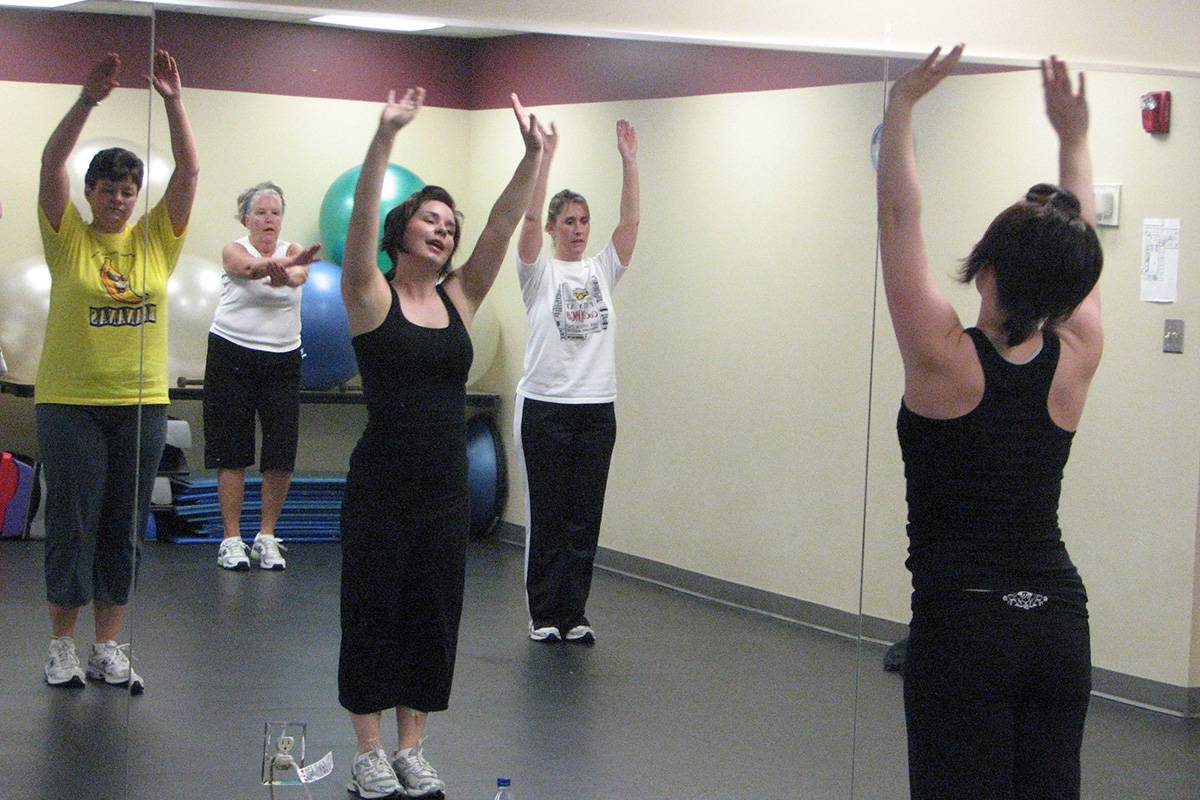 FREE GROUP FITNESS PROGRAM FOR MEMBERS
Free to Members, Group Exercise Programs improve health, encourage social interaction and with motivating music, are one of the most enjoyable ways to move and feel great. Highly trained staff members lead the programs and often tailor them to the specific needs of the community.