TRUNK OR TREAT
AN AMAZING FREE AFTERNOON FOR THE COMMUNITY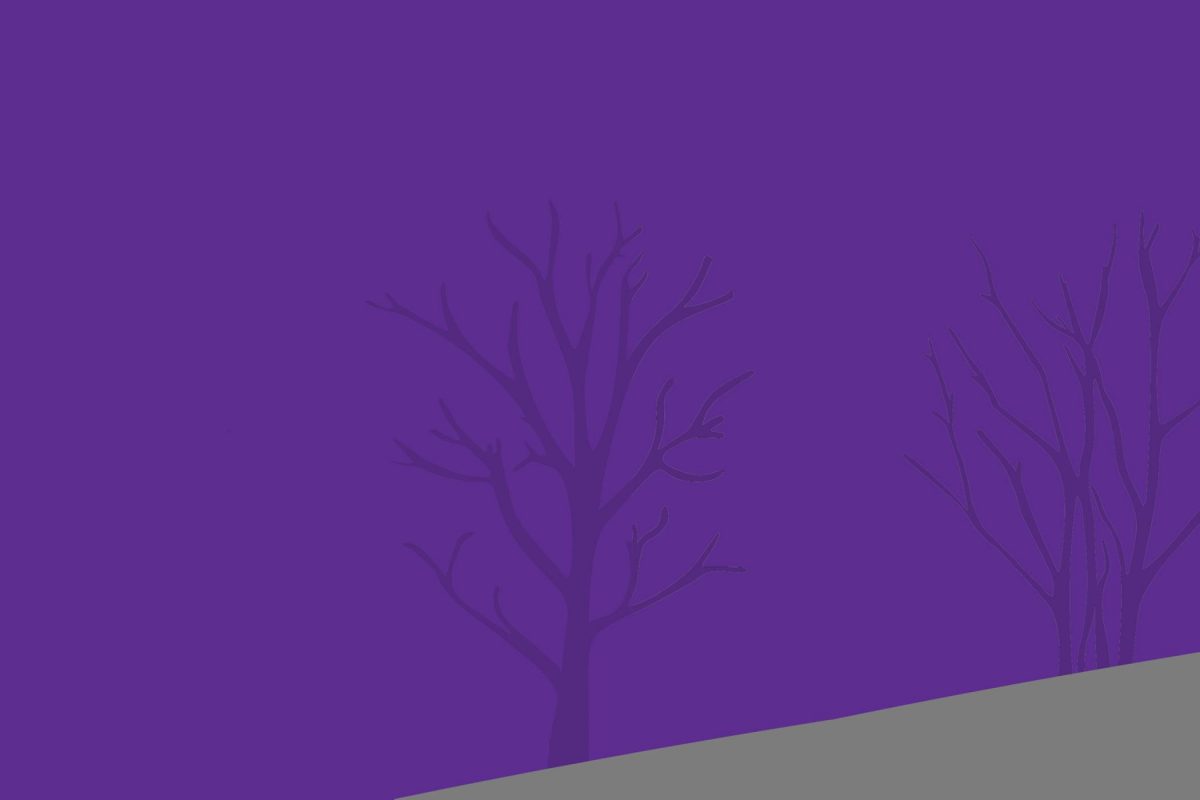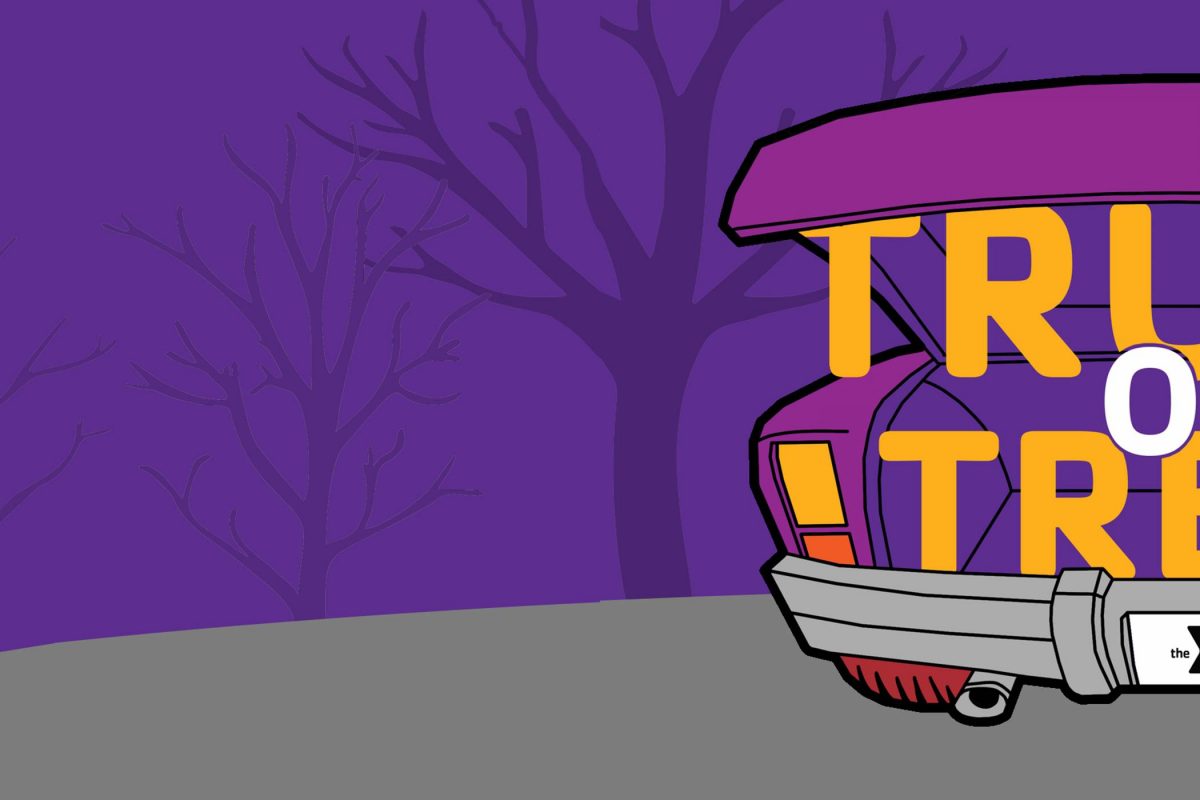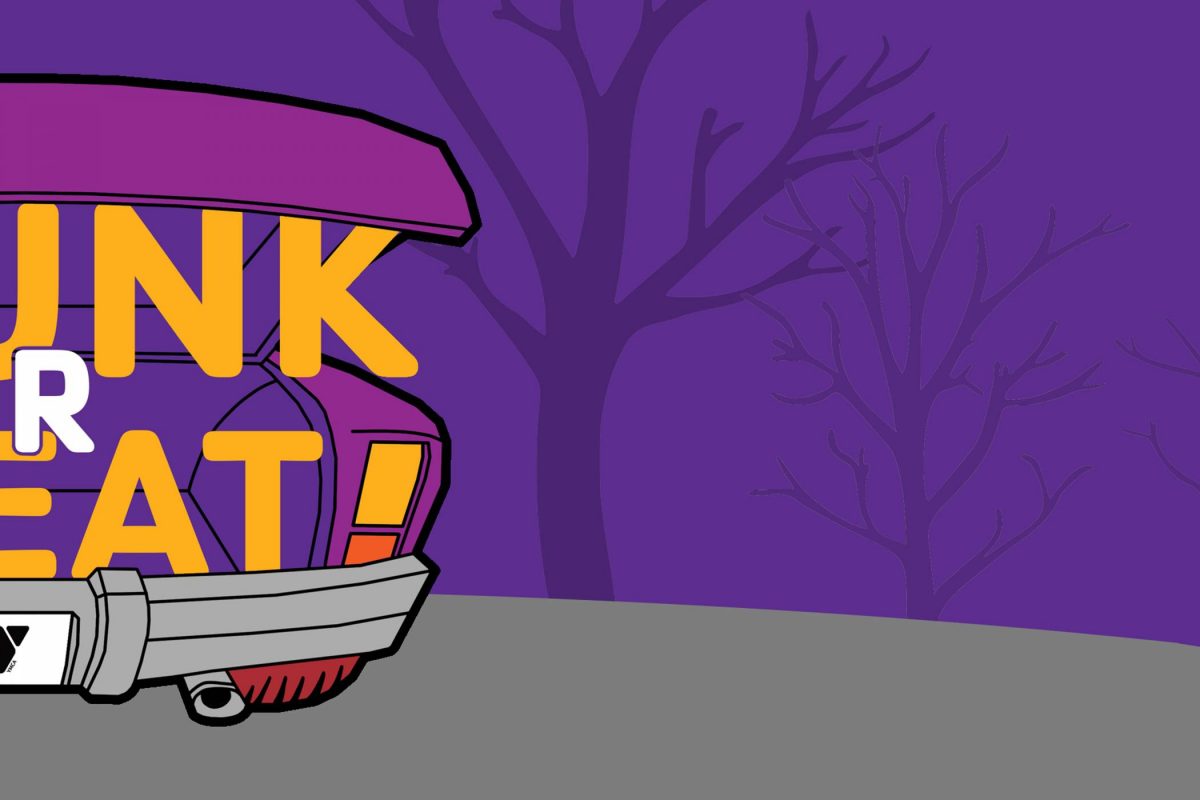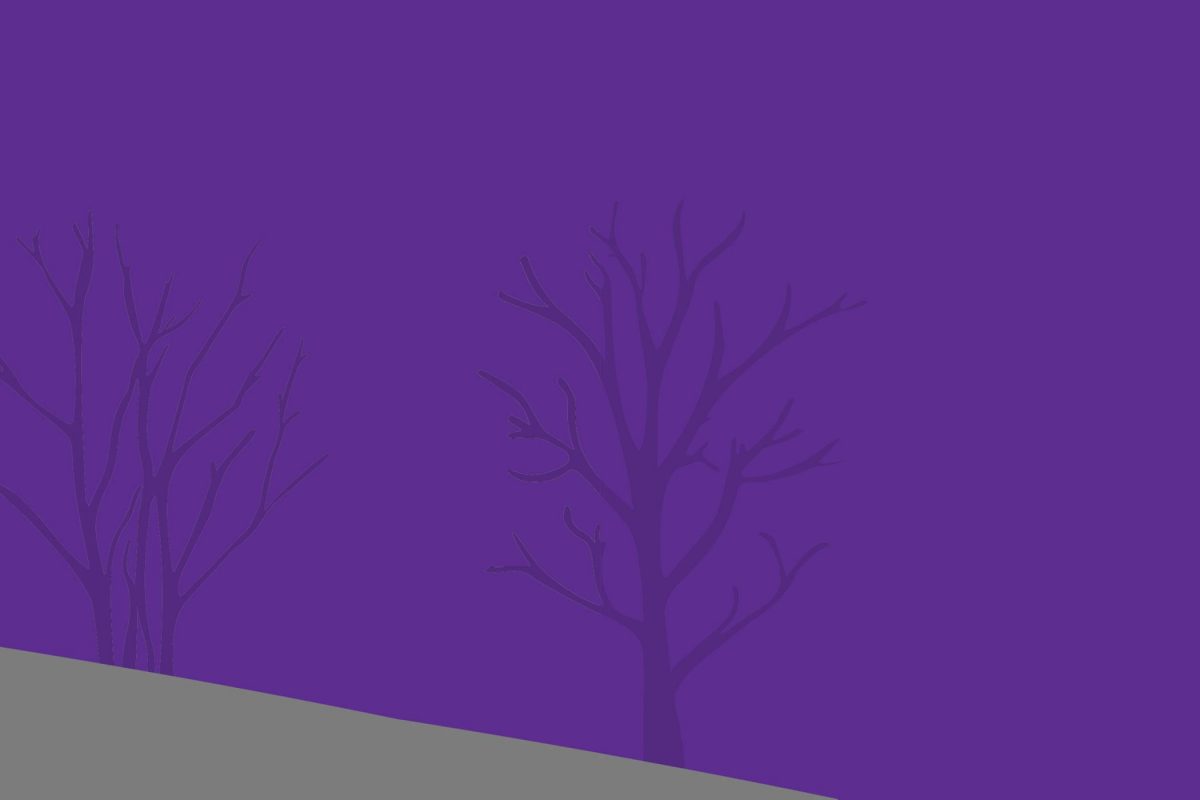 This Halloween join the YMCA for an amazing free afternoon of trunk or treating, scavenger hunts, games, and prizes!
Social distancing guidelines will be followed.
COST | FREE TO EVERYONE IN THE COMMUNITY
DATE | OCTOBER 31ST
TIME | 3:00 PM – 5:00 PM
LOCATION | PARKVIEW WARSAW YMCA
Pumpkin Face Match
A game of memory where participants will have 3 attempts to find matching pumpkin faces
Pumpkin Ring Toss
Participants will attempt to toss a ring around 3 pumpkins (stems), at varying distances
Boo Bowling
Participants will attempt to knock over all of the bowling pins using their ball
Bean Bag Toss
Participants will have 3 bean bags. The goal is to try to toss as many bean bags into the hole (using corn hole boards)
Candy Spin Wheel
Participants will spin the wheel for a prize. Whatever the wheel lands on is the prize the child will receive.
Bucket Challenge
Participants will have 3 attempts to get their ping pong ball into the bucket of their choice (buckets will be placed at varying distances. The further the distance, the larger the prize)
Tic-Tac-Toe
Two participants will compete against each other to claim 3 zones in a row (using bean bags).
Pumpkin Pitch
Toss and Play! Score is based on how many ping pong balls the participants can get into the cups.
Costume Parade
A time where participants can show off their costume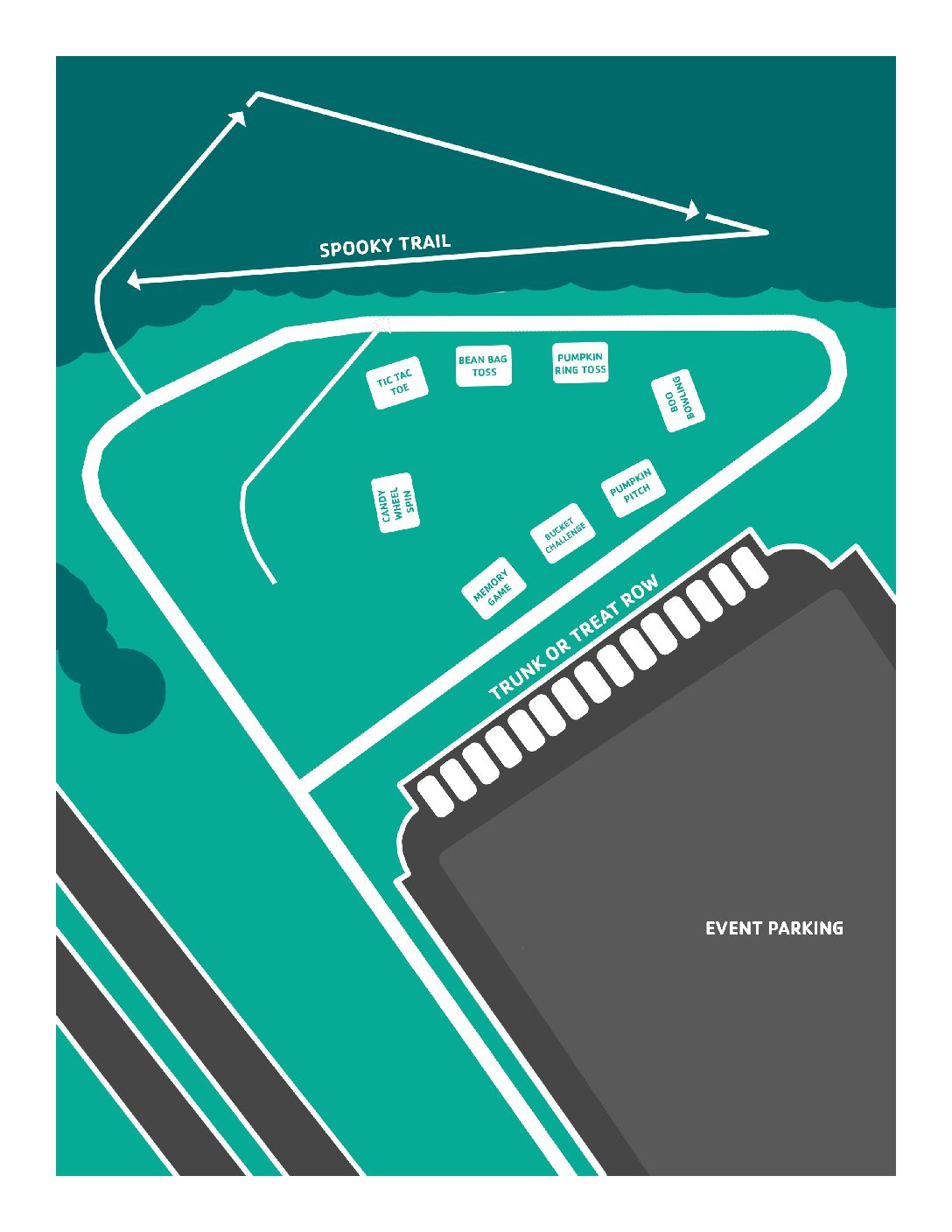 We want to make sure there are enough prizes, candy, and staff at Trunk Or Treat. In order to do that please click the link below to pre-check into the event.