SMALL GROUP TRAINING
FIND YOUR TRIBE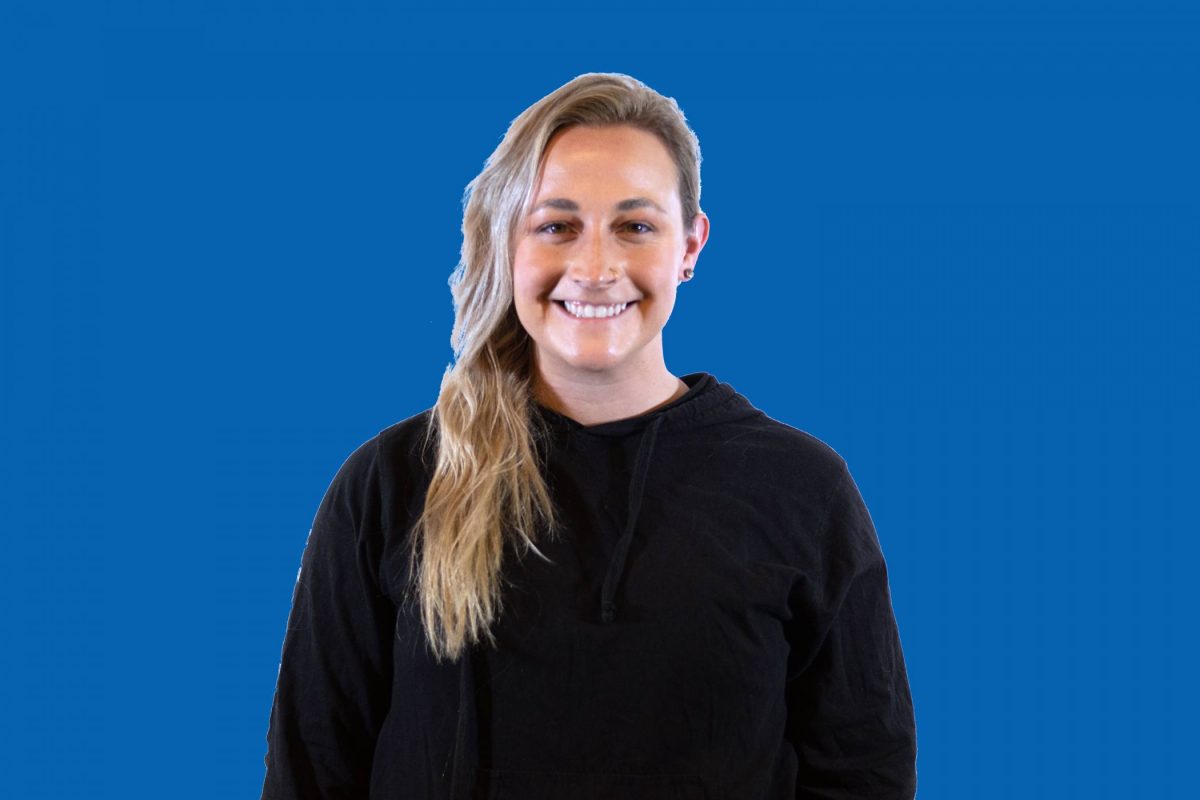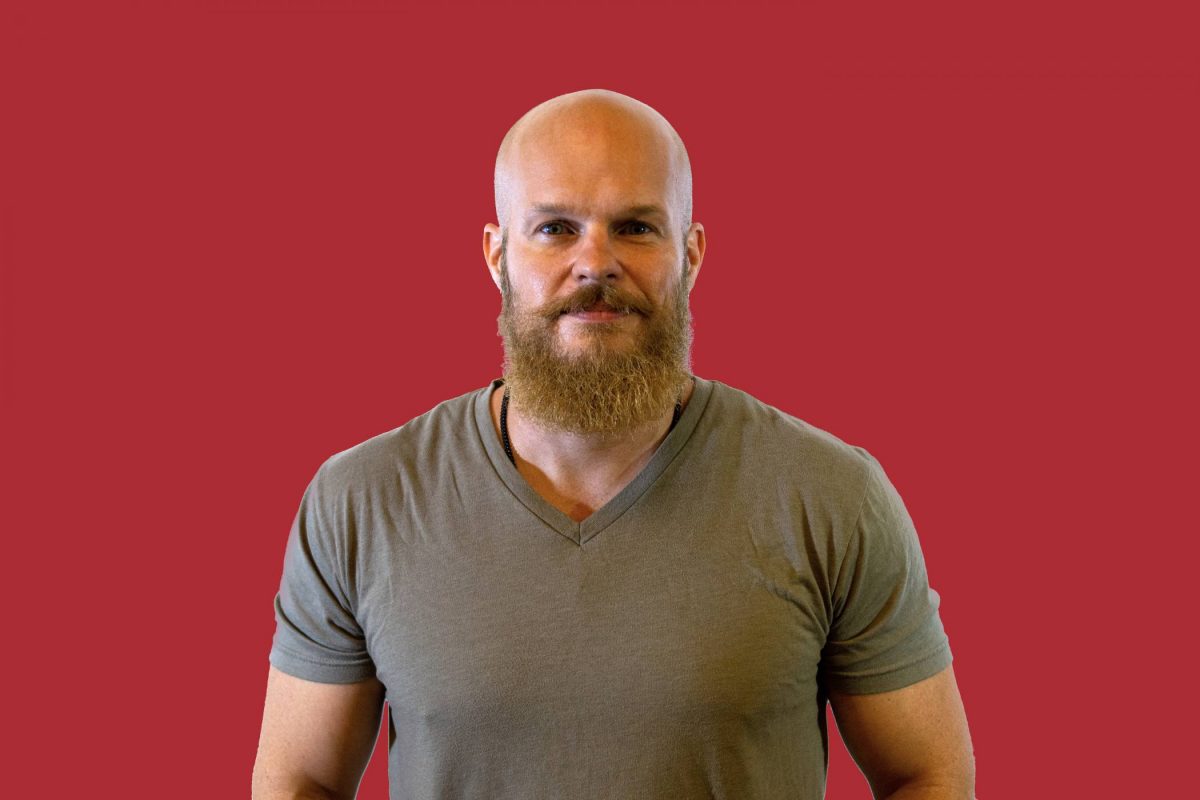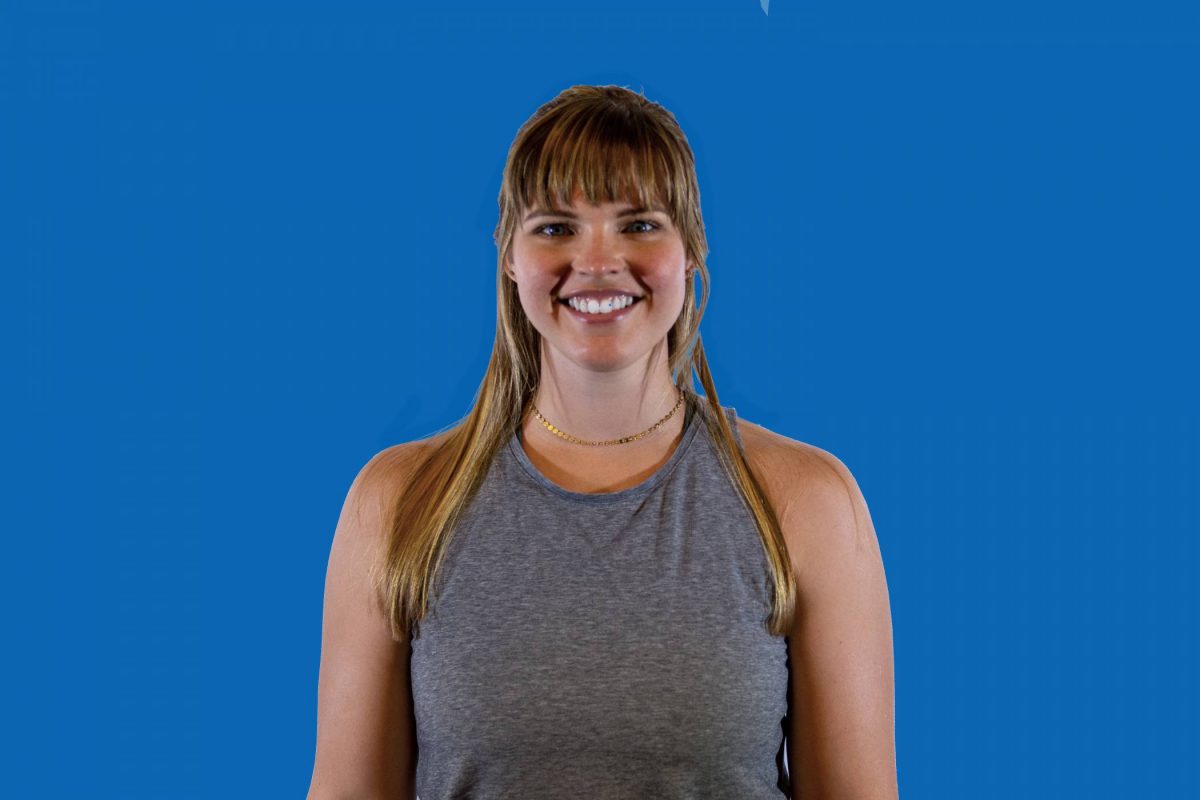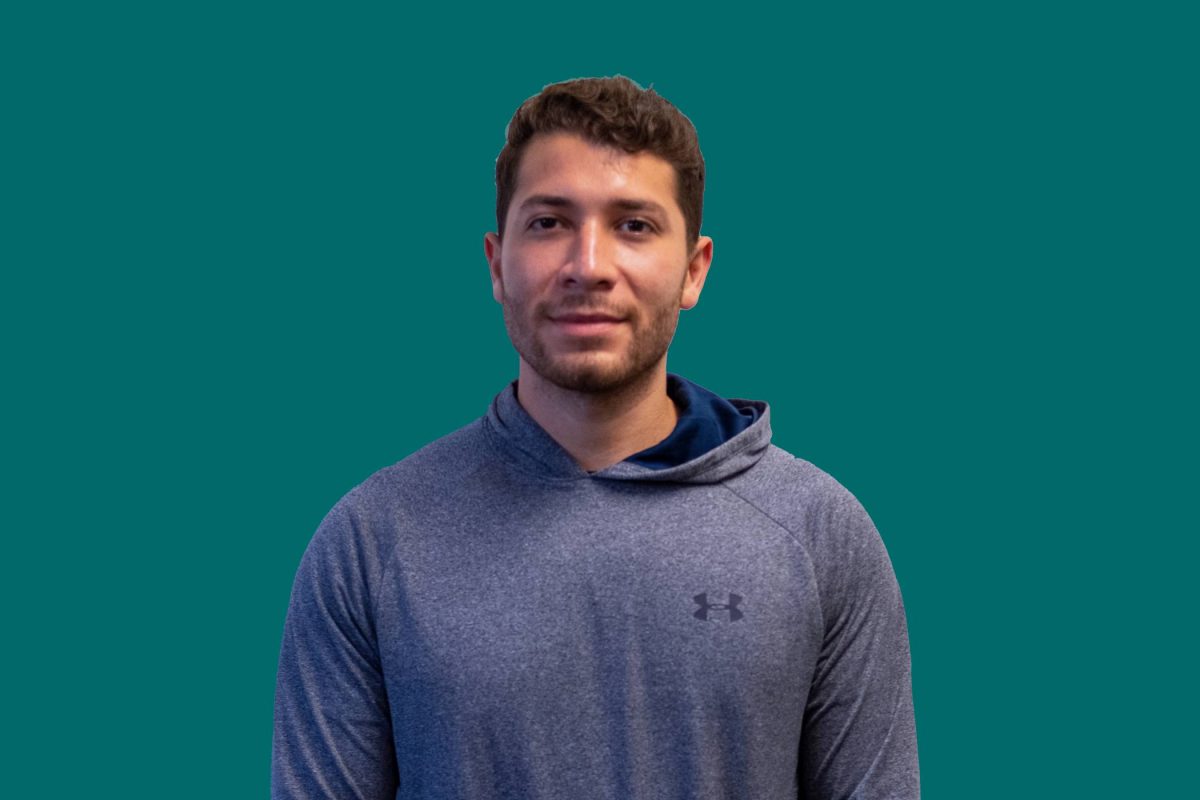 WHAT IS SMALL GROUP TRAINING?
Small Group Training (SGT) gives you the experience and attention of working with a personal trainer, but it's easier on your wallet, AND you get to enjoy the encouraging and engaging experience of working out with others!
FEWER SKIPPED WORKOUTS | Working out with friends or as a group has a myriad of benefits. Scheduling a gym session with a friend or group helps hold you accountable for getting your workout in. Meeting someone at the gym not only motivates you to show up but to work hard as well.
PUSH YOURSELF FURTHER | Exercising with another person pushes you to do your workout and do it to the best of your ability. Another bonus – if you work out with a friend who is stronger or faster than you, you'll be more likely to test your own limits.
TRY NEW EXERCISES | Hitting the gym with a friend is the perfect time to try a new exercise such as strength training or lifting heavier weights. When trying something new, your friend will provide a confidence boost and can also serve as a spotter if you need one.
WORK OUT LONGER | Time flies when you're having fun… or at least when you are distracted. Having someone to chat with between sets lets you focus on something other than just your workout making the time go by faster.
SAVE MONEY | SGT will provide a more cost-effective way for people to get the experience of working with a professional trainer. They will receive all the benefits at a lower cost which is beneficial during this recent economic trouble.
Register now at the Parkview Warsaw YMCA Welcome Center
EQUIPMENT-BASED SGT | A certain style of training or equipment type (ex: kettlebells, or suspension training devices)
HIIT | A high-intensity workout with modifications for all fitness levels guaranteed to raise your heart rate while shedding calories and toning all muscles.
STRENGTH TRAINING | Strength Training group class will use a combination of isolation and large body movements to build muscle and provide a strong base to build upon.
TECHNIQUE OR SKILL-BASED SGT | A style of training that targets those people preparing for a sport or activity like preparing for a 5k, mini-marathon, or full marathon (in the future maybe kickboxing or martial arts).
CARDIO ENDURANCE | An endurance-based class designed for all levels of fitness-focused on increasing cardio stamina with stead state and mixed interval workouts.
OUTCOME-BASED SGT | A style of training that helps people who are wanting a specific physical change or result from the program. (Ex: weight-loss, fitting into their clothes better, wedding preparation and so on).
CORE & BALANCE | Designed to strengthen the core stabilizing muscles of your body while improving overall balance. This will provide stability and security for your spine and joints as well as body control during exercise which will reduce the chance of injury as well as build functional muscle.
STRETCHING | A foundational class designed to teach the fundamentals of stretching and the mind-body connection. This class will teach dynamic and static stretches for proper warm-ups and cool-downs.
PHASE 1 | STABILITY AND MOBILITY: Ensures you have a stable core and that you are moving your body correctly while working out. This is very important in helping you build up a solid foundation as you begin our fitness journey.
PHASE 2 | MOVEMENT: Adds in more complex movement and workouts.
PHASE 3 | LOAD: Begin to increase weight and workload during workouts.
PHASE 4 | PERFORMANCE: Advanced level exercises and movements.
Trainers will work with individuals to determine which phase they are in and help them move forward or improve on those phases.