GOOD FRIDAY BREAKFAST
A COMMUNITY CELEBRATION OF EASTER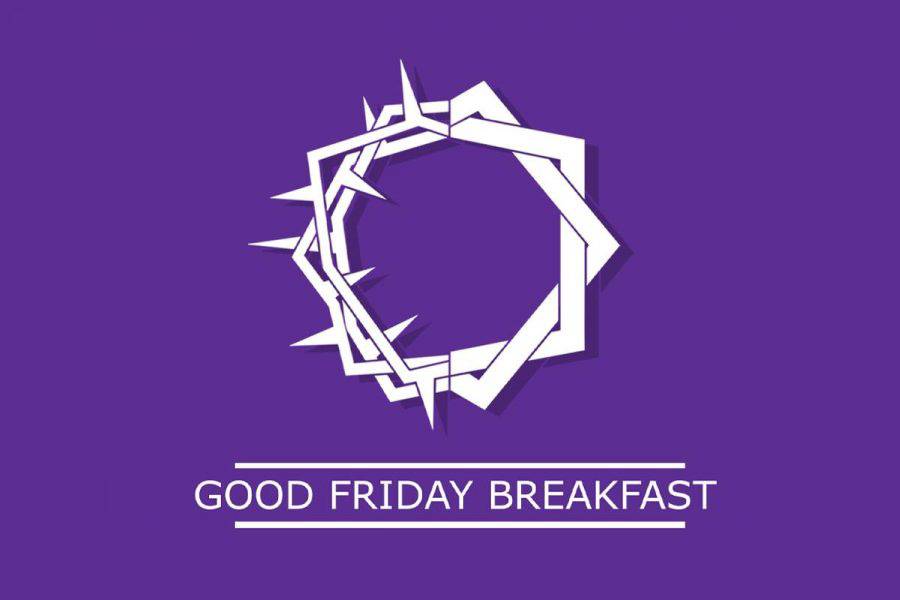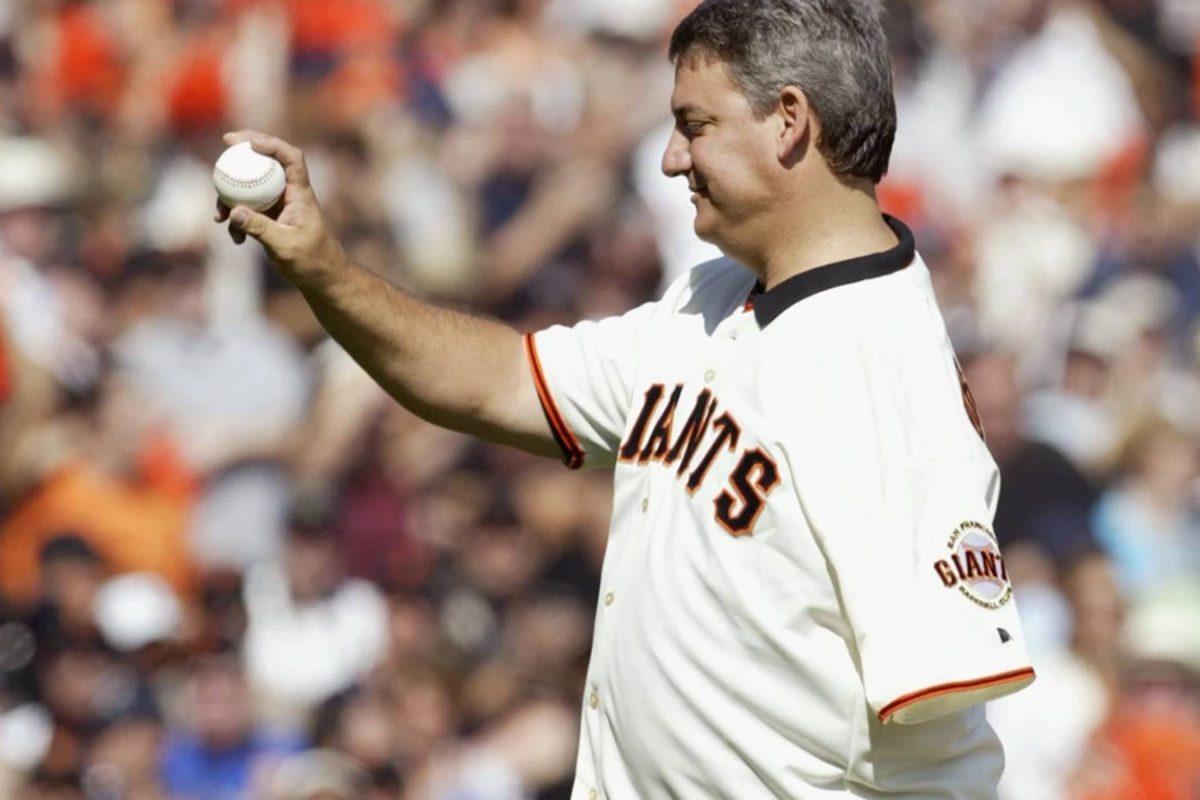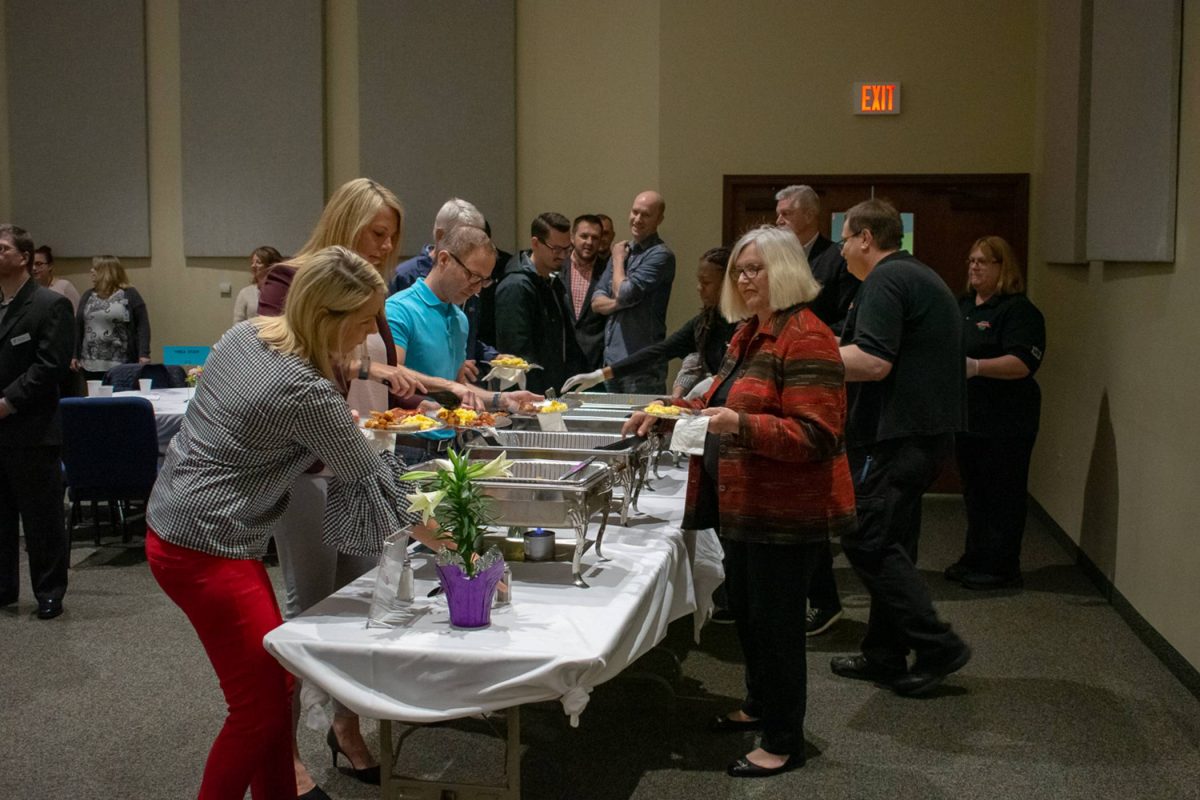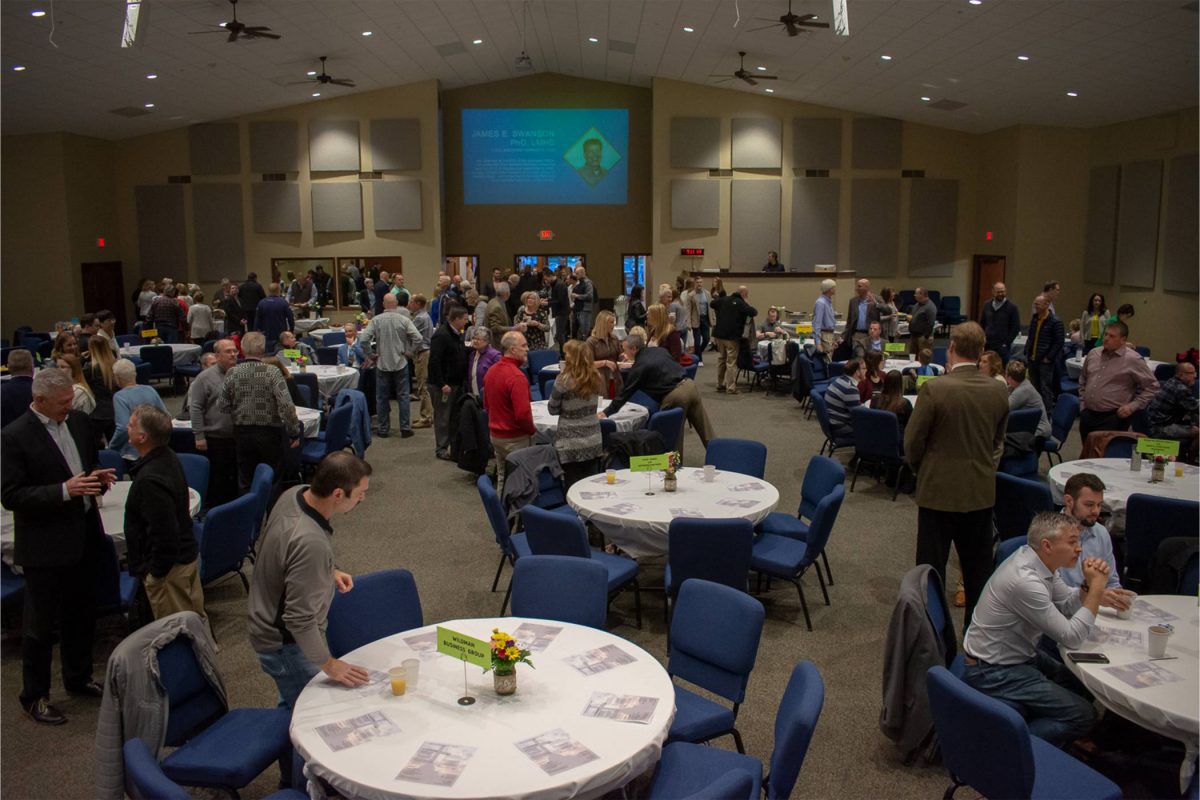 JOIN US FOR A TIME OF CONVERSATION AND FELLOWSHIP
We are so excited to be gathering in person this year for the YMCA's Annual Good Friday Breakfast! Join us for a great catered breakfast and hear a powerful message about finding hope, courage, and perseverance from former MLB pitcher Dave Dravecky.
My story is one of finding hope, courage and perseverance in the midst of dark and overwhelming uncertainty. In 1988, I was at the top of my game and my life. Not only did I have a wonderful family but I was also at the peak of my career, playing the game of my childhood dreams. My opening day victory over the Dodgers was overshadowed later that fall by the discovery of cancer and the removal of half of the deltoid muscle in my pitching arm. After battling cancer in my pitching arm, I came back a year later to defy the odds and pitch once again in the Major Leagues. Despite being told by my doctors, "Short of a miracle, you'll never pitch again," I pitched a 4-3 win for the San Francisco Giants that day.
Sadly, my comeback was short-lived. Five days later, I threw "…the pitch that could be heard round the world." My arm had split in two. As I tumbled to the ground, my mind filled with doubt and fear.
After my comeback and fall from the mound, the cancer returned, yet again. The arm refused to get better so I decided to retire from my dream, the game of baseball, in November of 1989. Finally, the arm along with my shoulder blade and the left side of my collarbone had to be amputated for fear the cancer would spread and take my life. Little did I know that the loss of my childhood dream would become a platform to share hope with the suffering around the world.
The challenges I've faced in the years following have taught me volumes and I now travel the country sharing the lessons I've learned—lessons on how to navigate loss and suffering, and how to experience encouragement and hope. More recently I've been exploring how we define our true worth, learning that it's not what you do that matters most—it's who you are. The experiences of my life have drawn me to discover and share about the value and significance of relationships—relationships with co-workers, family members and anyone else on 'my team.' My personal experiences have also taught me to evaluate life—challenging myself as well as others to press on towards our future goals.
Currently, my busy schedule takes me all over the country, sharing my story and what I've learned to groups of all ages and sizes. My motivational messages are straight from my own experiences with loss and suffering as I seek to powerfully inspire through the encouragement and hope I've discovered along the way.
Christ's Covenant Church
2090 E Pierceton Rd, Winona Lake, IN 46590
Tables can be purchased online with the link below or by emailing Kelle Bautz here.
Thanks to the generous support of local businesses we will be making available a limited number of individual tickets to the Good Friday Breakfast!
HOW IT WORKS | To sign up to get free tickets to the Good Friday breakfast please click the link below and fill out the form. Tickets are limited and will be given out on a first come first serve basis.