Teen and Adult Swim
Teen and Adult Swim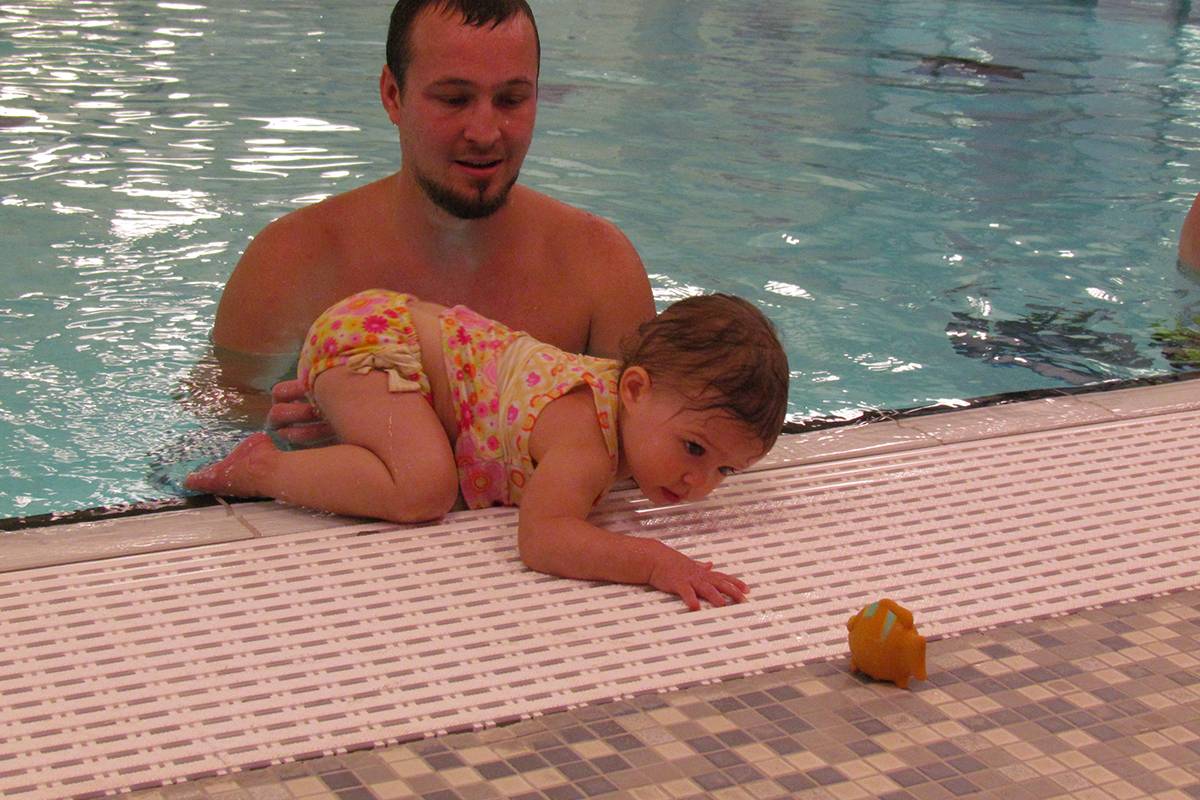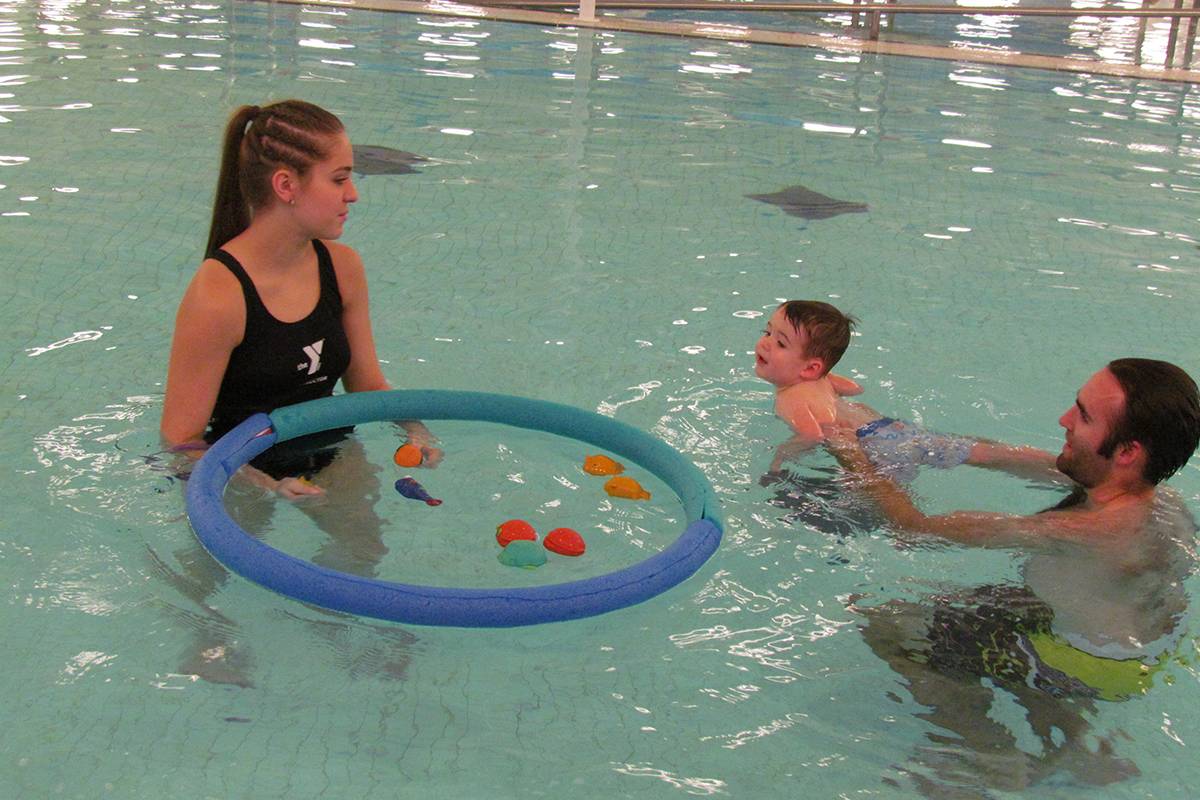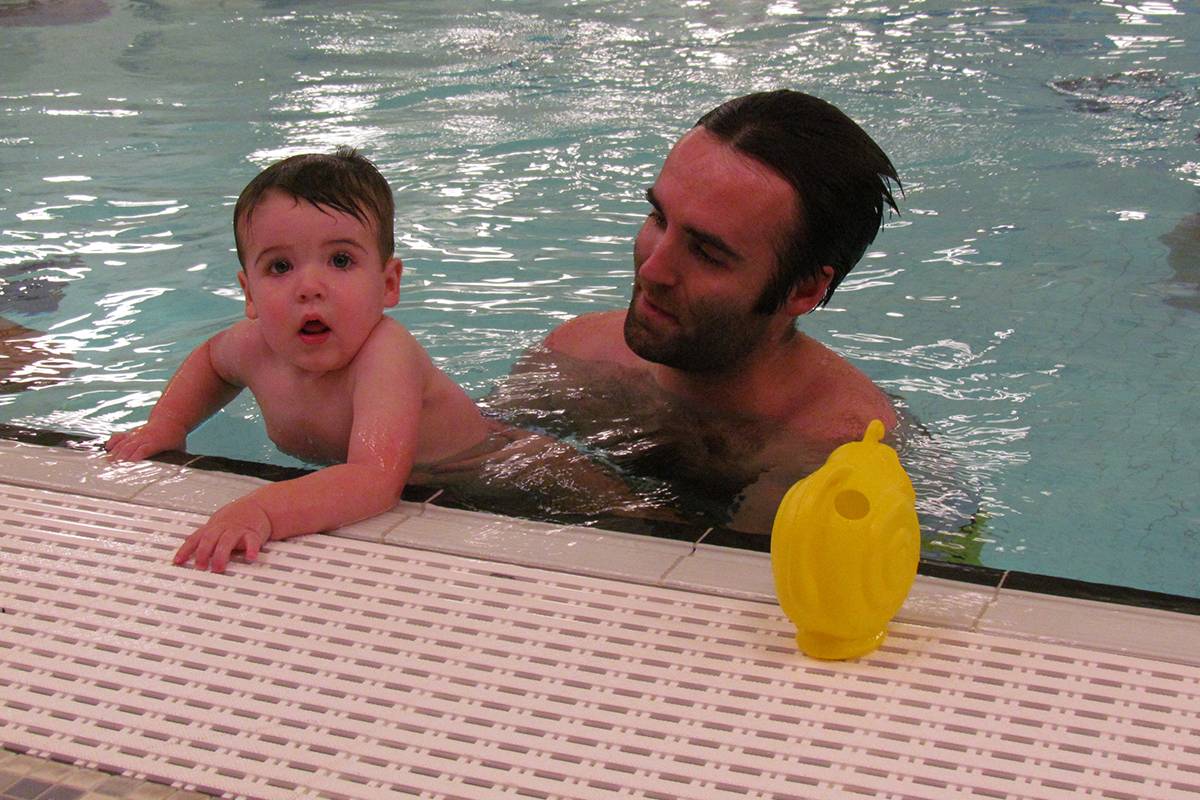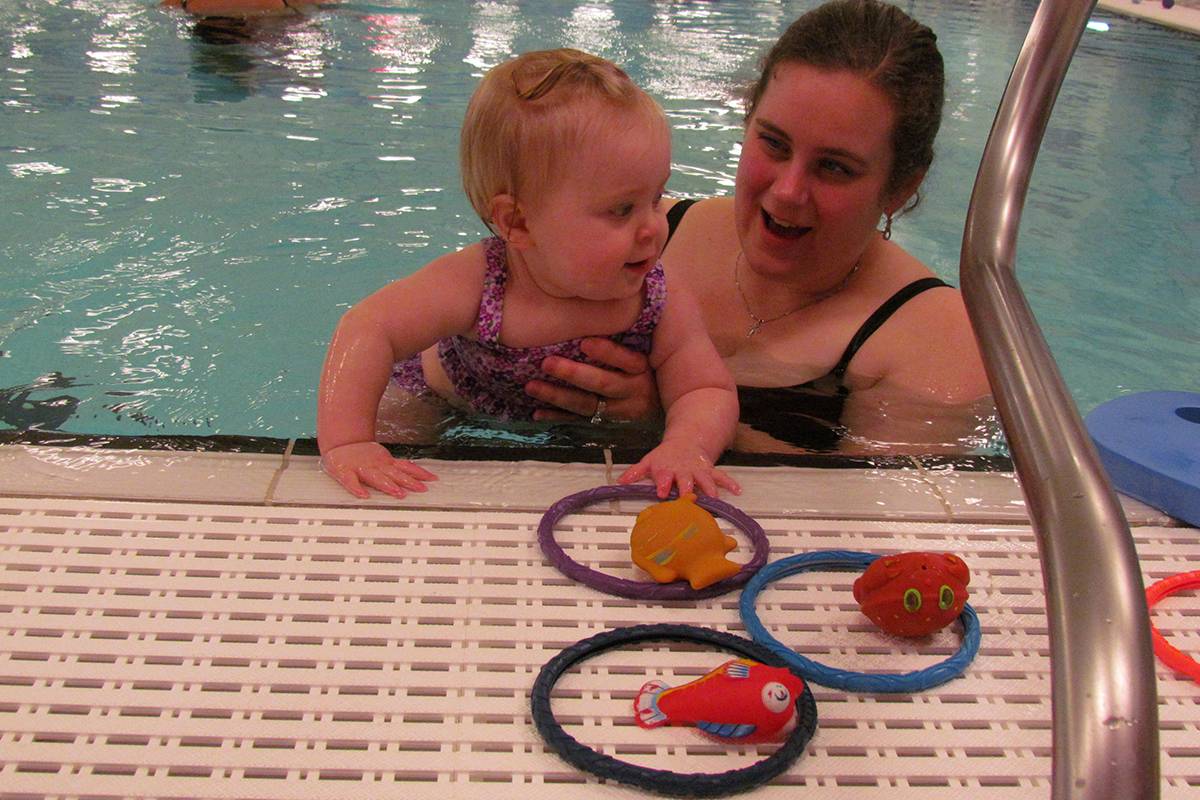 WINTER 2 REGISTRATION DATES | FEBRUARY 10TH FOR YMCA MEMBERS | FEBRUARY 17TH FOR COMMUNITY MEMBERS
PROGRAM DATES | WINTER 2: FEBRUARY 24TH – APRIL 5TH
*WINTER 1 ENDS FEBRUARY 23RD
Students develop comfort with underwater exploration and learn to safely exit in the event of falling into a body of water in Stage 1. This stage lays the foundation that allows for a student's future progress in swimming. This class is intended for those with little to no lessons experience
YMCA MEMBER PRICE | $28
COMMUNITY MEMBER PRICE | $59
In this stage, students learn how to swim to safety from a longer distance than in previous stages in the event of falling into a body of water. This stage also introduces rhythmic breathing and integrated arm and leg action.
YMCA MEMBER PRICE | $33
COMMUNITY MEMBER PRICE | $69
Participants in this stage develop stroke technique in front crawl and back crawl and discover how to incorporate swimming into a healthy lifestyle.
YMCA MEMBER PRICE | $33
COMMUNITY MEMBER PRICE | $69