Teen and Adult Swim
Teen and Adult Swim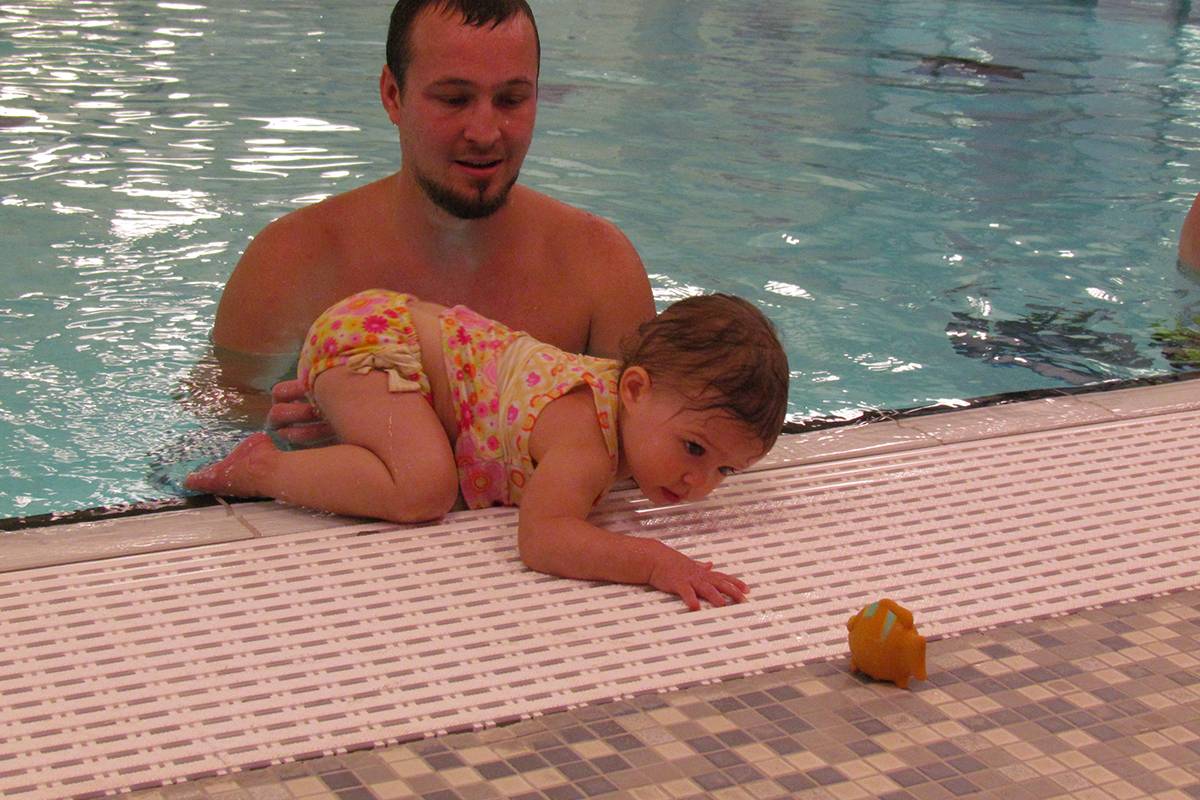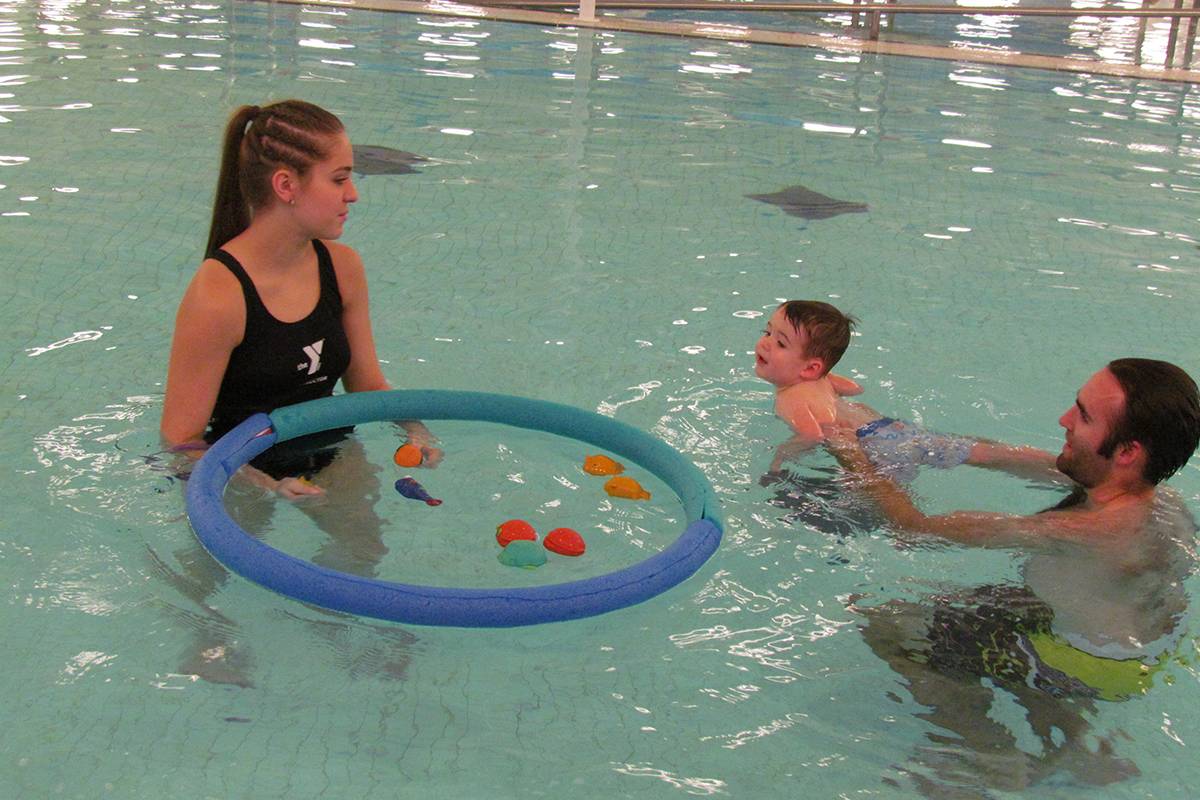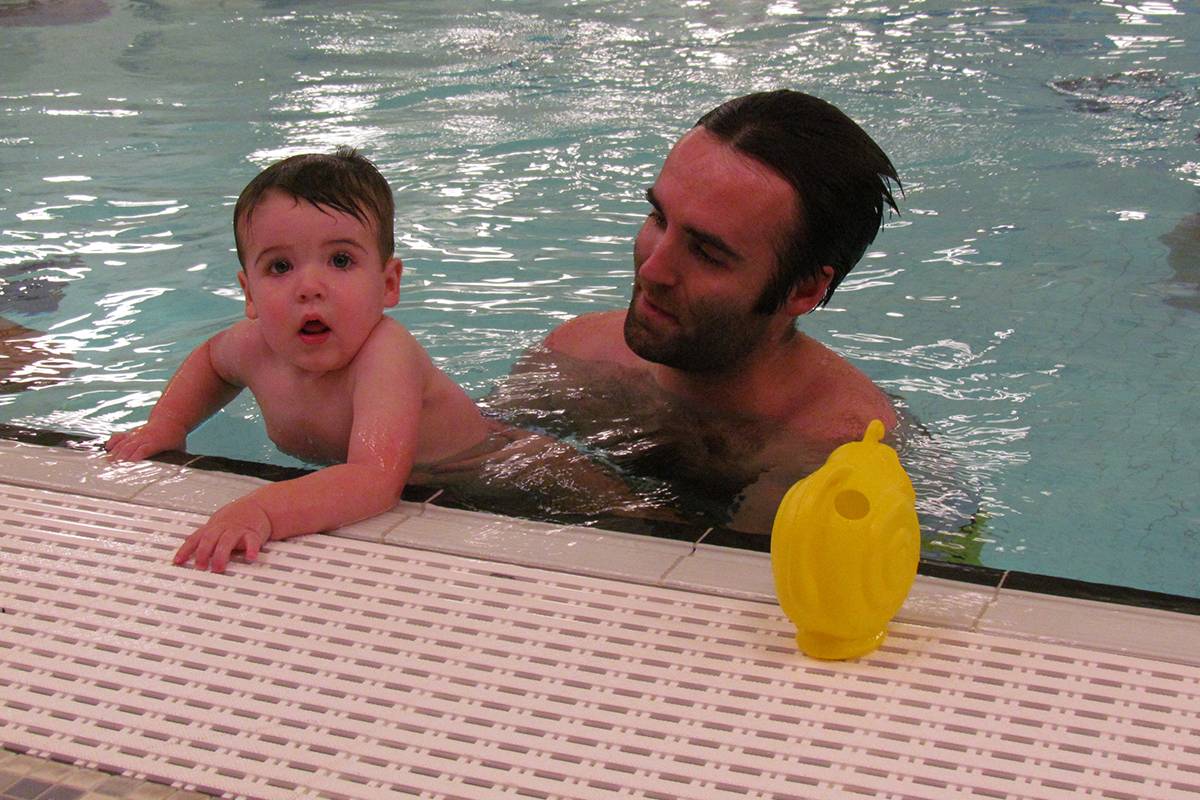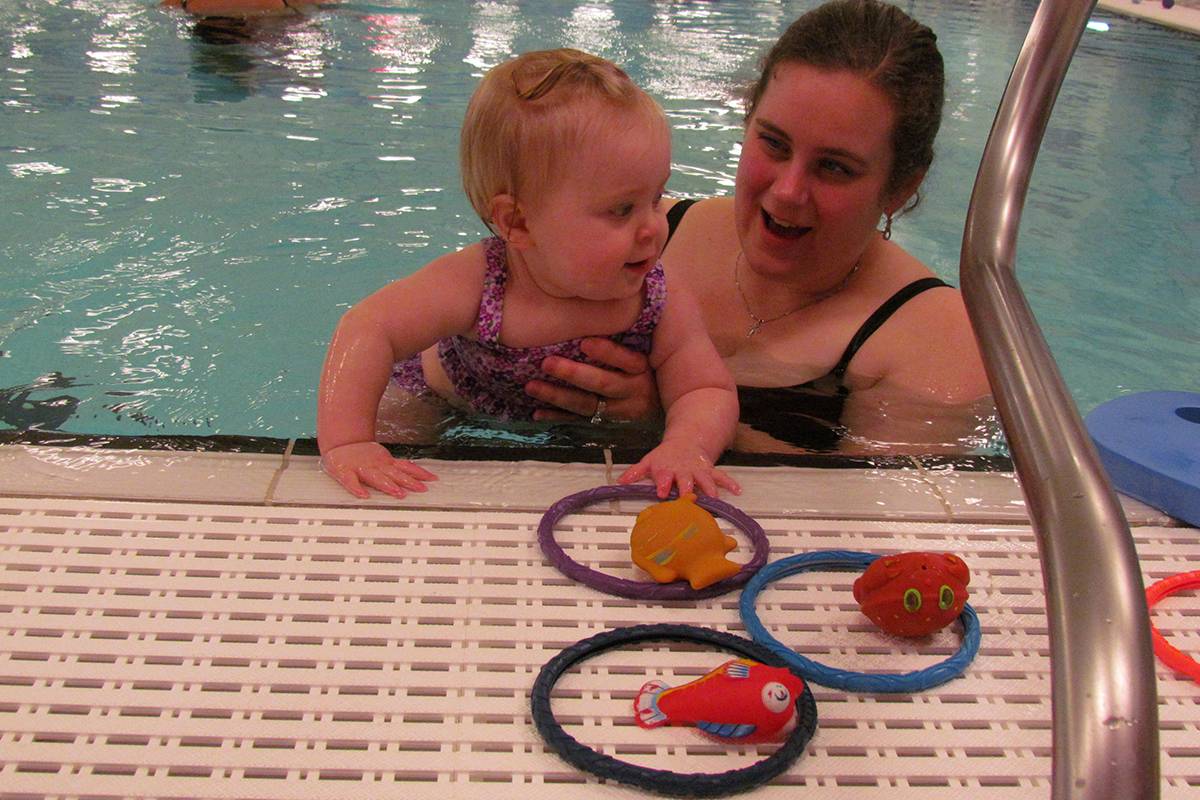 REGISTRATION DATES WINTER 1 | DECEMBER 9TH FOR YMCA MEMBERS | DECEMBER 16TH FOR COMMUNITY MEMBERS
REGISTRATION DATES WINTER 2 | FEBRUARY 10TH FOR YMCA MEMBERS | FEBRUARY 17TH FOR COMMUNITY MEMBERS
PROGRAM DATES | WINTER 1 JANUARY 6TH – FEBRUARY 23RD | WINTER 2: FEBRUARY 24TH – APRIL 5TH
Participants in this stage learn basic swim and safety skills to create comfort in and around water while introducing swimming as a fun activity. * 3 – 5 Participants per Instructor.
INTERMEDIATE TEEN AND ADULT
Participants in this stage develop stroke technique in front crawl and back crawl and discover how to incorporate swimming into a healthy lifestyle. *3 – 8 Participants per Instructor.