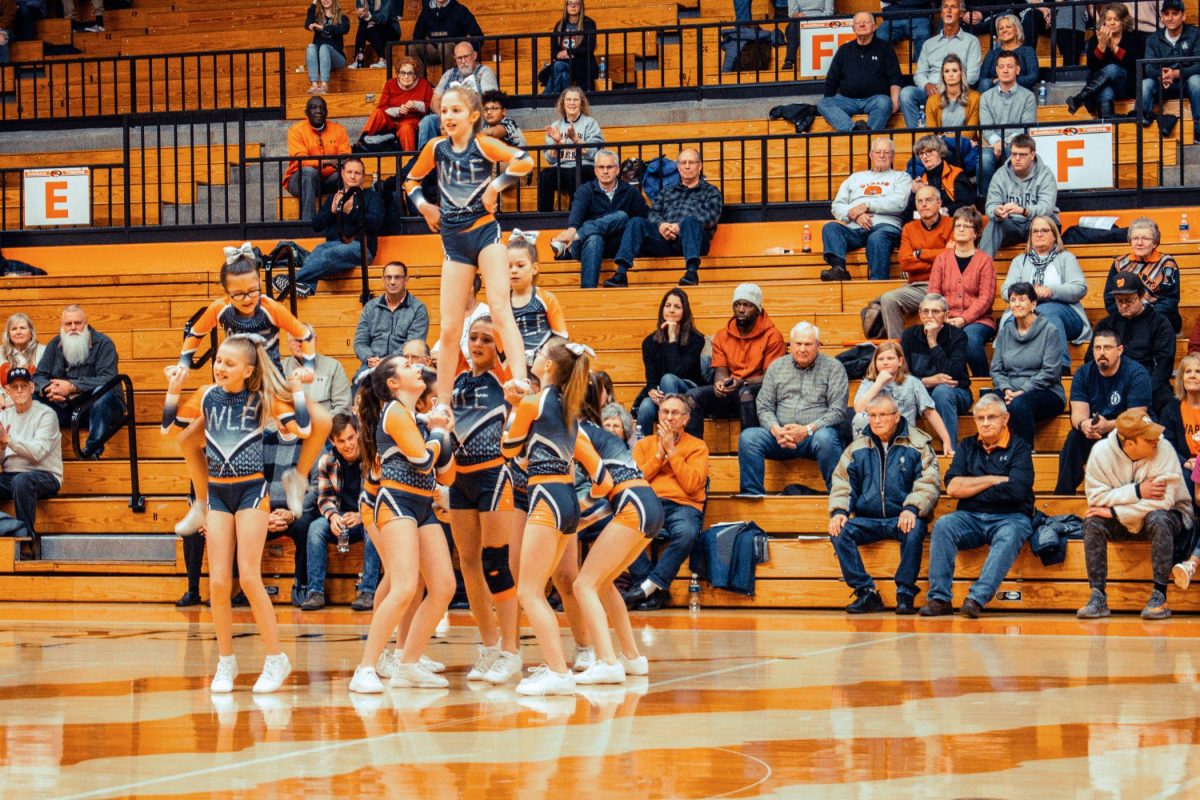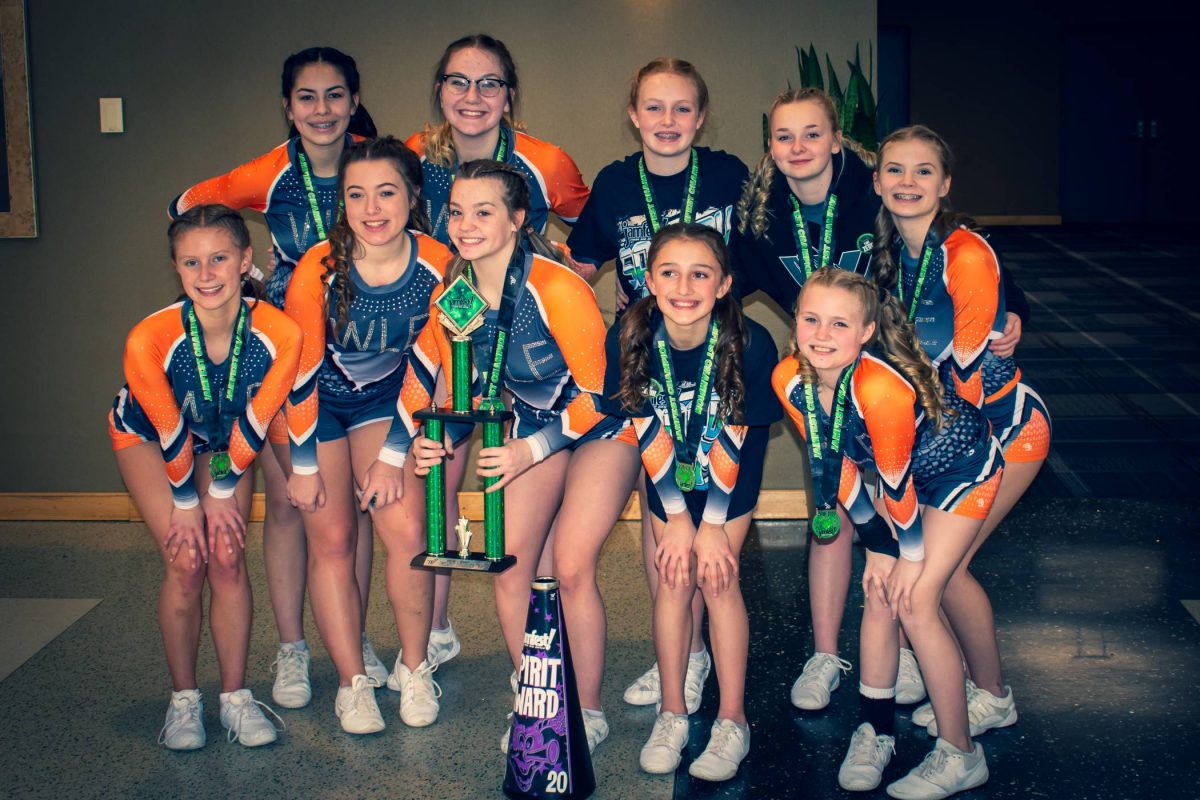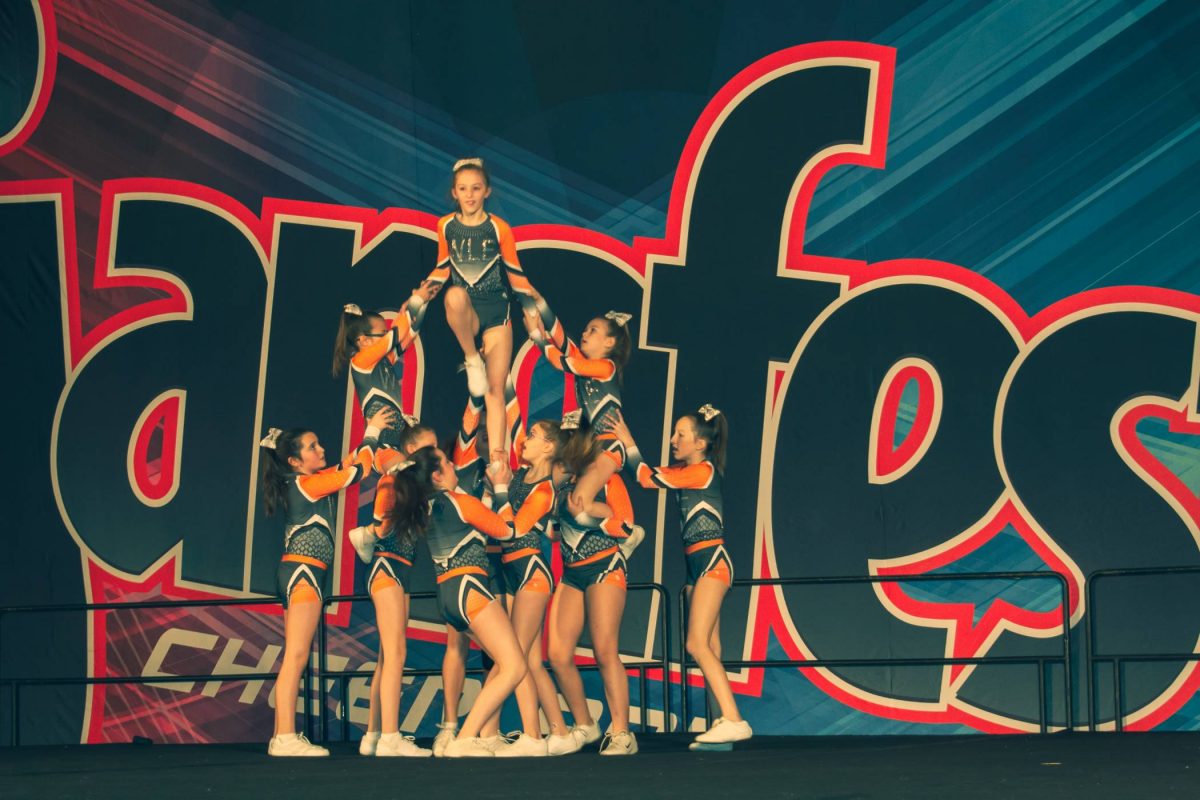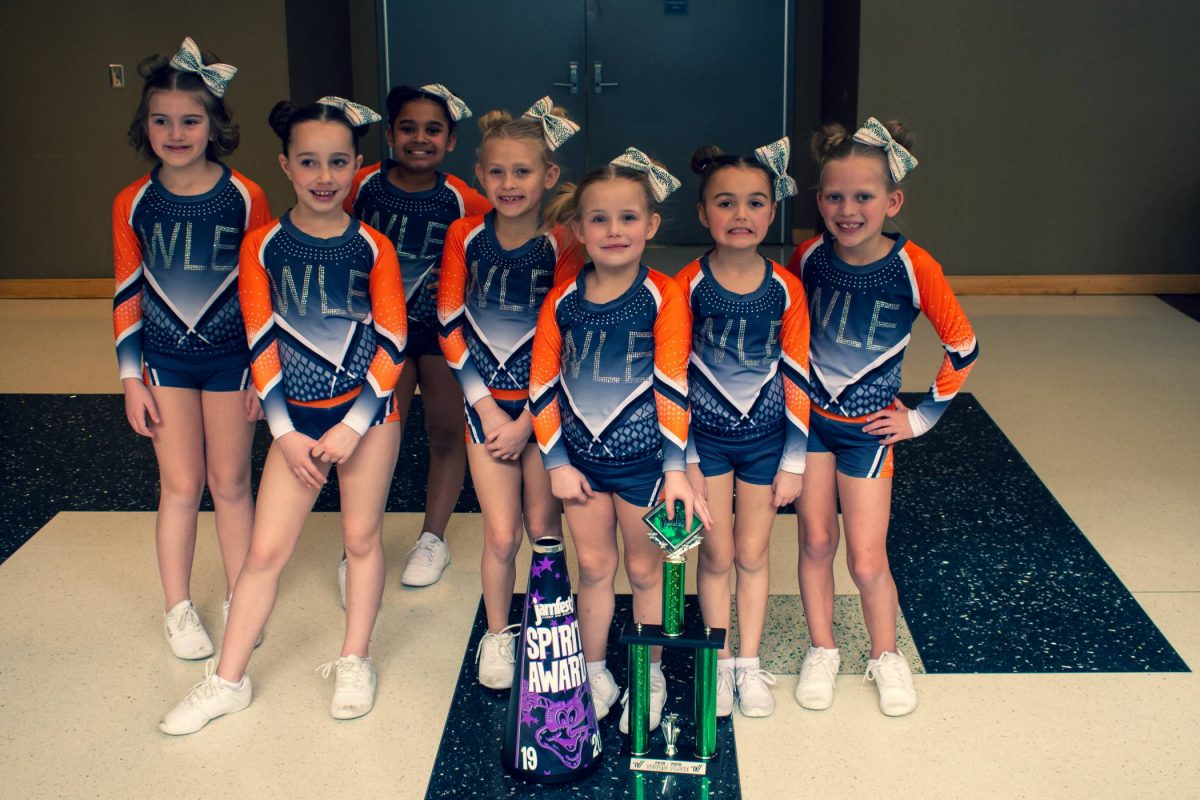 YMCA's Warsaw Legacy Elite offers prep teams for athletes 5-18 years old and takes place September-April. Teams will have one team practice and one tumbling practice each week included with their monthly tuition. The teams will learn a competitive cheer routine which includes tumbling, jumping, stunting, and dance. The team will compete at competitions from January through April. There is no previous experience needed and no tumbling requirements to join the Warsaw Legacy Elite Team. Teams will be formed based on the athlete's age and current skill level. This program emphasizes fun, skill acquisition and teamwork.
There are NO TRYOUTS to be on our teams. We will only be evaluating each athlete's skill level to place them on the appropriate teams.
During evaluation days we will work with athletes to divide them up into their teams based on age and skill level. Once athletes have been divided up by age and skill level, teams will practice once a week for two hours. Teams will practice on Sundays. Team practice times will be set after evaluations have been completed.
Athletes will also have a required one-hour team tumbling class and a half-hour stunt class each week. These classes will take place on Wednesday.
REGISTRATION AND EVALUATIONS FOR THE 2022-2023 SEASON COMING SOON