LIVESTRONG® at the YMCA
Health Well-Being and Fitness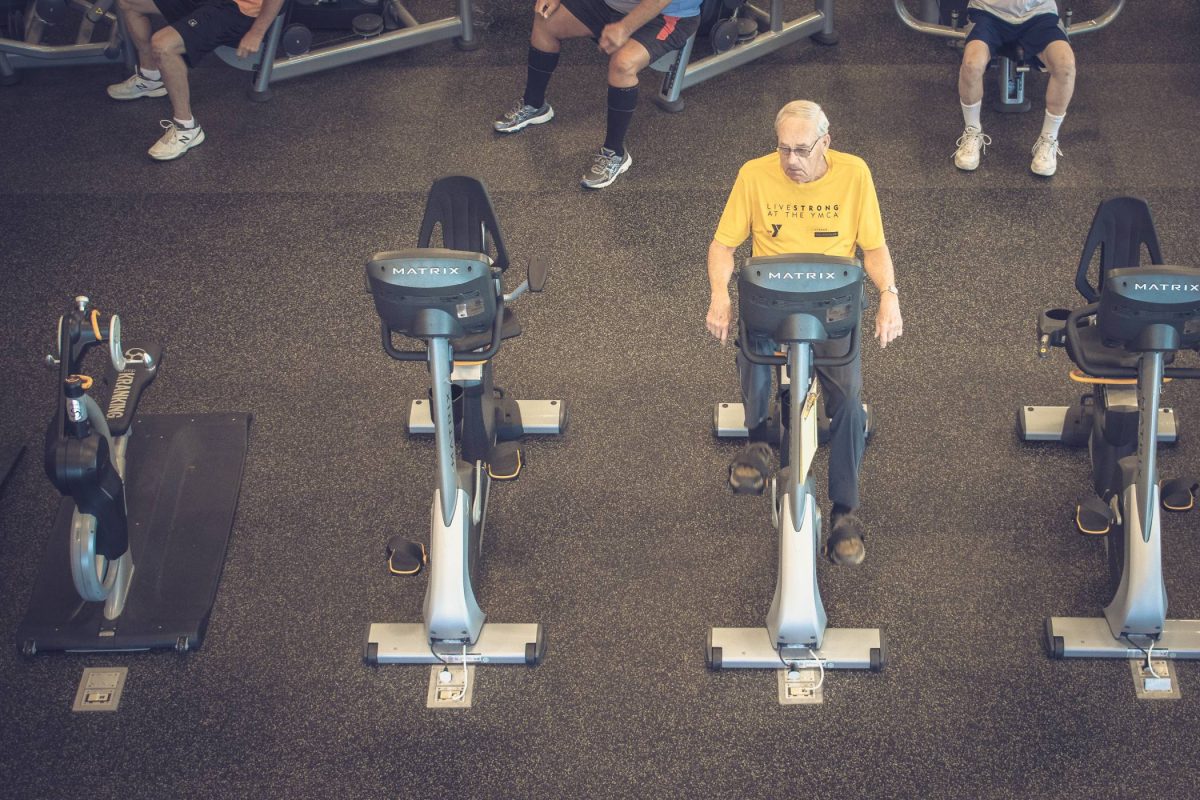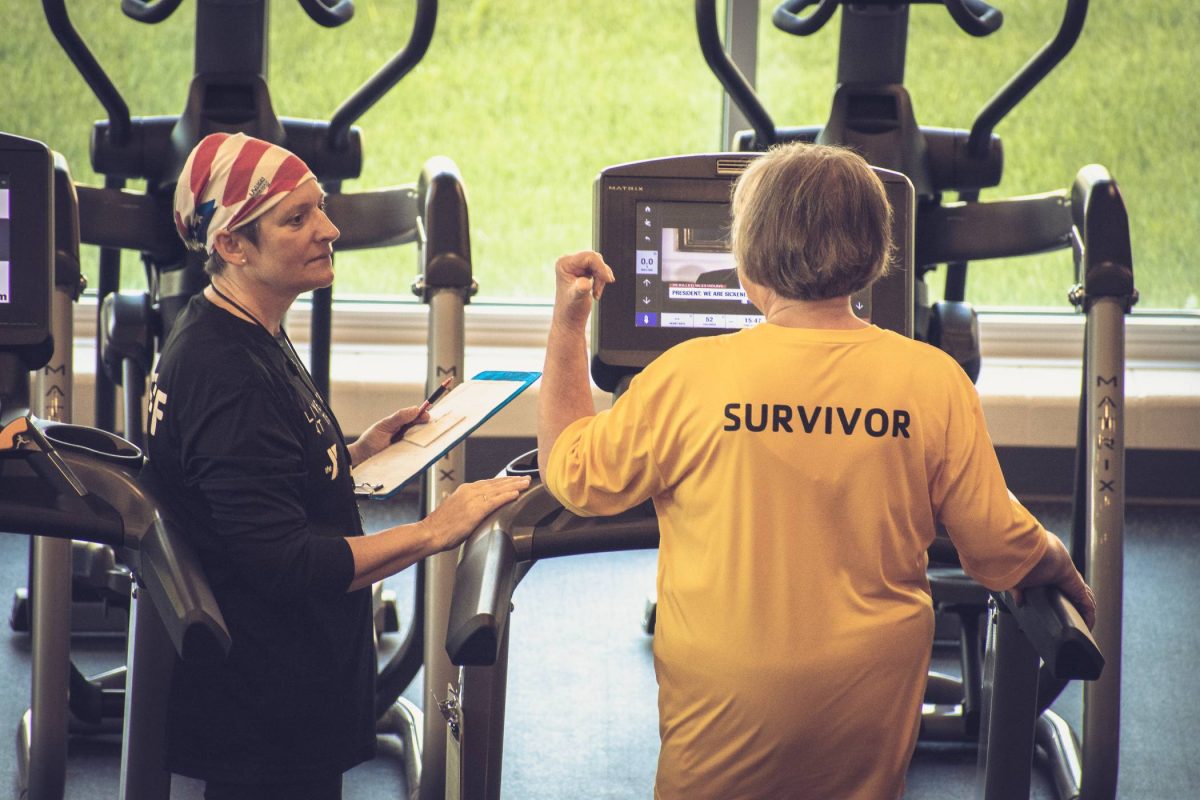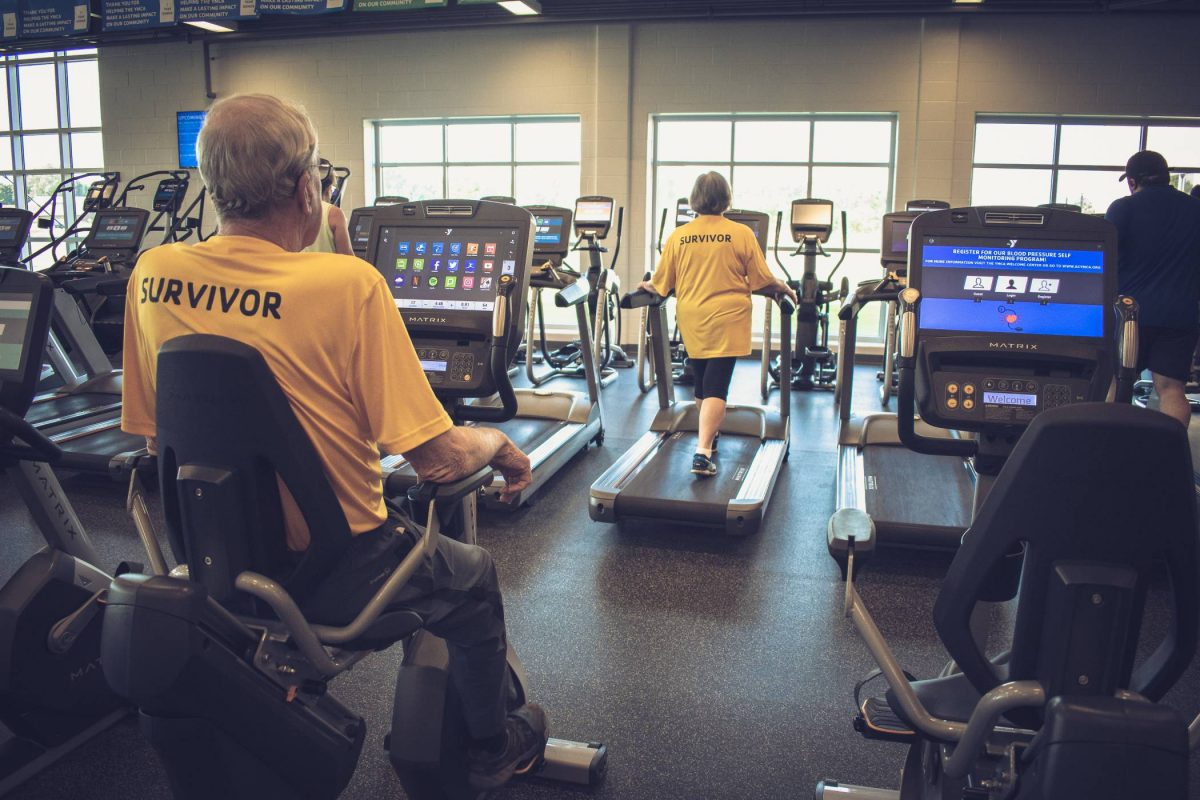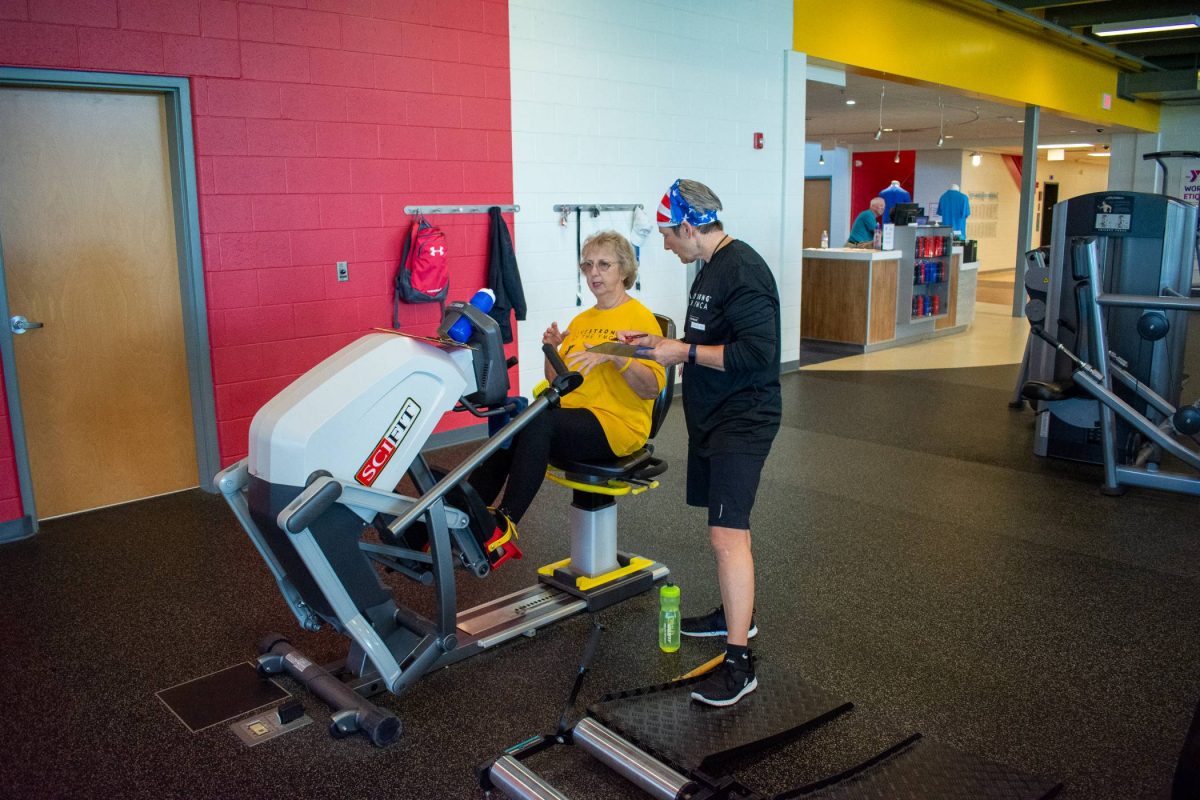 LIVESTRONG at the YMCA, a small-group program developed and established in partnership with the LIVESTRONG Foundation, assists those who are living with, through, or beyond cancer to strengthen their spirit, mind and body. Recent research from the Yale Cancer Center and Dana-Farber/Harvard Cancer Institute confirmed that LIVESTRONG at the YMCA participants experienced improved fitness and quality of life as well as significant decreases in cancer-related fatigue.
The program has served more than 30,000 cancer survivors in more than 400 communities across the nation. It is open to adults 18 years or older at low or no cost.
Free thanks to K21 and the Cancer Care Fund!
12-week program with two 75-90-minute sessions per week
Includes cardiovascular conditioning, strength training, balance, and flexibility exercises
The evaluation includes fitness and quality of life assessments before and after participation
Facilitated by YMCA-certified instructors
Requires referral and medical clearance from a physician
To learn more about LIVESTRONG® at the YMCA, visit our website or contact Stacy Thomas at sthomas@kcymca.org or 574-269-9622 x216.
Registration is ongoing.
MARCH 2ND – MAY 20TH | TUESDAYS AND THURSDAYS 10:30 AM – 12:00 PM
APRIL 13TH – JULY 1ST | TUESDAYS AND THURSDAYS 6:30 PM – 8:00 PM
AUGUST 31 – NOVEMBER 18TH | TUESDAYS AND THURSDAYS 10:30 AM – 12:00 PM
AUGUST 31 – NOVEMBER 18TH | TUESDAYS AND THURSDAYS 6:30 PM – 8:00 PM