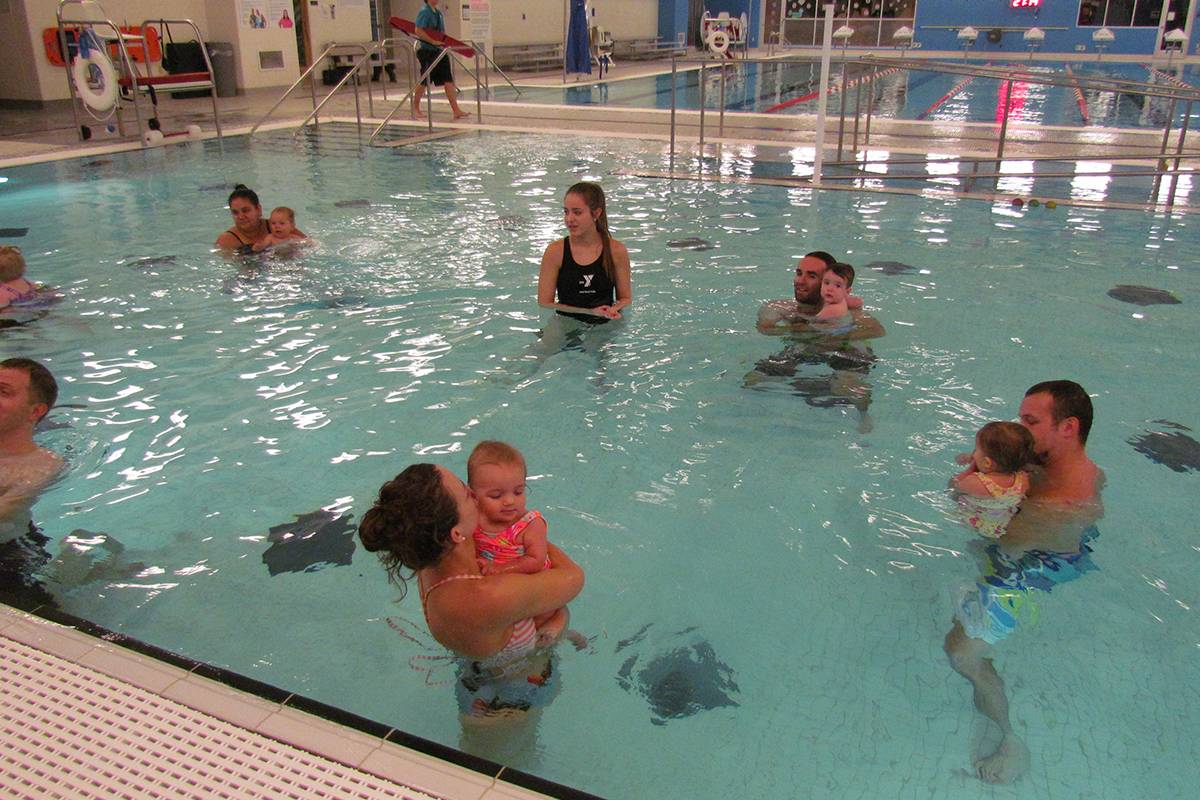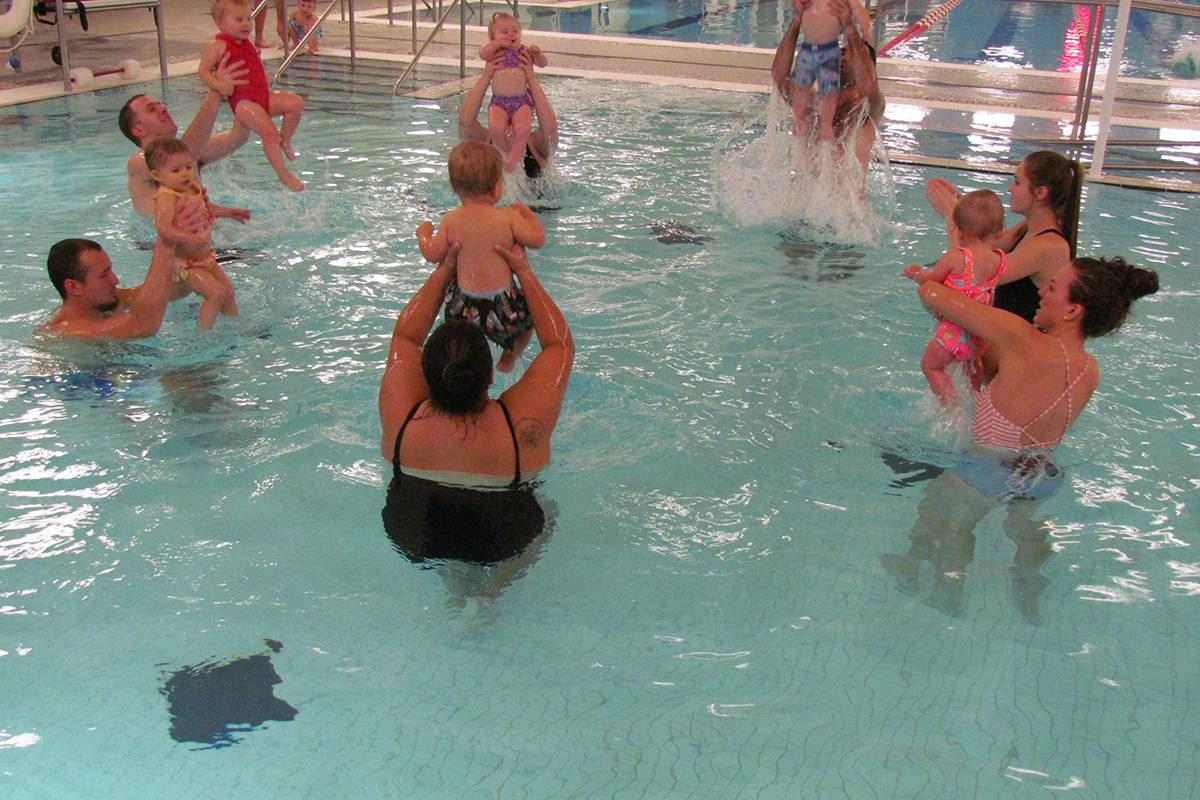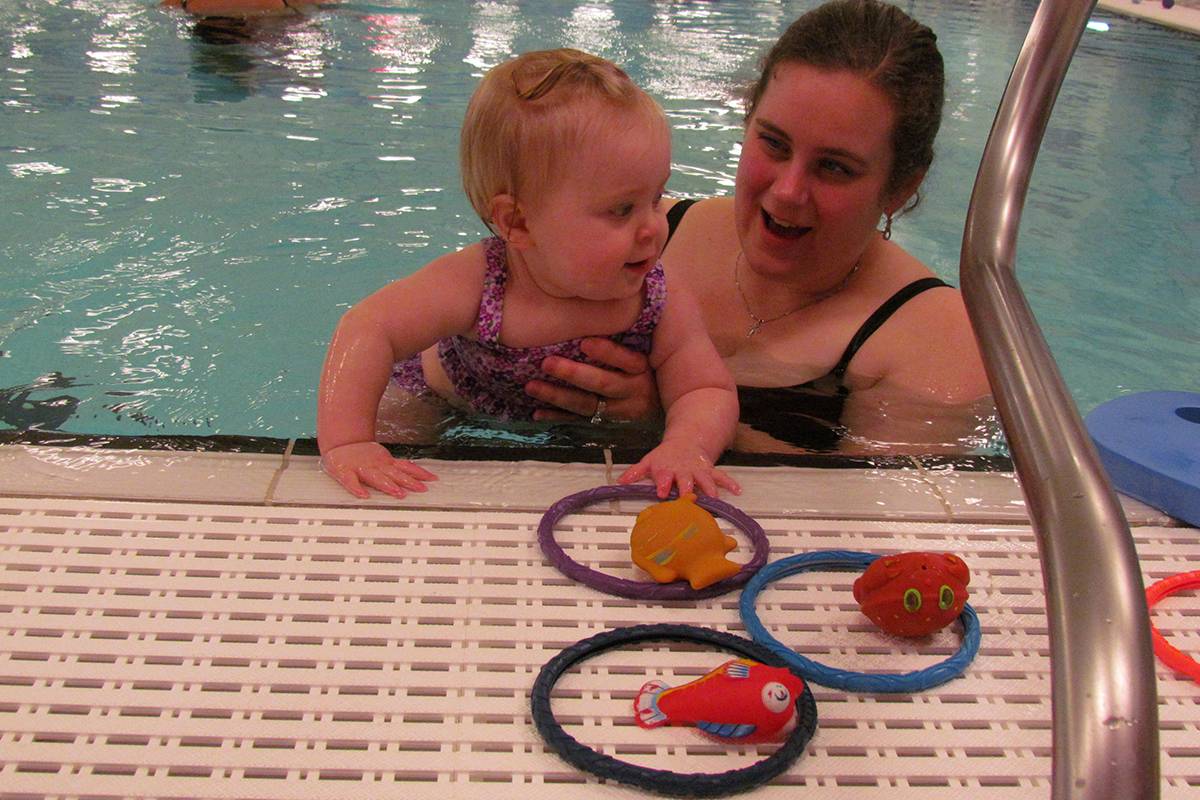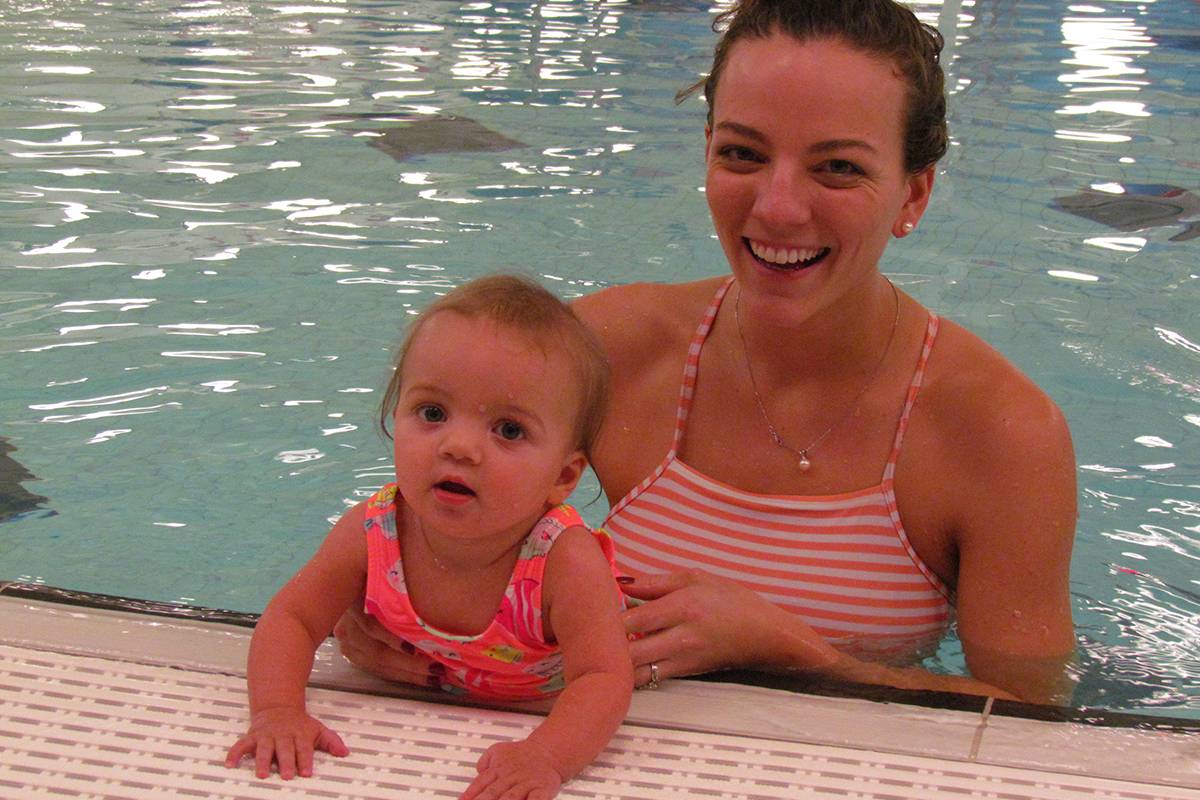 THE YMCA IS A PLACE FOR EVERYONE! If you are unsure whether or not to have yourself or your child with a disability participate in a program, please contact us. Anne Petre is available to discuss specific needs to determine the safest fit and to communicate those needs to the instructor of any class. Contact her at apetre@kcymca.org or 574-269-9622.
WINTER 2 REGISTRATION DATES | FEBRUARY 10TH FOR YMCA MEMBERS | FEBRUARY 17TH FOR COMMUNITY MEMBERS
PROGRAM DATES | WINTER 2: FEBRUARY 24TH – APRIL 5TH
*WINTER 1 ENDS FEBRUARY 23RD
(ages 13+) Come learn to cook and do a fun art/craft project! This class is designed for those with special needs to work on the life skill of food preparation and also have time to engage our senses with art. Join us each week as we learn to prepare different foods and do a fun art project. All classes are hands-on experience and everyone is involved!
WEEKLY COOKING AND ART CLUB | MONDAYS 6:00-7:00 PM
LOCATION | MULTI-PURPOSE ROOM 1
YMCA MEMBER PRICE | WINTER 2 – $23
COMMUNITY MEMBER PRICE | WINTER 2 – $52
(All ages) Use this time in the Warm Water pool to enjoy the pool with fewer distractions, lower noise and a less crowded environment. Includes a caregiver if needed.
WEEKLY SENSORY OPEN SWIM | SATURDAYS 11:30-12:30 PM
LOCATION | WARM WATER POOL
YMCA MEMBER PRICE | $FREE
COMMUNITY MEMBER PRICE | $2 PER VISIT
1 ON 1 ADAPTIVE SWIM LESSONS
(All ages) Individualized instruction tailored to meet the needs and abilities of each participant. Using one-on-one techniques to create a safe and nurturing water experience for the student, the lessons will be formatted to meet each individual's needs and abilities, working on things such as water safety, basic swim skills and general recreational water activity. Assessment will be done and goals will be determined by the instructor and individual/ family. Lesson times will be scheduled with the instructor in order to find a time that works best for each person.
4 – 30 MINUTE LESSONS | $60 – MEMBER | $88 – COMMUNITY MEMBER
7 – 30 MINUTE LESSONS | $104 – MEMBER | $153 – COMMUNITY MEMBER
Lessons can be requested by filling out the Adaptive Swim Lesson request form at the Y's Welcome Center or by contacting Anne Petre apetre@kcymca.org.
For those with special needs that know how to swim. This is a time to work on developing stroke mechanics and work on lap swimming under the guidance of an instructor.
WEEKLY ADAPTIVE GUIDED LAP SWIM | TUESDAY AND THURSDAY 7:15-8:00 PM
LOCATION | LAP POOL
YMCA MEMBER PRICE | WINTER 2 – $23
COMMUNITY MEMBER PRICE | WINTER 2 – $53
(Ages 4-8 and 9-12) Winter 1– Basketball /Winter 2– Soccer. This weekly sports clinic will focus on learning the components, rules and skills needed for the game. Each week a new skill will be introduced as participants build on previous skills learned. Come learn, practice and have fun.
WEEKLY ADAPTIVE SPORTS CLINIC

4-8 YEARS OLD | THURSDAYS 4:30-5:00 PM WEEKLY ADAPTIVE SPORTS CLINIC
9-12 YEARS OLD | THURSDAYS 5:00-5:30 PM

LOCATION | GYM 1
YMCA MEMBER PRICE | WINTER 2 – $23
COMMUNITY MEMBER PRICE | WINTER 2 – $52
(Age 13 and up) Do you or your child with special needs (of any kind) like to perform, dance, make music, move, create, express themselves and have fun? Join us as we begin the creation of our own original pieces of work. We will be showcasing our work with a lecture-demonstration at the end of May! This program is for anyone with a disability age 13 and up. If you're interested in volunteering to help with this program, please contact Anne Petre at apetre@kcymca.org for more details today.
WEEKLY ADAPTIVE PERFORMING ARTS | WEDNESDAYS 5:30-7:00 PM
LOCATION | MULTI-PURPOSE ROOM 1
YMCA MEMBER PRICE | WINTER 2 – $25
COMMUNITY MEMBER PRICE | WINTER 2 – $56
(Ages 13 and up) Looking for a way to meet people, learn about health and get in a workout? This adaptive health and fitness class is designed for individuals with special needs. Build strength, increase flexibility and tone your muscles! This program will offer an introduction to cardio and strength machines, personalized coaching, individualized assistance, and group accountability. Meet at the Wellness Desk.
WEEKLY MUSCLE UP | TUESDAYS AND THURSDAYS 6:15-7:00 PM
LOCATION | WELLNESS DESK
YMCA MEMBER PRICE | WINTER 2 – $25
COMMUNITY MEMBER PRICE | WINTER 2 – $56