Youth Fitness
Swim, Sports & Play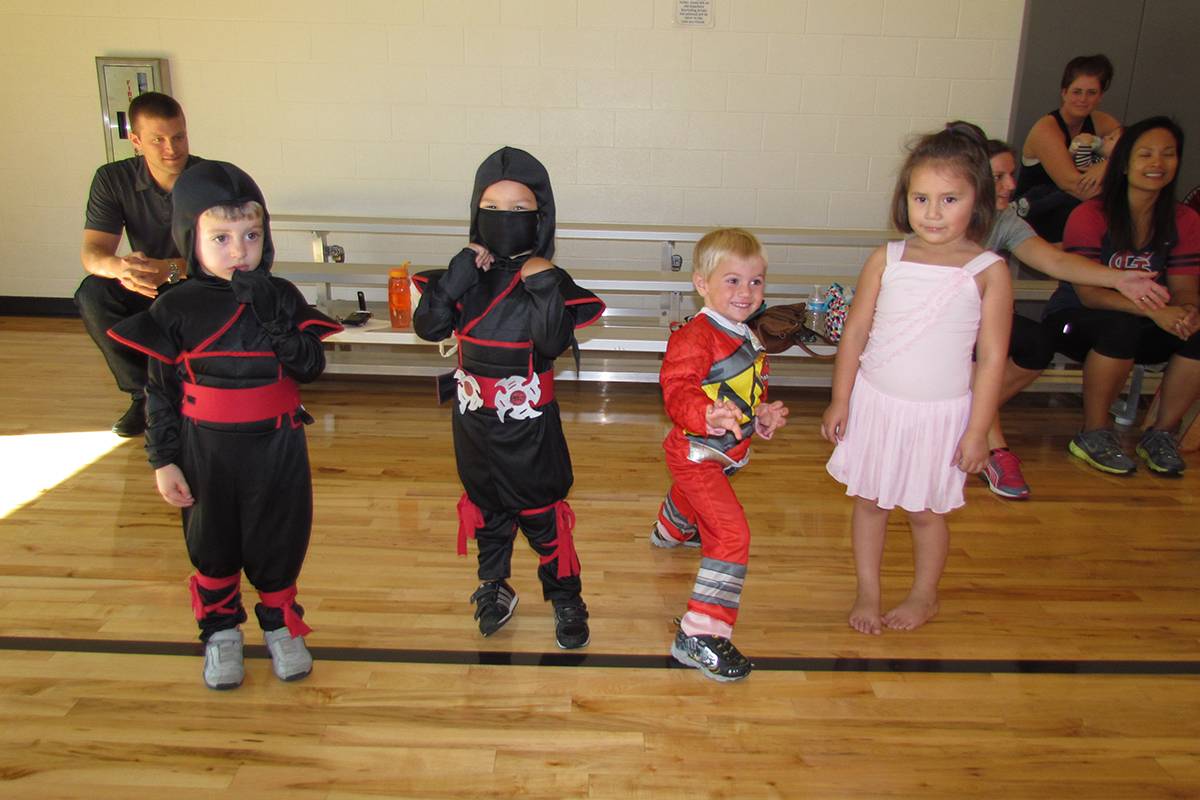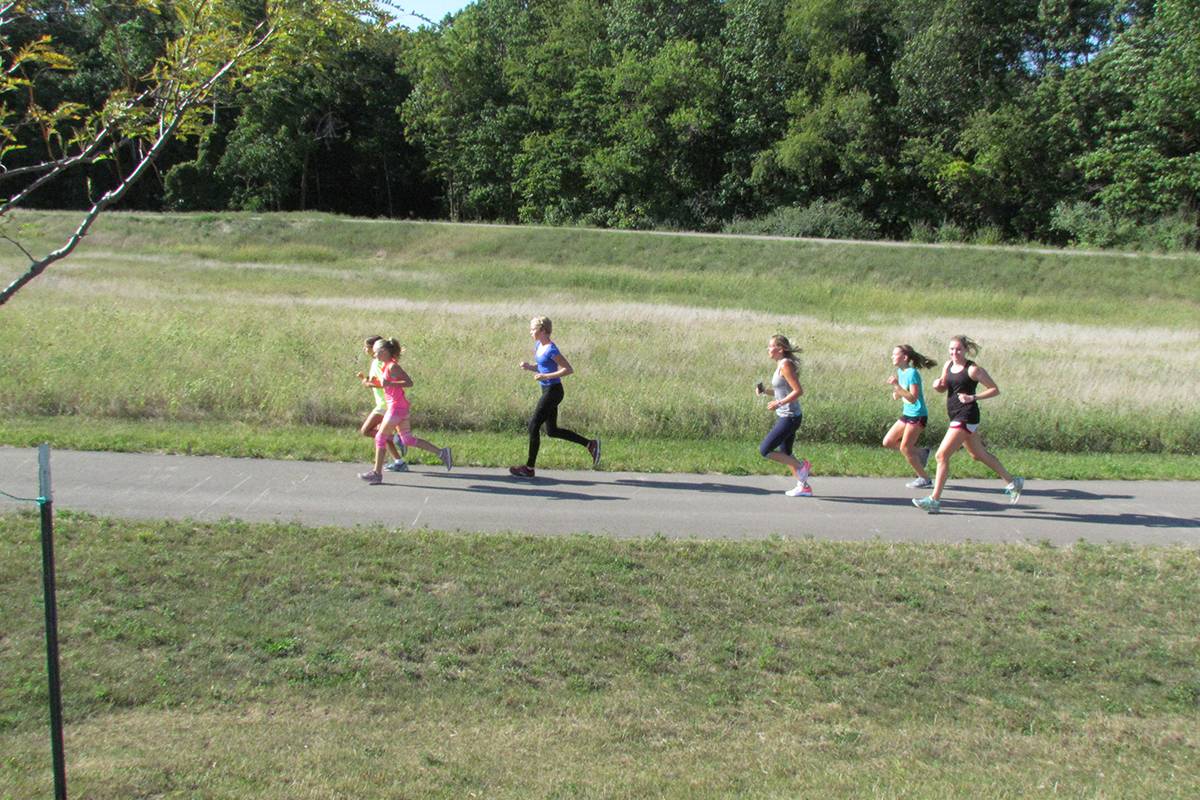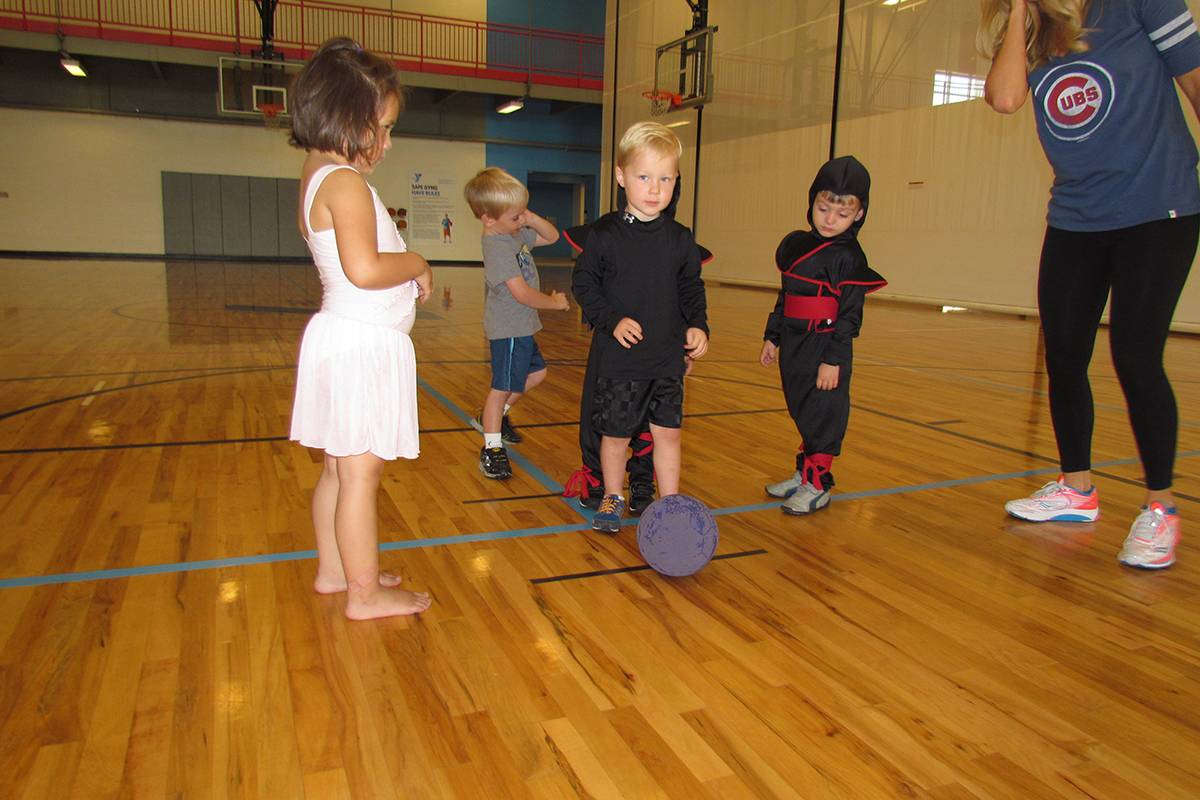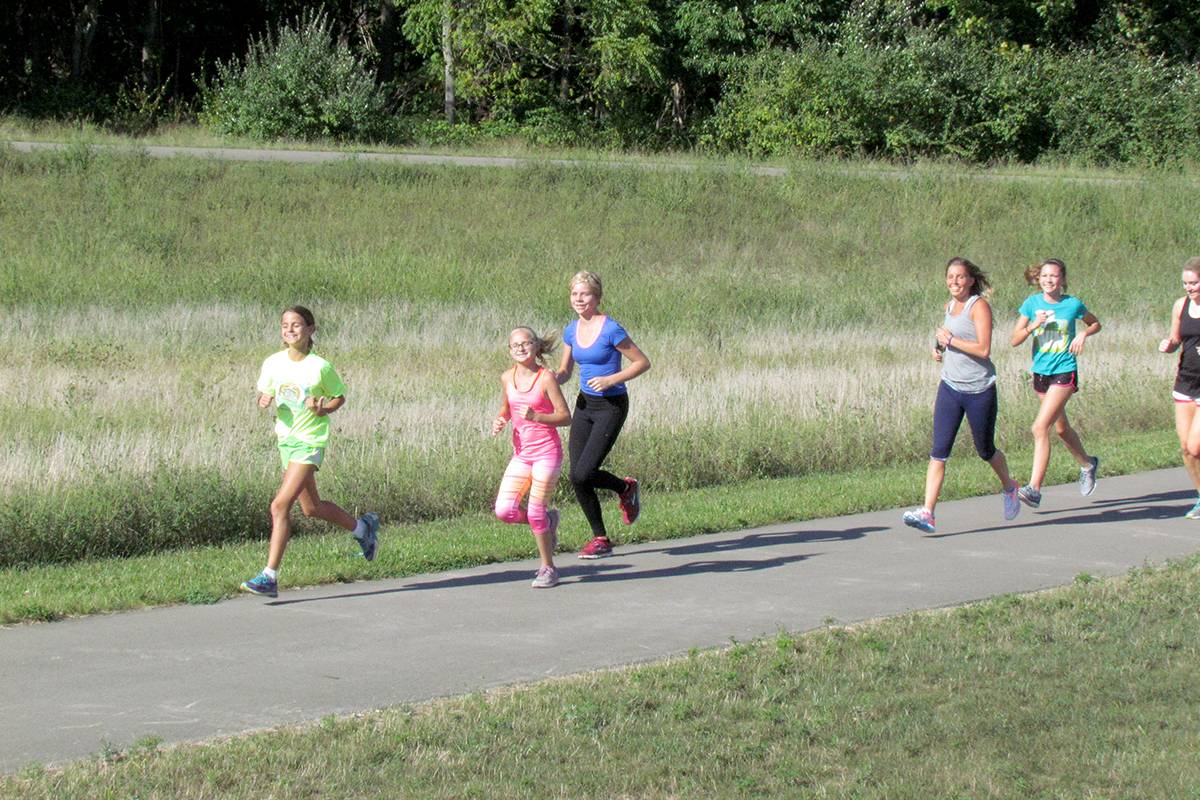 SUMMER 1: JUNE 15TH – JULY 26TH
SUMMER 1: YMCA MEMBER REGISTRATION DATE: JUNE 1ST
SUMMER 1: COMMUNITY MEMBER REGISTRATION DATE: JUNE 8TH
(3-4 YEARS OLD) Your child will be introduced to exercises, games, and fun activities that will keep them active and moving just like little ninjas!
LOCATION | PROGRAM ROOM 1
YMCA MEMBER PRICE | $20
COMMUNITY MEMBER PRICE | $46
(6 – 8 YEARS OLD) Fun fitness outdoor games that help kids learn how to improve their cardiovascular efficiency, functional movement patterns, and balance! They will work on all of these skills while having a good time.
LOCATION | SIDE LOT OF THE PARKVIEW WARSAW YMCA
YMCA MEMBER PRICE | $29
COMMUNITY MEMBER PRICE | $65
(AM CLASS: 8 – 11 YEARS OLD & PM CLASS: 5 – 7 YEARS OLD) This class is a progression from our Fitness FUNdamentals class provided through our Youth Wellness Coaching program. This class promotes youth fitness through a curriculum focusing both on physical education and activity. Kids will learn the importance of developing positive habits to lead a healthier lifestyle. Fitness and nutrition topics will be covered each week as well as participation in fitness-based activities.
LOCATION | PROGRAM ROOM 1
YMCA MEMBER PRICE | $29
COMMUNITY MEMBER PRICE | $65