Youth Tae Kwon Do
Youth Fitness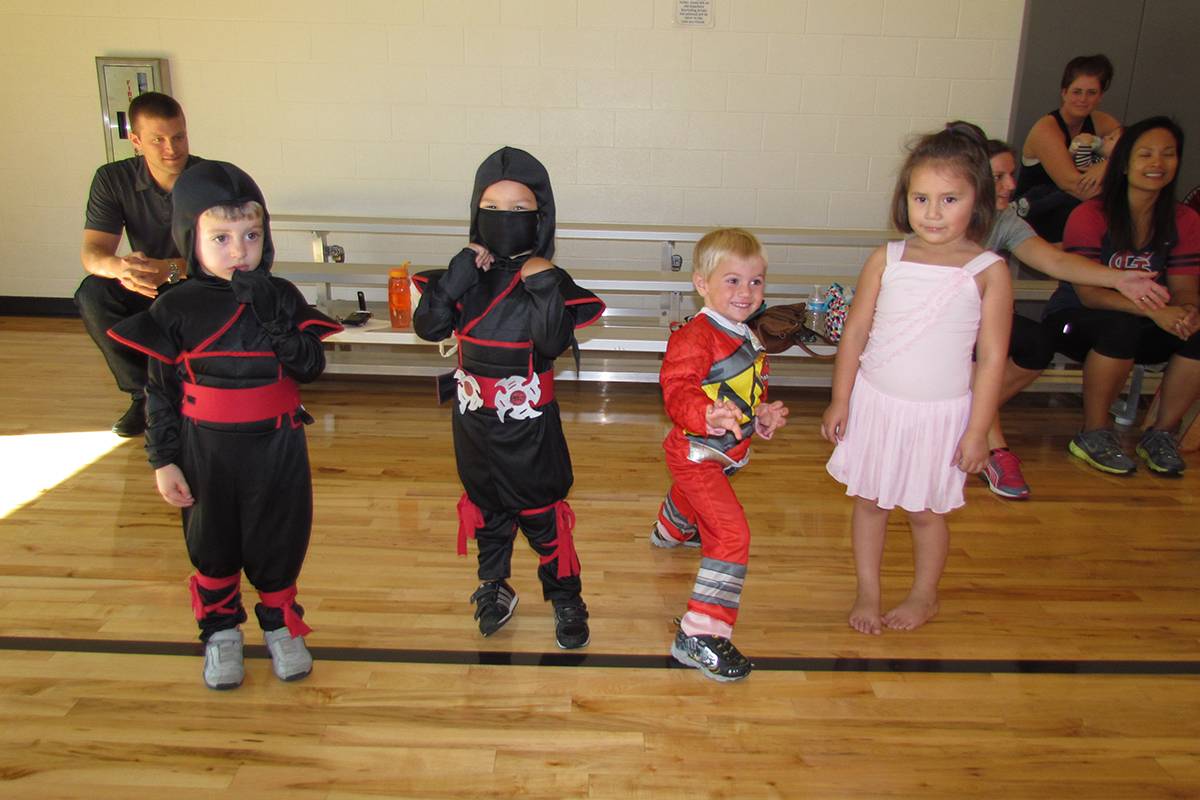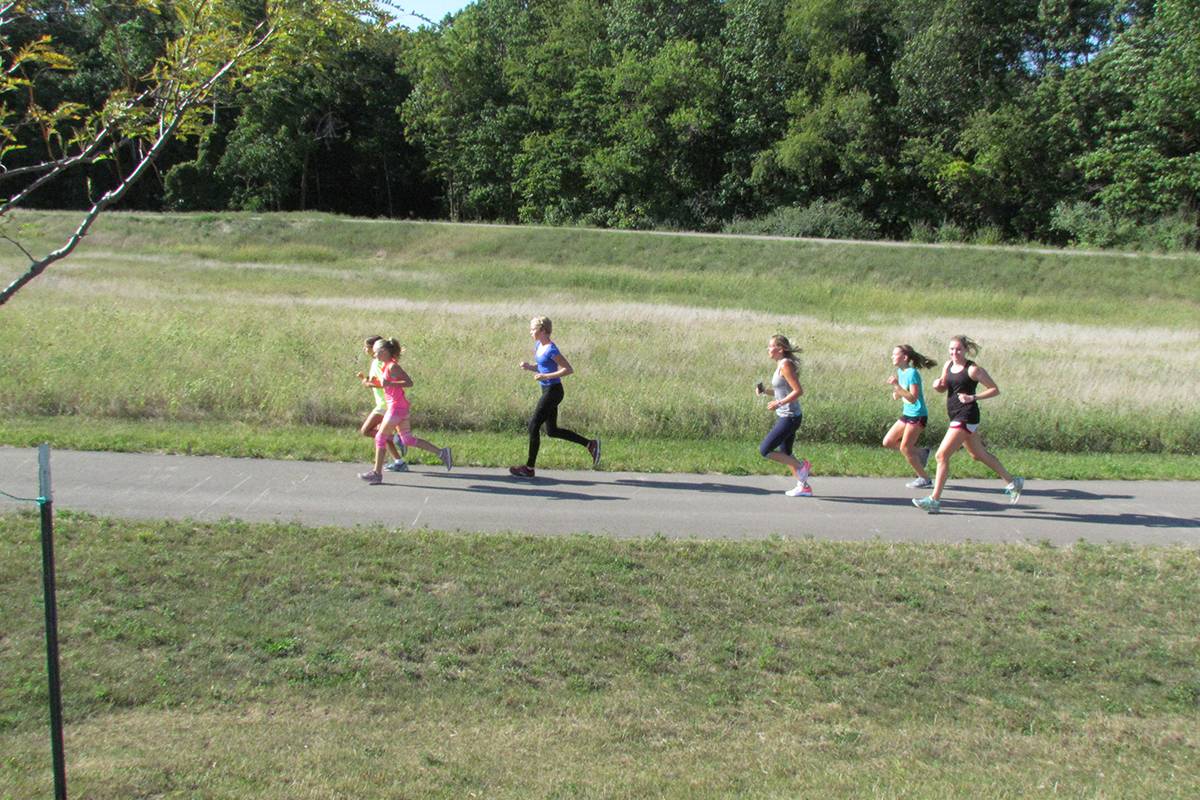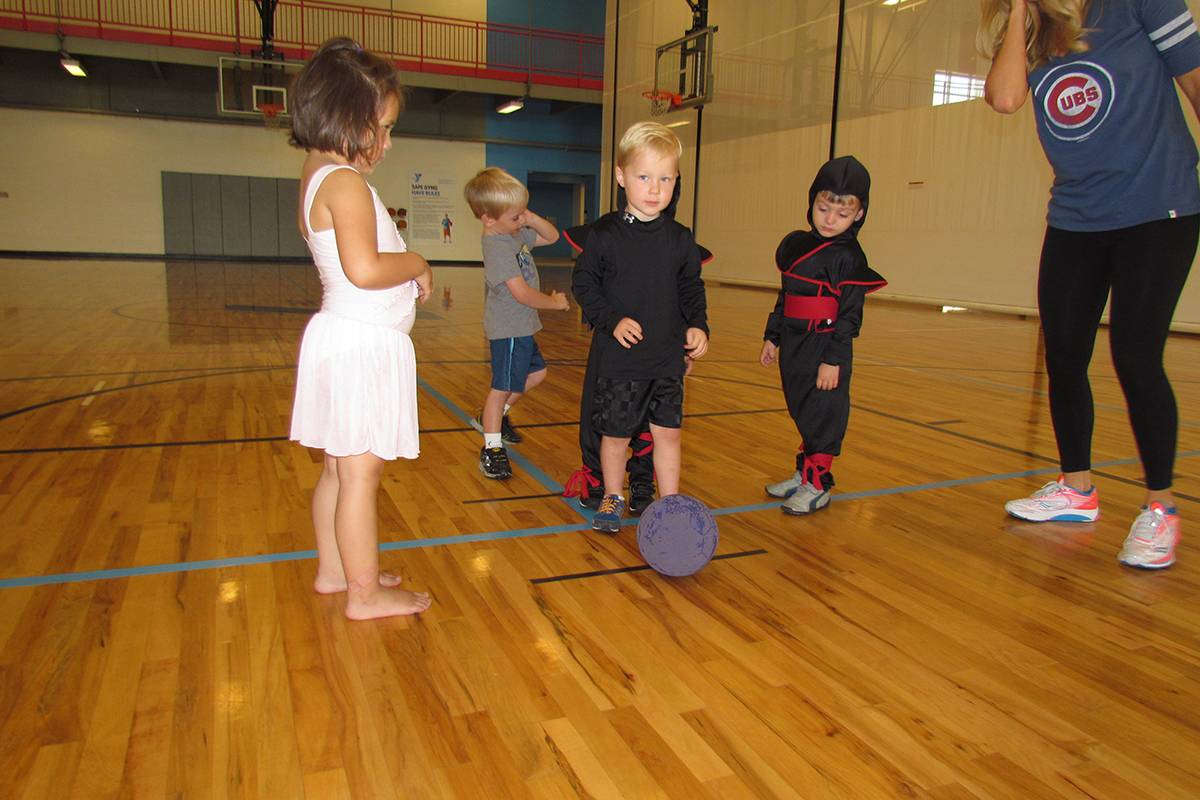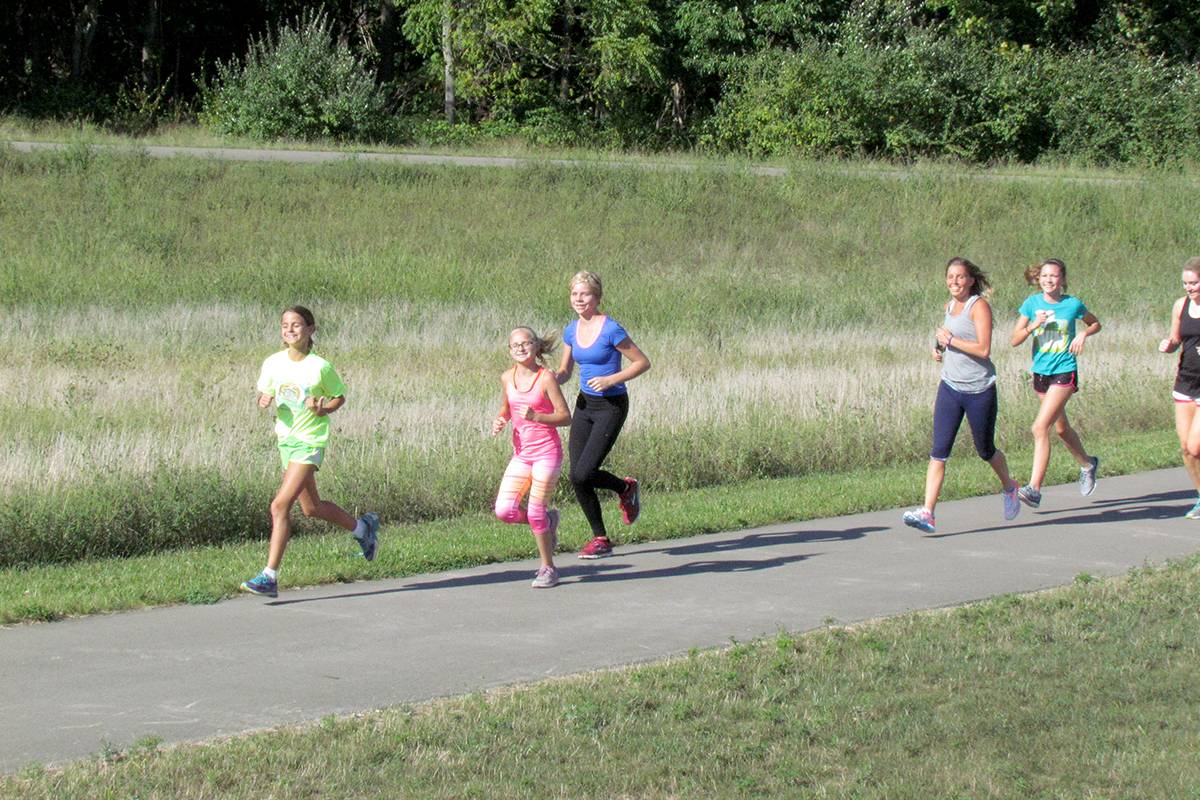 FALL 1 | SEPTEMBER 7TH – OCTOBER 25TH
MEMBER SIGN UP | AUGUST 17TH
COMMUNITY MEMBER SIGN UP | AUGUST 24TH
Through games and exercise your child will learn the basic fundamentals of Tae Kwon Do from a certified martial arts instructor.
LOCATION | PROGRAM ROOM 3
AGES | 4 – 6 YEARS OLD
YMCA MEMBER PRICE | $23
COMMUNITY MEMBER PRICE | $49
A high energy martial arts class focusing on fitness, confidence and self-defense using Tae Kwon Do techniques. This if the next level after our Tae Kwon Do class.
LOCATION | PROGRAM ROOM 3
AGES | 7 – 10 YEARS OLD
YMCA MEMBER PRICE | $23
COMMUNITY MEMBER PRICE | $49