Outdoor Sports Park
We are so excited to continue growing and meeting the needs of our amazing community!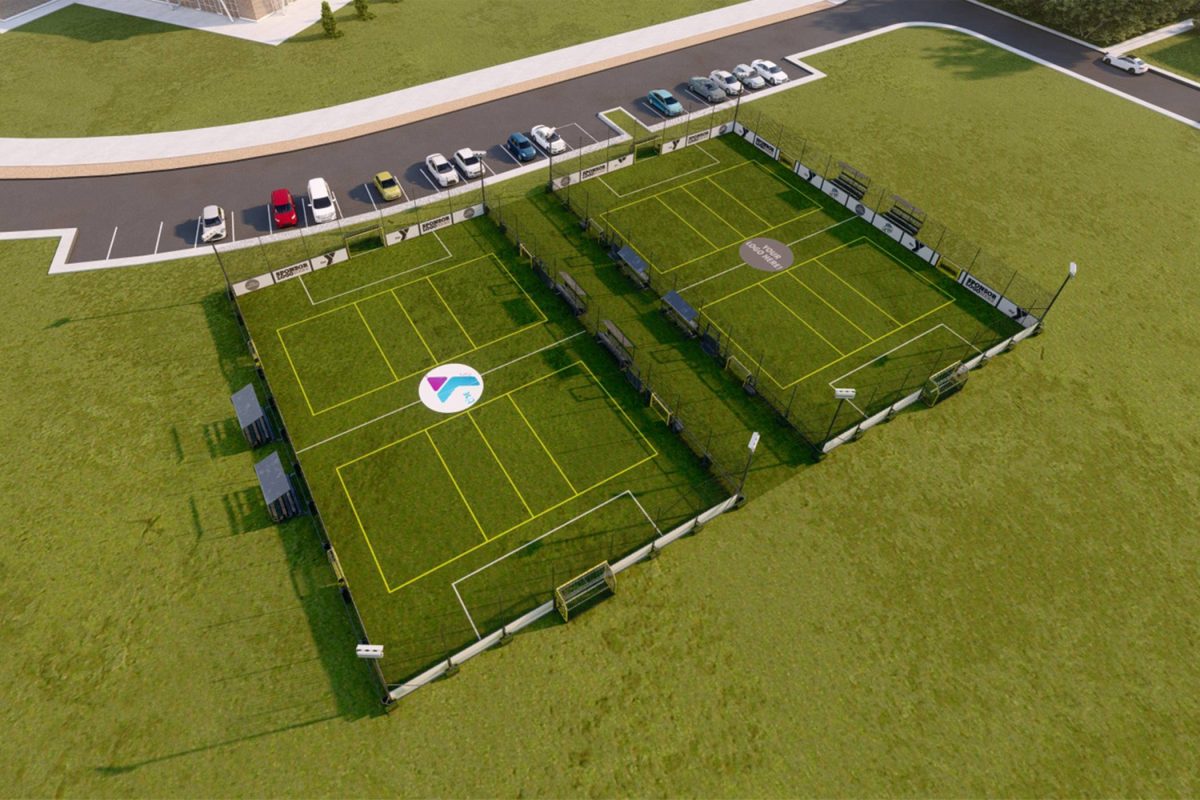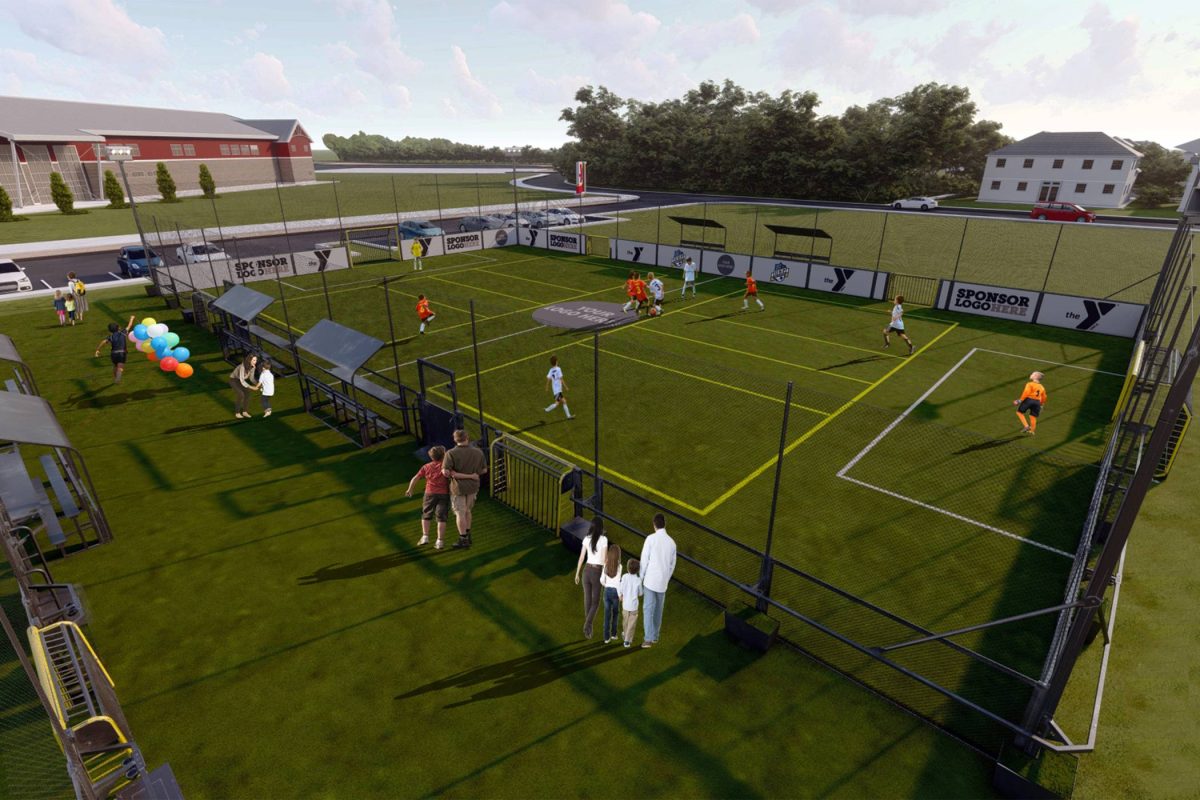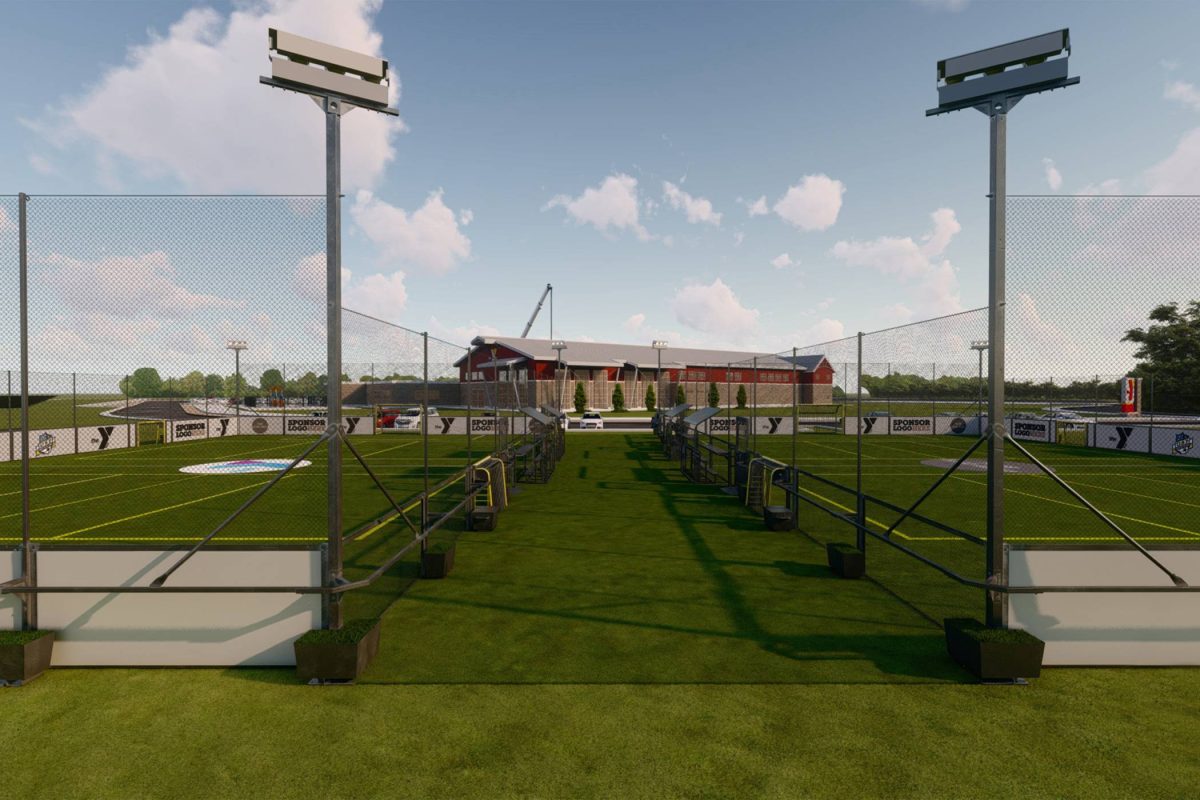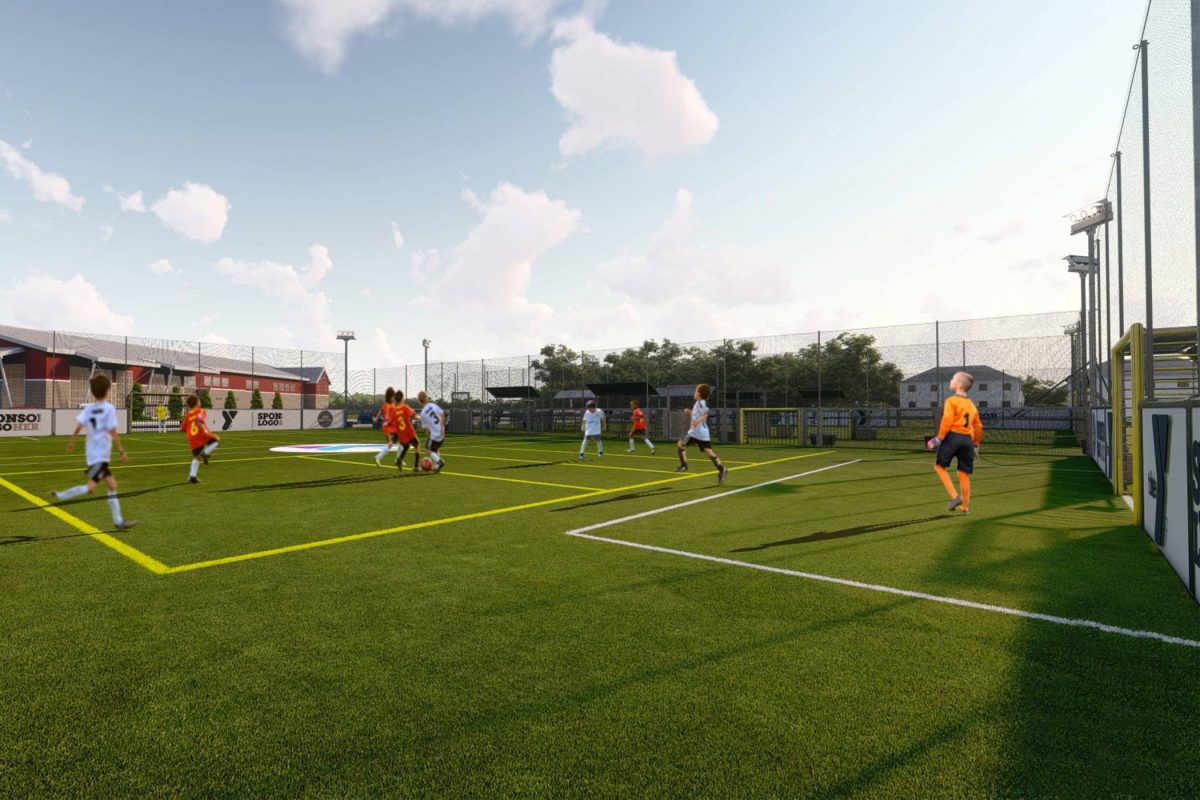 OUTDOOR SPORTS PARK
OPENING SPRING 2023
The Kosciusko Community YMCA is pleased to announce the development of an outdoor sports park opening in the spring of 2023. Thanks to a partnership with Urban Soccer Park, members and guests will be able to use these turf fields for a wide variety of games, sports leagues, group exercise classes, and other athletic events.
The YMCA's partner, Urban Soccer Park, is a fast-growing company who is on a mission to bring accessible, quality athletic fields to every community across the nation. They design, manufacture, and install professional-grade turf fields that can be used for a variety of outdoor sports and activities. The company empowers places like the YMCA, as well as schools, soccer clubs, homeowners, developers, and many others around the country to build the field of their dreams.
"Here at the YMCA, we want to create a positive experience for the entire community, and that's what we get with this outdoor sports park. We hope this will be the perfect destination for residents of Kosciusko County to come together to enjoy all that athletics have to offer."
—Jim Swanson, the CEO of YMCA
The outdoor sports park will allow the YMCA to offer a variety of programs, including: Youth and adult soccer leagues, Youth and adult volleyball, Group exercise classes, Handball, Field Hockey, Youth and adult Wiffle Ball, Pickleball, and more.
The YMCA's mission is to put Christian principles into practice through programs that build healthy spirit, mind, and body for all. YMCAs offer programs to provide safe and enriching environments to try new things, develop skills, meet new people and show what they're capable of. With a focus in youth development, healthy living, and social responsibility, the YMCA promotes achieving and maintaining health for a richer life and giving back.