Teen and Adult Swim
Teen and Adult Swim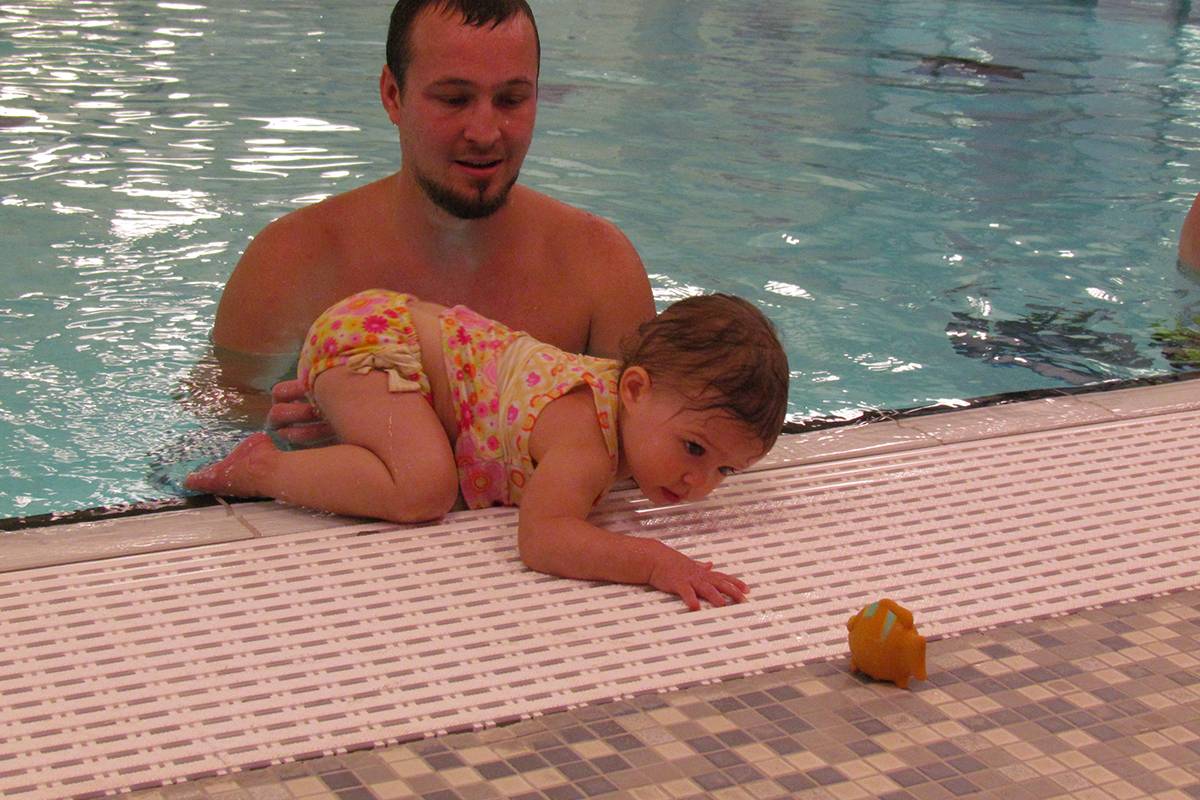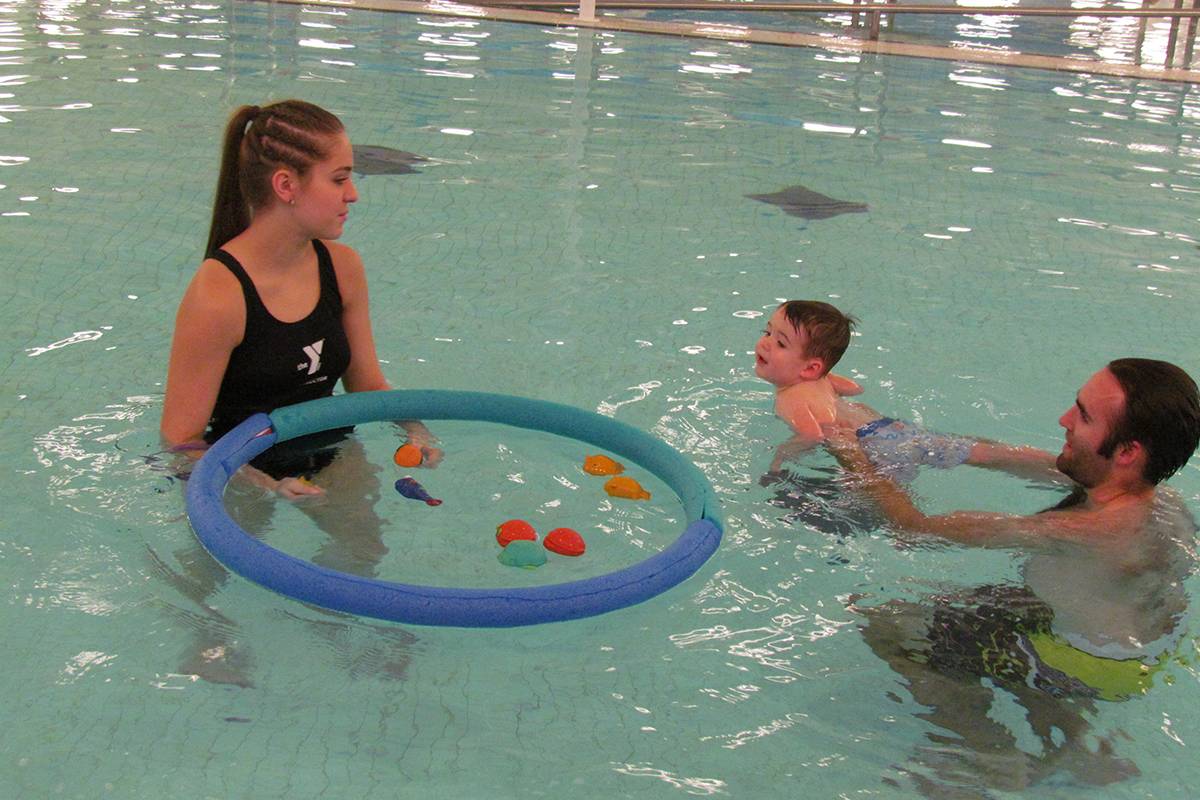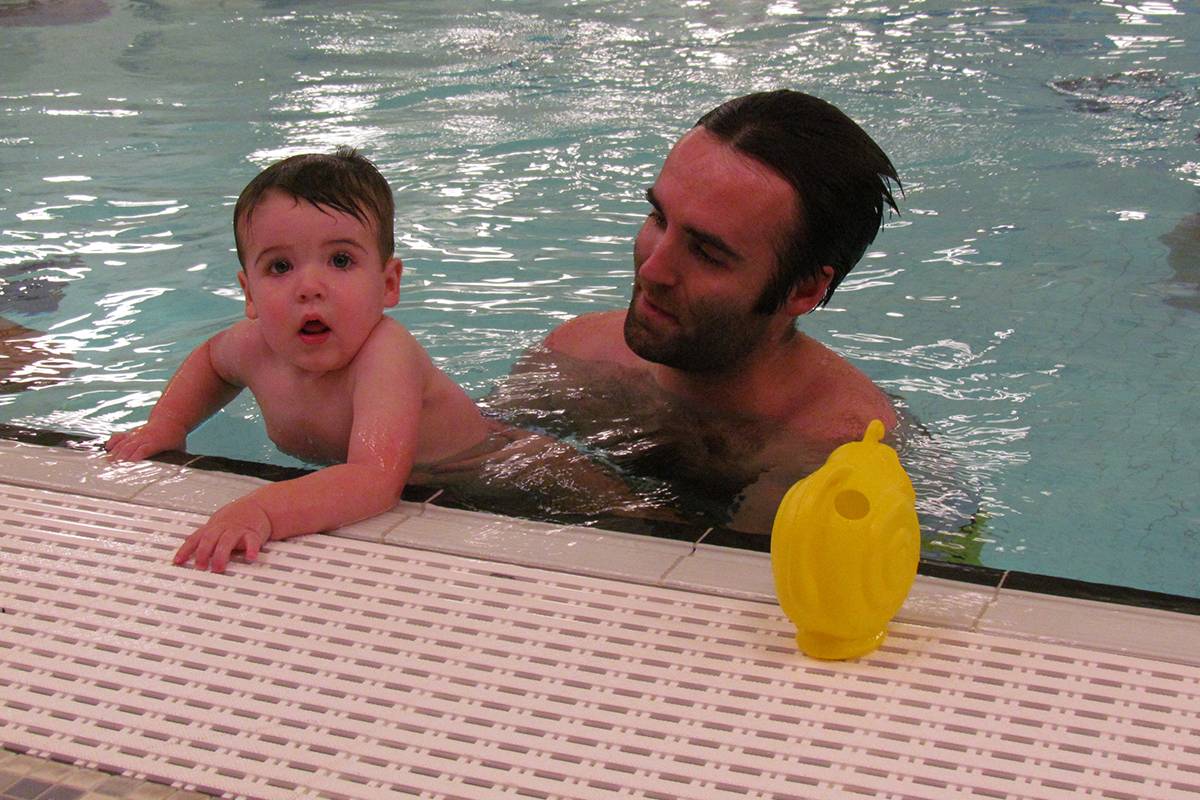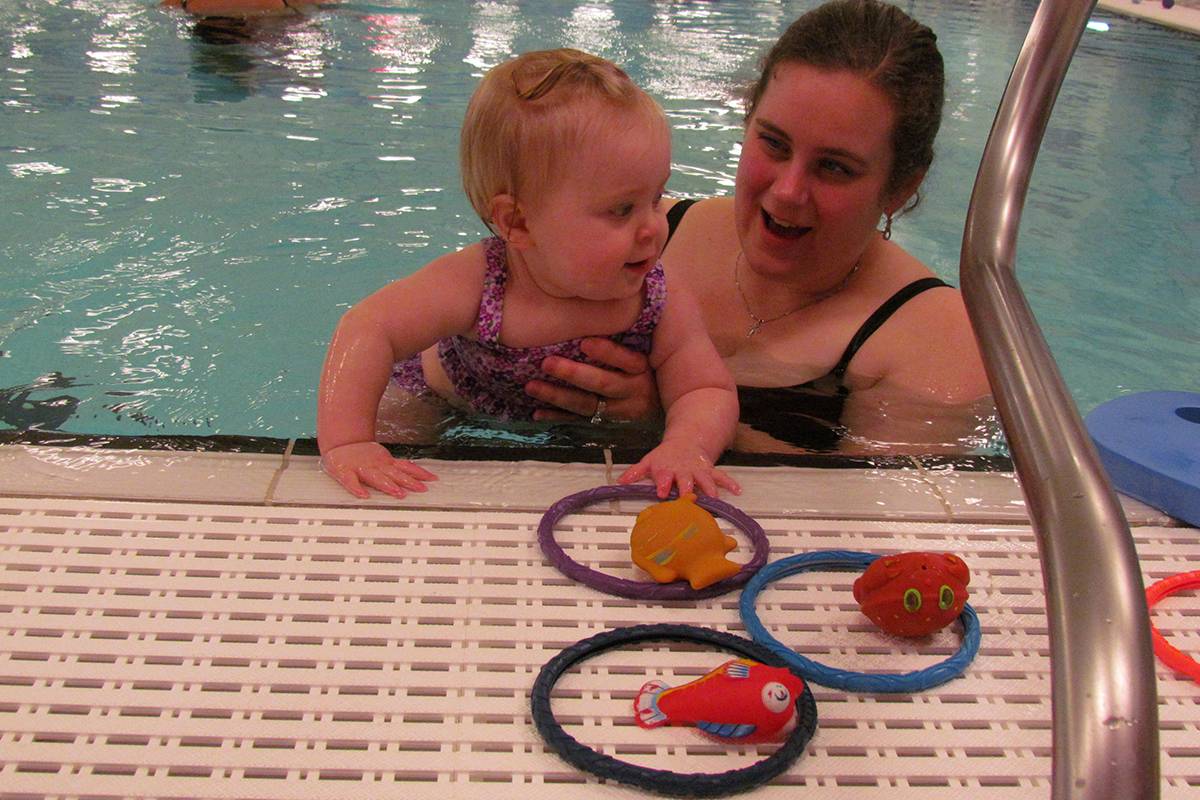 The Kosciusko Community YMCA offers swim programs for all ages and has two goals: To provide top-notch water training programs that are designed to assist each participant with the growth and development of their individual skill levels while teaching confidence in the water. And to use the avenue of aquatics to teach and incorporate the character values of caring, honesty, respect, responsibility, and faith.
This mission is accomplished by our aquatics staff through family swimming, competitive swimming, swim lessons and many kinds of adaptive swim programming. Be sure to check out all that our aquatics team has to offer and find the perfect program for you or your child.
Students develop comfort with underwater exploration and learn to safely exit in the event of falling into a body of water in Stage 1. This stage lays the foundation that allows for a student's future progress in swimming. This class is intended for those with little to no lessons experience
REGISTRATION DATES | FALL 2: OCTOBER 4 FOR MEMBERS AND OCTOBER 21 FOR COMMUNITY MEMBERS
PROGRAM DATES | FALL 1 SEPTEMBER 3 – OCTOBER 27 | FALL 2: OCTOBER 28 – DECEMBER 22
In this stage, students learn how to swim to safety from a longer distance than in previous stages in the event of falling into a body of water. This stage also introduces rhythmic breathing and integrated arm and leg action.
REGISTRATION DATES | FALL 2: OCTOBER 4 FOR MEMBERS AND OCTOBER 21 FOR COMMUNITY MEMBERS
PROGRAM DATES | FALL 1 SEPTEMBER 3 – OCTOBER 27 | FALL 2: OCTOBER 28 – DECEMBER 22