GOOD FRIDAY BREAKFAST
A COMMUNITY CELEBRATION OF EASTER
JOIN US FOR A TIME OF CONVERSATION AND FELLOWSHIP
Join us for our 7th Annual Good Friday Breakfast on Friday, April 7th, from 7:00 AM – 9:00 AM at Christ's Covenant Church (2090 E Pierceton Rd, Winona Lake, IN 46590).
This year we are very excited to welcome legendary Major League Baseball player, Doug Flynn!
We look forward to celebrating the Easter season together with you as a community and hearing Doug's powerful message.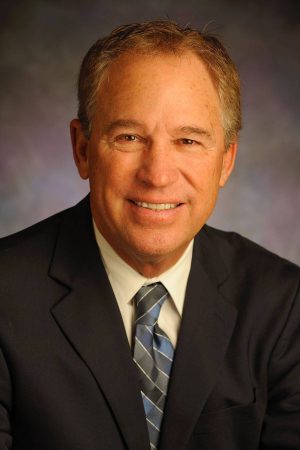 Meet our speaker, Doug Flynn! Legendary major league baseball player, Doug was teammates with Pete Rose, Johnny Bench, Ken Griffey, and the rest of the Great 8 from the Cincinnati Reds World Series winning 1975-76 team. He'll share the excitement of those years, the trauma of baseball trades, the power of a 40-year marriage, and the challenges of cancer.
Doug shares the heartbreaking story of his sister's disappearance, his life-changing Christian journey with "Professional Athletes Outreach" and how he went from an upbringing in the Baptist church to an awesome personal relationship with Jesus Christ. As he says, "You can only trick people into believing you're a Christian for so long. Then it becomes real."
Join us for a morning filled with good humor, practical truth, and encouragement as we gather to honor and remember the difference Good Friday makes as we face the challenges of our daily lives.
Christ's Covenant Church
2090 E Pierceton Rd, Winona Lake, IN 46590
Tables are on sale now and can be purchased with the link below or by emailing Kelle Bautz here.
Thanks to local businesses' generous support, we will be making a limited number of free tickets available for individuals!
HOW IT WORKS | Click the link below and fill out the form. Once we know how many seats are available individuals will be contacted on a first-come first serve basis.