YMCA ANNUAL CORPORATE CHALLENGE
INCREASE EMPLOYEE HEALTH AND FITNESS, DEVELOP COMMUNITY SPIRIT AND BOOST COMPANY MORALE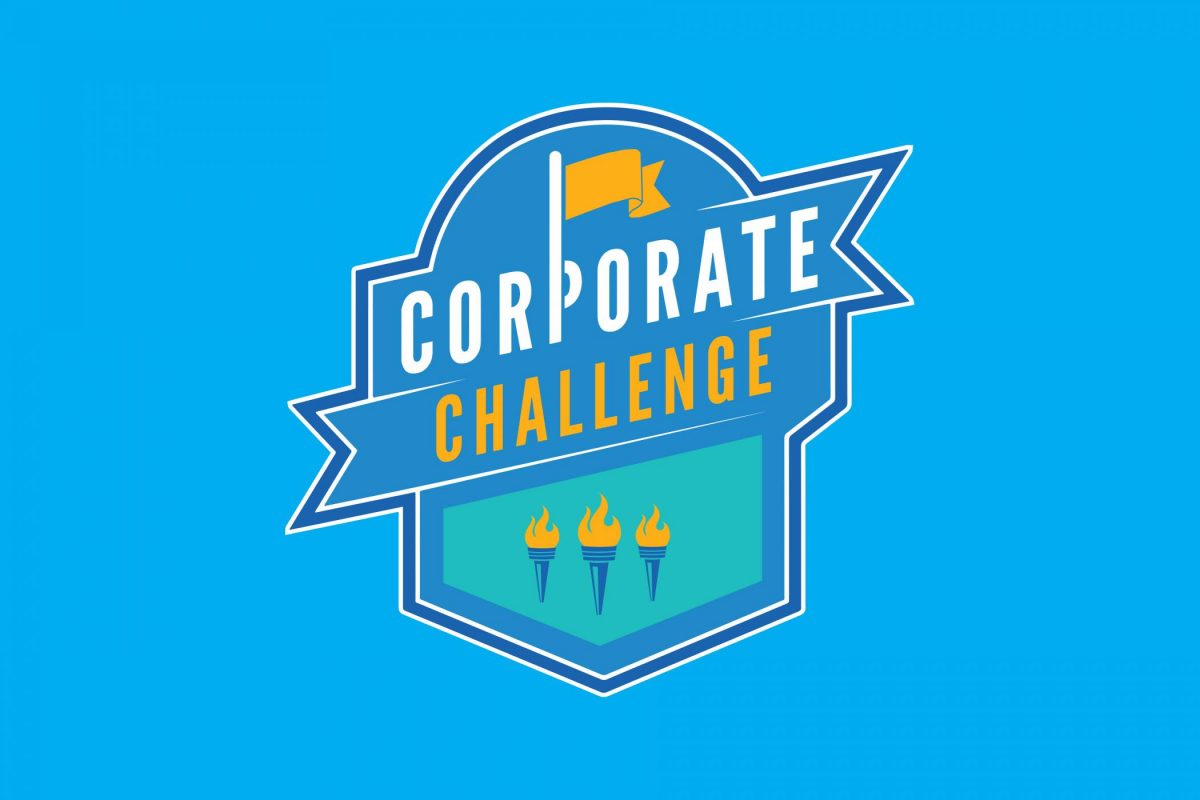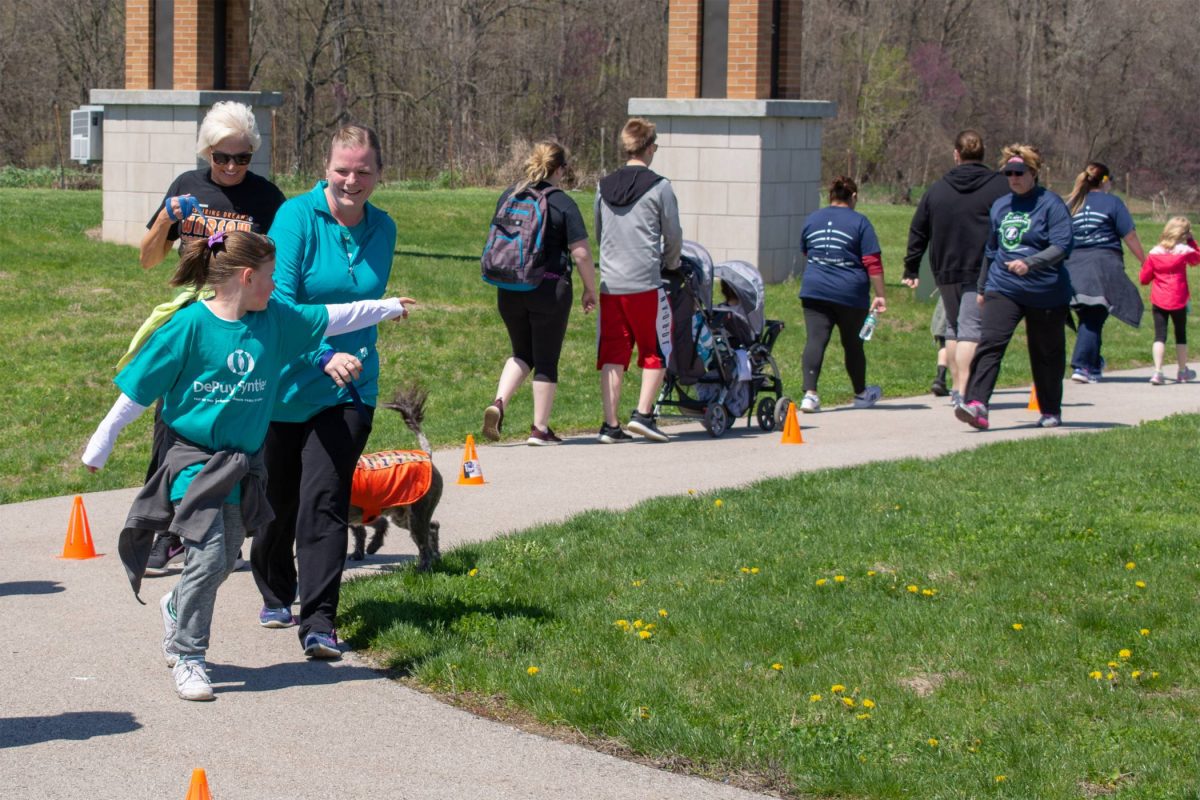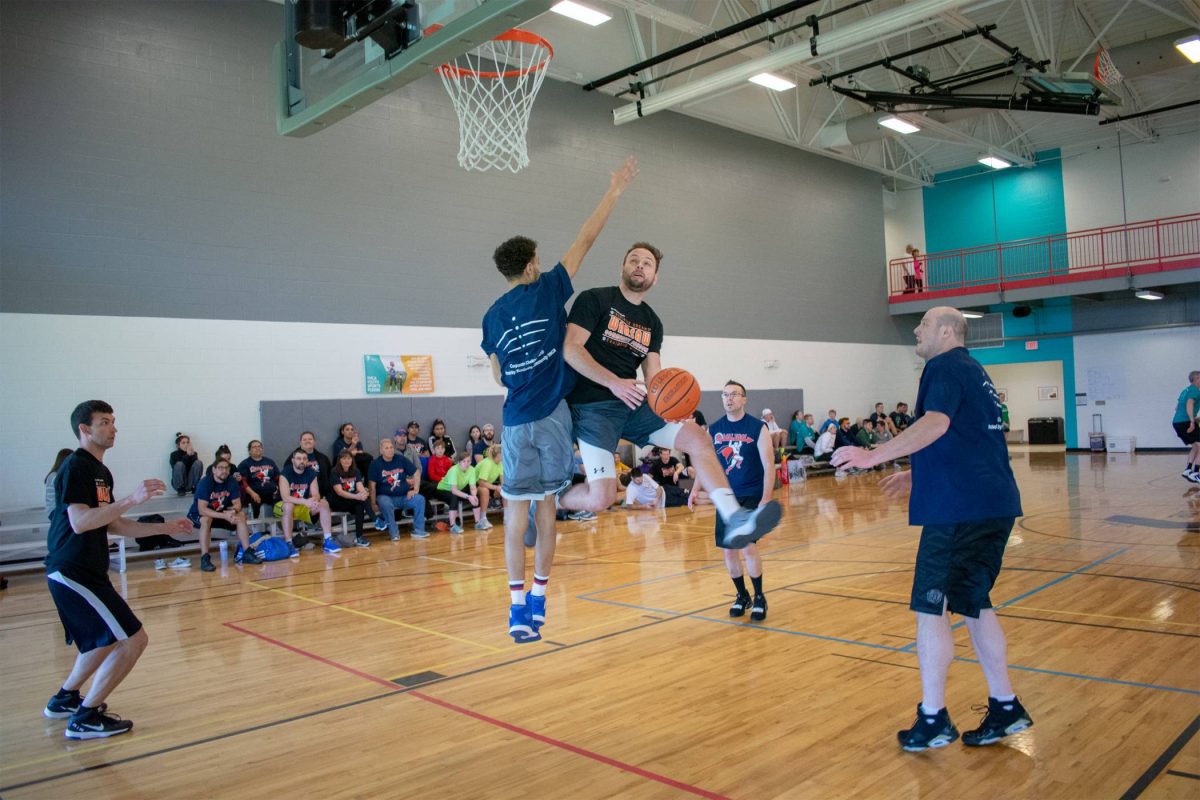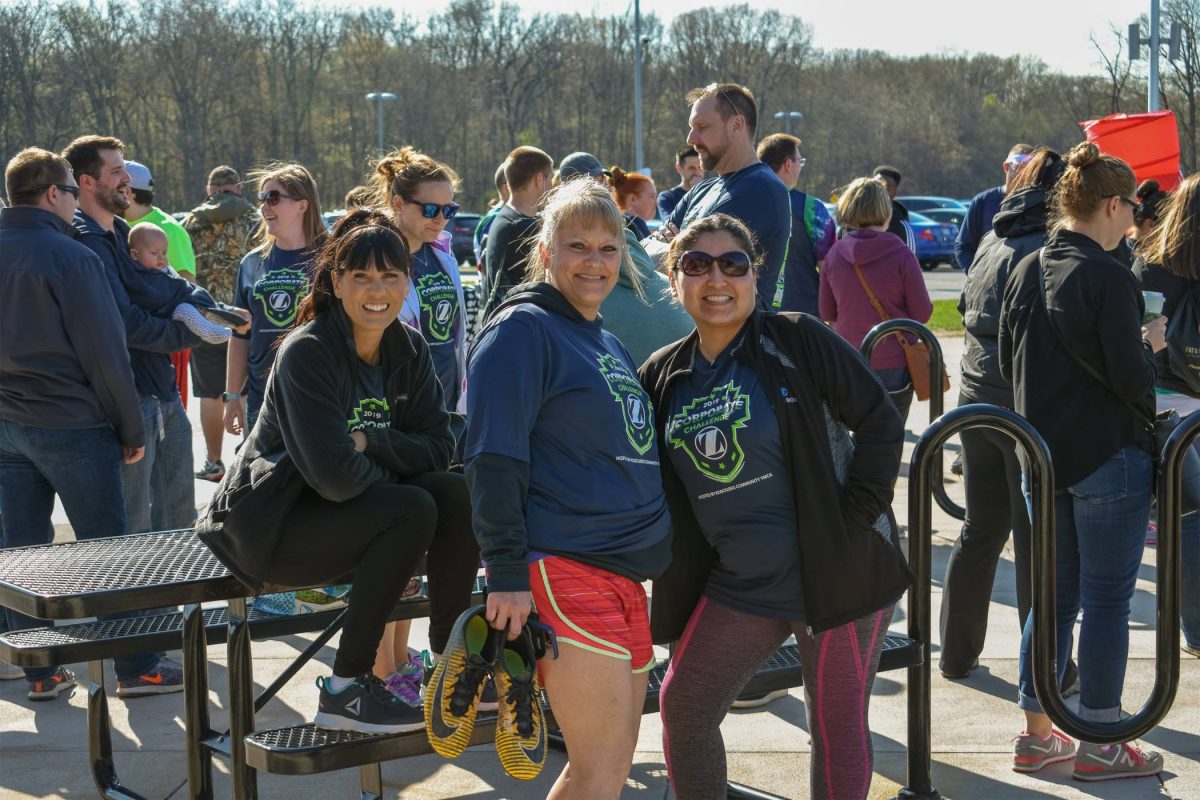 The Parkview Warsaw YMCA Corporate Challenge is a three-day event with games for the body and the brain. This event is designed to be fun, increase employee health and wellness, build employee pride and develop community relationships for local community leaders. It is also a great way to get out of the office and network with local businesses and fellow community leaders.
WHEN | October 30th – November 1st
WHERE | Parkview Warsaw YMCA | 1305 Mariners Dr, Warsaw, IN 46582
COST | $450 per team or $225 per Non-Profit Organization team
WHO CAN PARTICIPATE IN THIS CHALLENGE? Any business can participate—*small or large.
For questions regarding the Corporate Challenge, contact Tre Fowler at 574-269-9622 ext. 238
Team-building amongst employees
Team building is the most important investment a company can make. It builds trust, mitigates conflict, encourages communication, and increases collaboration.
Encourage employee health and wellness
Health and Wellness programs help employees lead healthier lives, be more productive at home and the workplace and greatly reduce the risk of chronic diseases such as heart disease, cancer, stroke, and diabetes.
Research shows that workers who feel proud of their organizations are happier at work.
Developing community relationships
Building solid community relationships allows individuals, associations, and businesses, to create greater community support, build trust, connect people to resources, and develop leaders.
View the full Corporate Challenge Catalog here. The catalog contains an event overview, calendars, facility maps, event descriptions, and rule and much more.
Teams can register at the Parkview Warsaw YMCA Welcome Center by printing off and filling out the paper registration form or they can register online with the links below.
CORPORATE CHALLENGE PARTICIPANT WAIVER
All team members must fill out the waiver below. If a team member shows up for an event and has not filled out the waiver they will not be eligible to participate.
5K RUN/WALK FAMILY AND FRIENDS PARTICIPANT WAIVER
Teams families and friends are invited to participate in the 5K Run/Walk event. Each family member or friend participating in the 5K Run/Walk event must fill out the following form.






THE YMCA CORPORATE CHALLENGE IS OFFERING 18 EVENTS THIS YEAR
We will be challenging teams both mentally and physically this year with 18 amazing events. For a full list of events and rules click the link below.
2020 EVENTS
Tug-A-War
Putt-4-Points
Corn Hole
Puzzle Mania
Dodgeball
T-Shirt Design Contest
Soccer (5v5)
Hillbilly Golf
Bocce Ball
Kickball
Badminton
Volleyball
Virtual 5K Run/Walk (Suggested tracking apps: Nike Running Club, MapMyRun, Adidas Running, RunKeeper)
Basketball (3v3)
Bowling
Trivia
Cyclethon
Trunk Or Treat
If during an event an opposing team is not following the rules outlined in the Events & Rules document a protest form can be filled out online by the team captain only. A YMCA Director will respond with an email with their decision. The Protest Form must be turned in within 30 minutes of the event ending.