E-Learning, School Break, Snow Day and School Cancellation Camps
Always Learning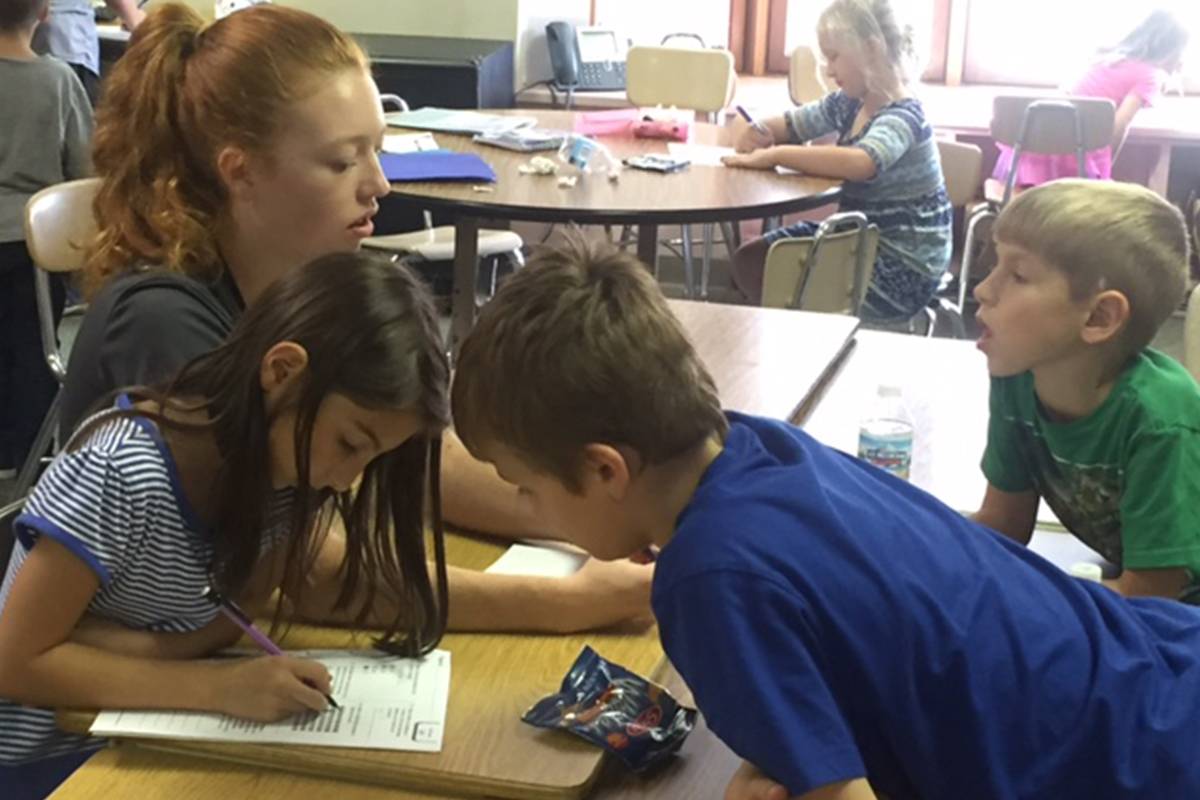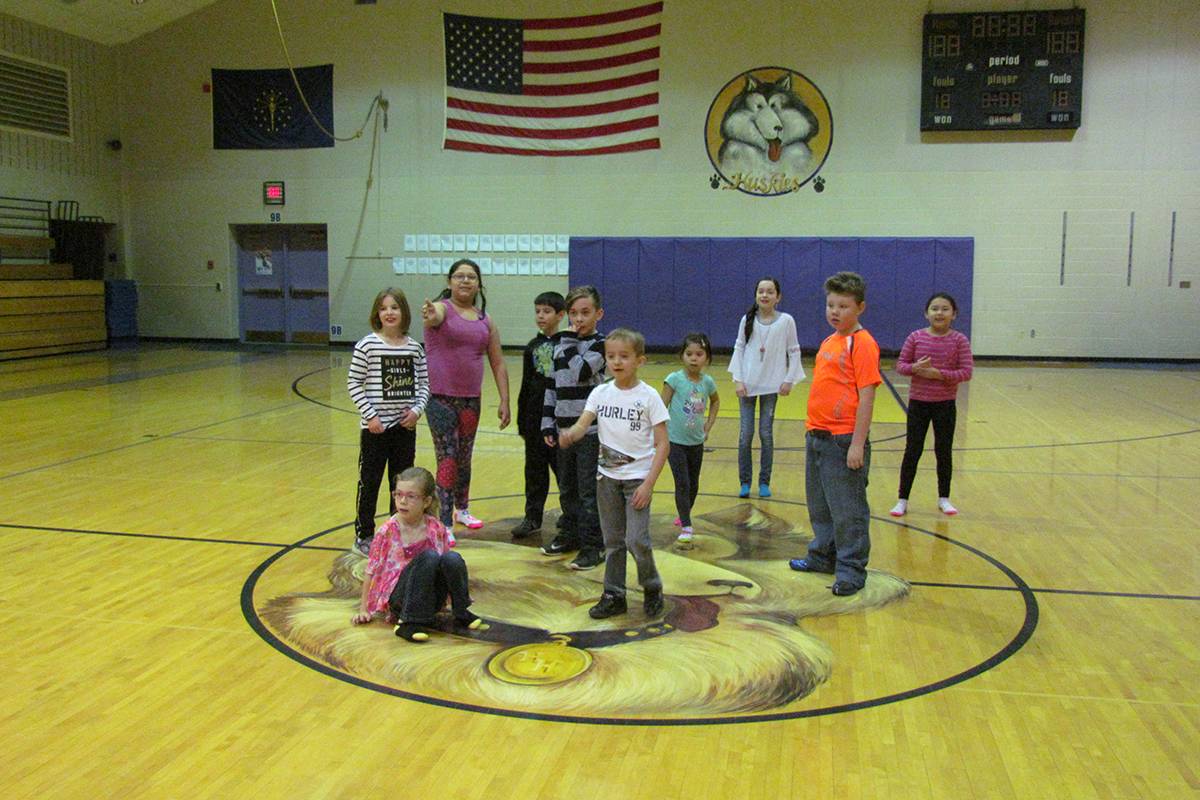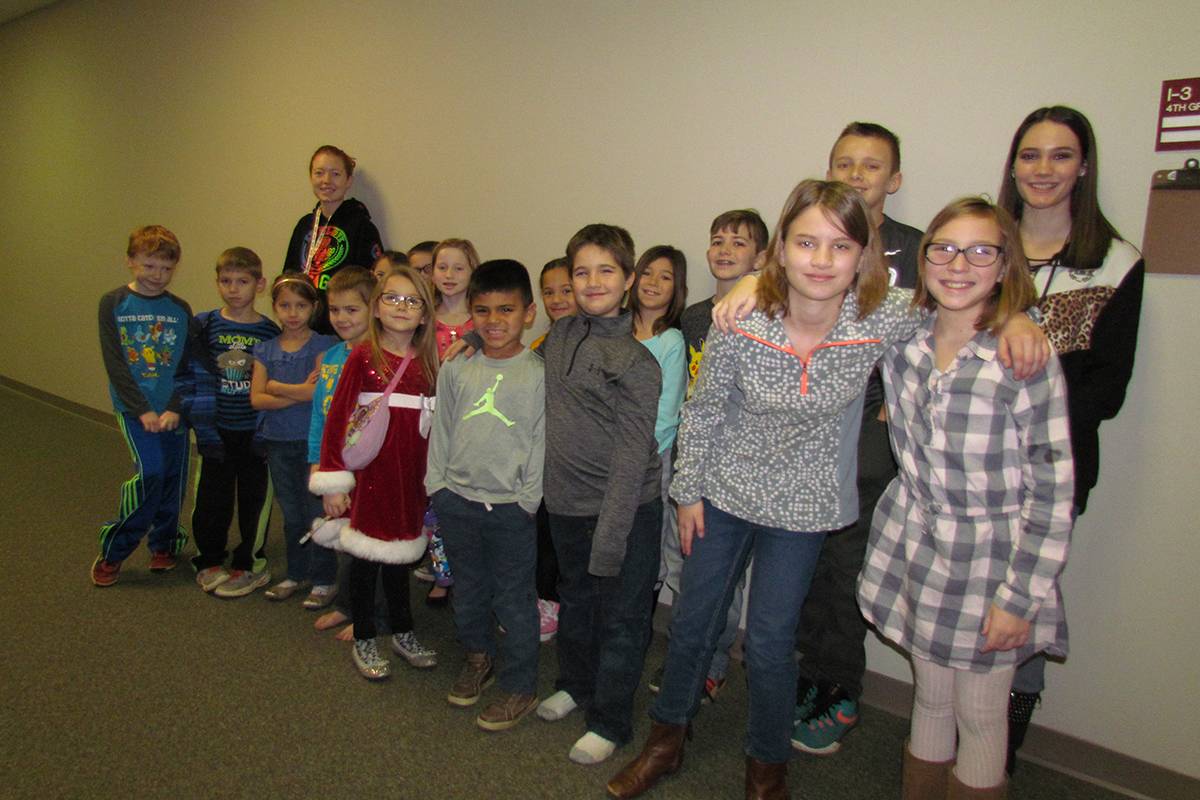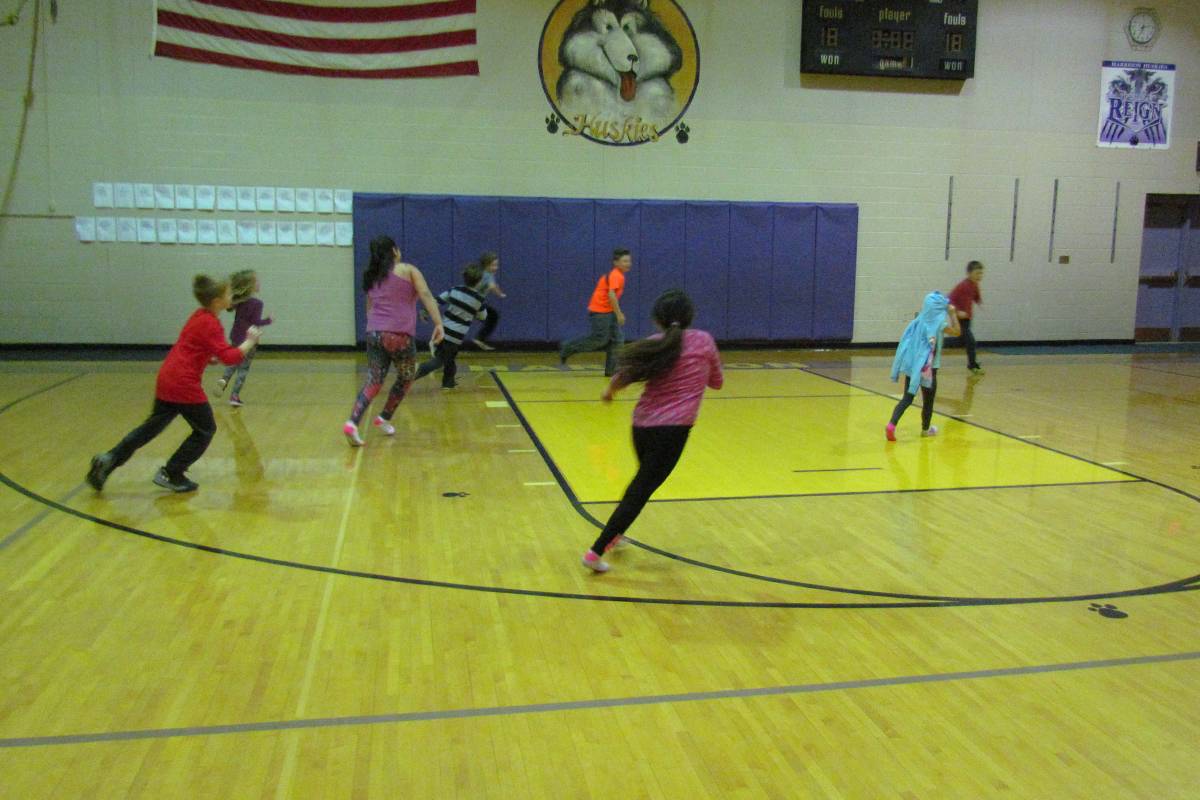 ALWAYS LEARNING
Throughout the school year, there will be closings for E-Learning, School Breaks, Snow Days, and more. The YMCA is committed to being the go-to place for your children during these days.
All E-Learning, School Break, Snow Day, and School Cancellation Camps will be held from 6:00 am – 6:00 pm at the Parkview Warsaw YMCA and will be available for all students entering Kindergarten through 6th grade. With low staff to student ratios, backup tablets for e-learning, and a safe setting to learn and play the Kosciusko Community YMCA will be able to assure that children have the attention and resources they need to continue succeeding at a high level. even when they are not at school.
Parkview Warsaw YMCA | 1305 Mariners Dr, Warsaw, IN 46582
September 21st
October 5th
November 9th
December 7th
February 1st
March 8th
March 22nd
April 19th
May 3rd
Fall Break Camp:
Christmas Break 1:
Christmas Break 2:
Martin Luther King Jr Day:
President's Day:
Spring Break
ONLINE REGISTRATION IS NOW CLOSED. IF YOU WOULD LIKE TO REGISTER FOR ANY OF OUR 2020-2021 SCHOOL CARE PROGRAMS PLEASE VISIT THE PARKVIEW WARSAW YMCA WELCOME CENTER.