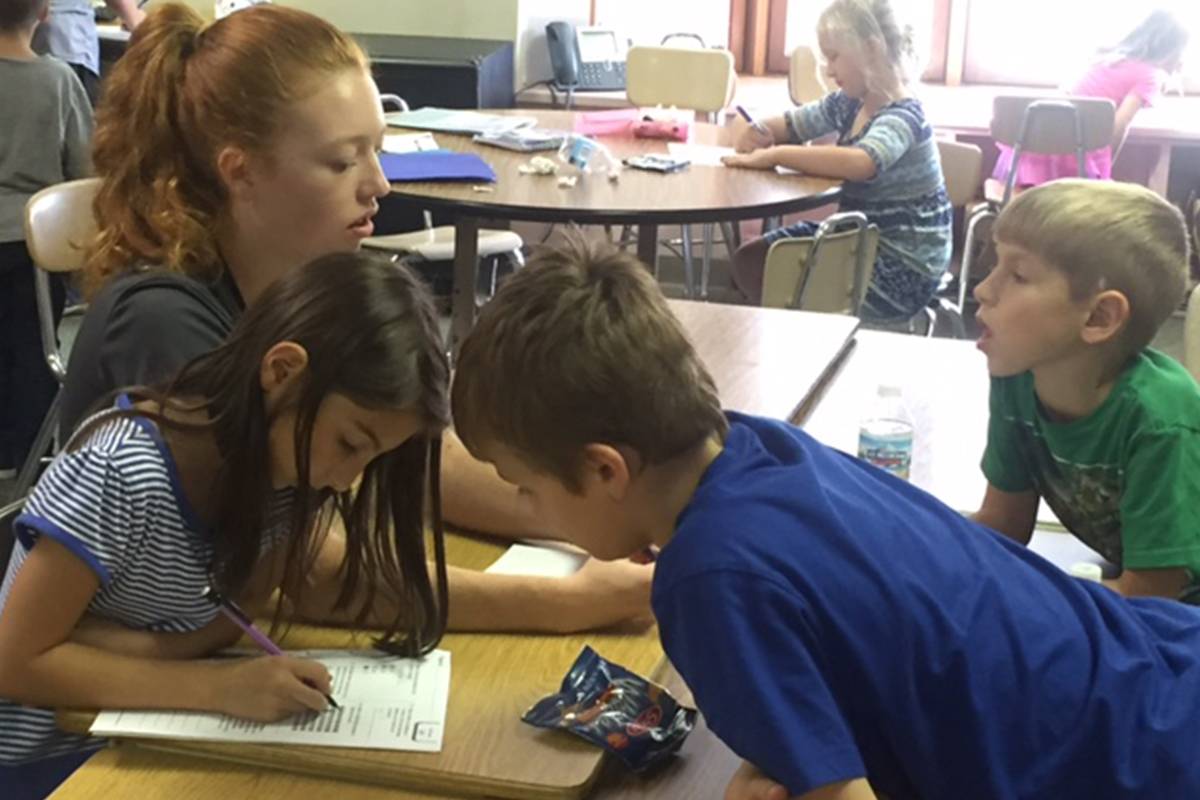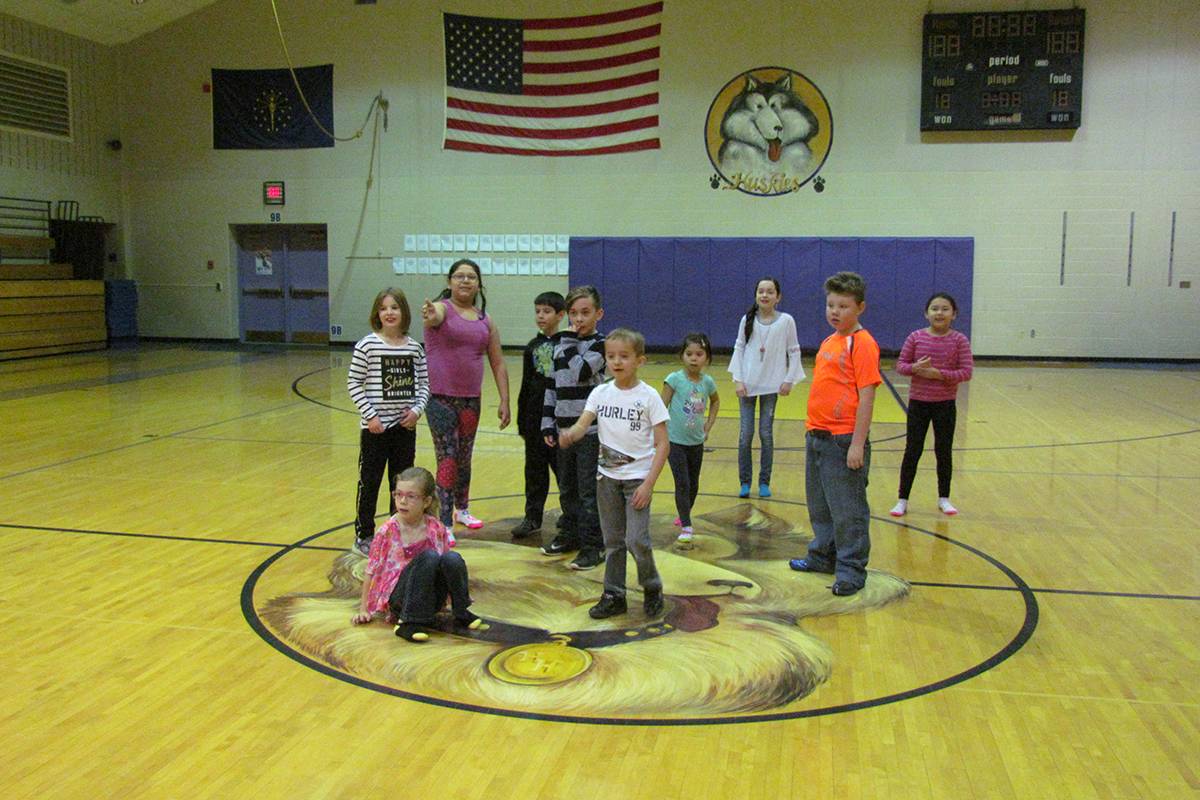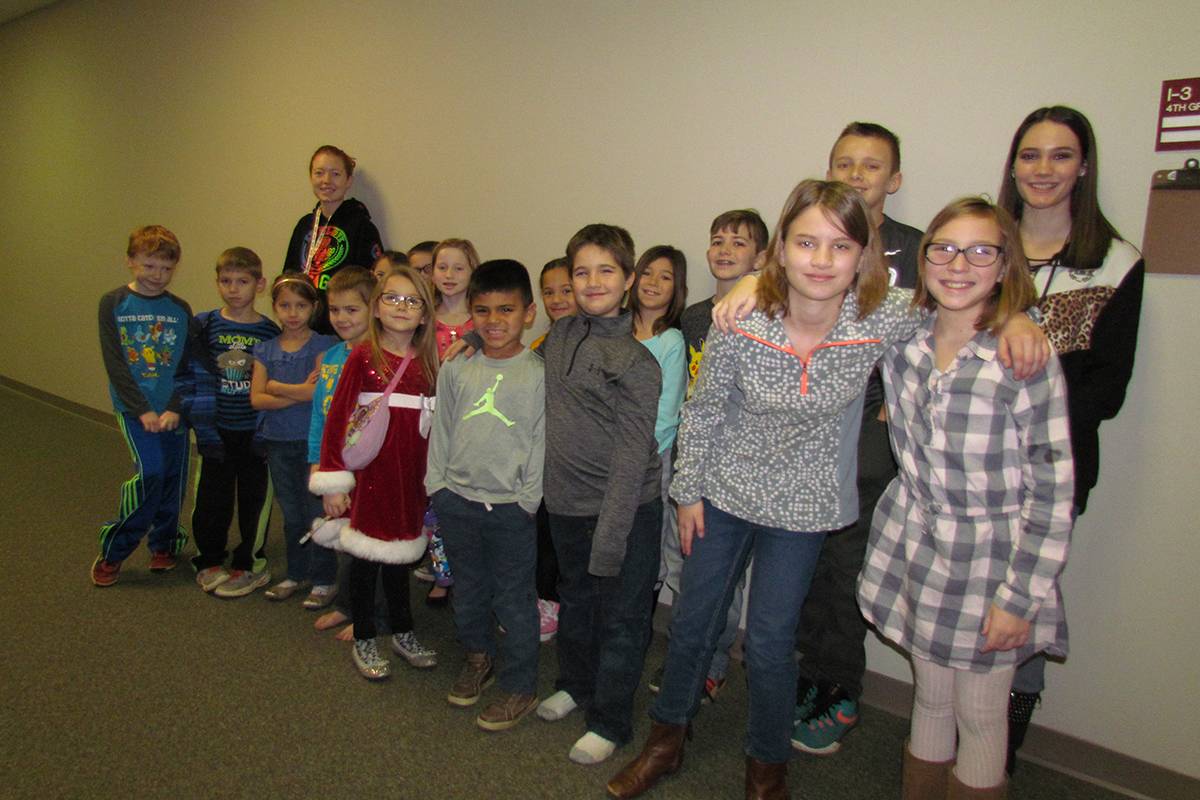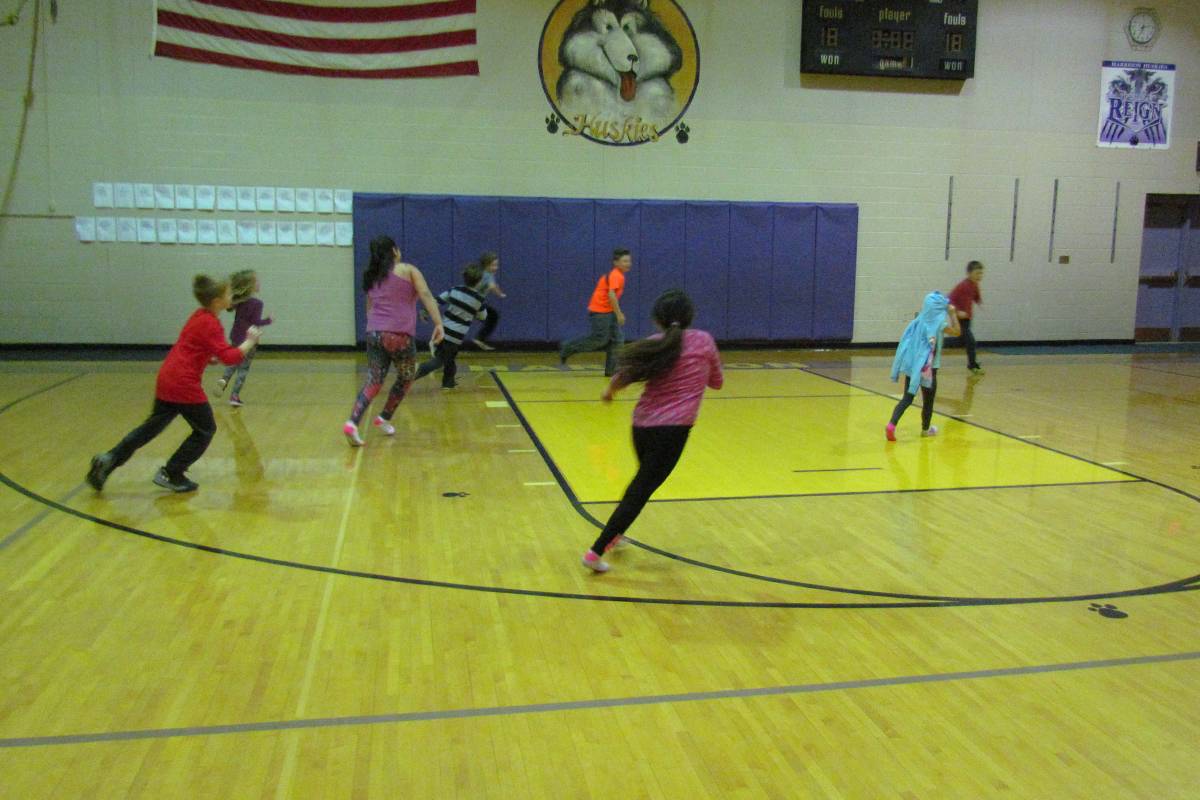 ENGAGE ENCOURAGE ENRICH
Kids' Club Before and After School Care
At the Y, we believe that all kids deserve the opportunity to discover who they are and what they can achieve. That's why, through the Y, millions of youth today are cultivating the values, skills and relationships that lead to positive behaviors, better health and educational achievement. We provide a safe and nurturing environment for your child to learn, grow and develop social skills before and after school.
The Kids' Club Before and After School Care Program is more than just babysitting. Kids' Club has a curriculum involving arts and humanities, health and nutrition, STEM, college and career readiness and leadership development. Time is also scheduled for homework and the Kids' Club Caregivers are there to help. There is plenty of time for fun with group games and activities. Kids are encouraged to be active for at least 30 minutes of play each morning and each afternoon. Kids' Club begins at varying times and runs until school begins and then starts again after school until 6:00 p.m. Kids' Club is offered on-site at Claypool, Eisenhower, Harrison, Jefferson, Lincoln, Madison, Mentone, Pierceton and Washington Elementary schools. Claypool does not offer afternoon care.
Kids Club
Registration and Parent Information For Fall 2019
School Break Camp Schedule
Kids Club Basic Info