YMCA
EARLY LEARNING PRE-SCHOOL PROGRAM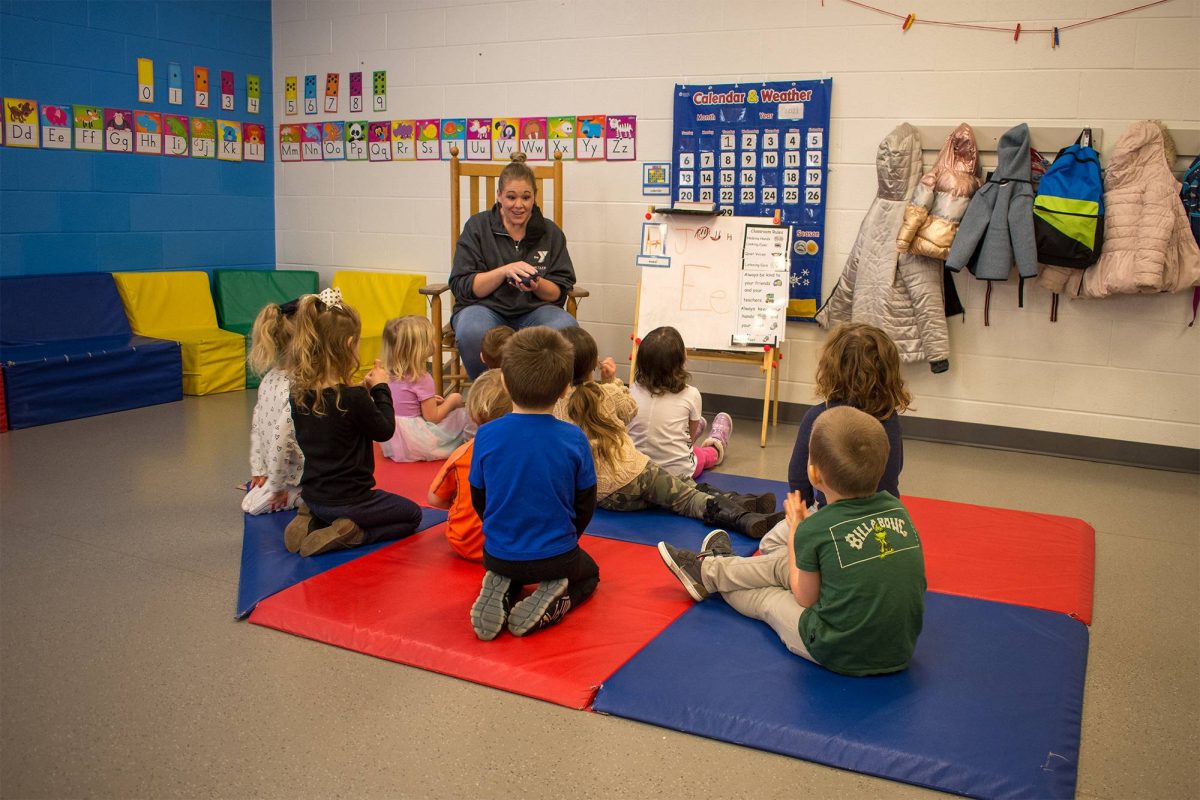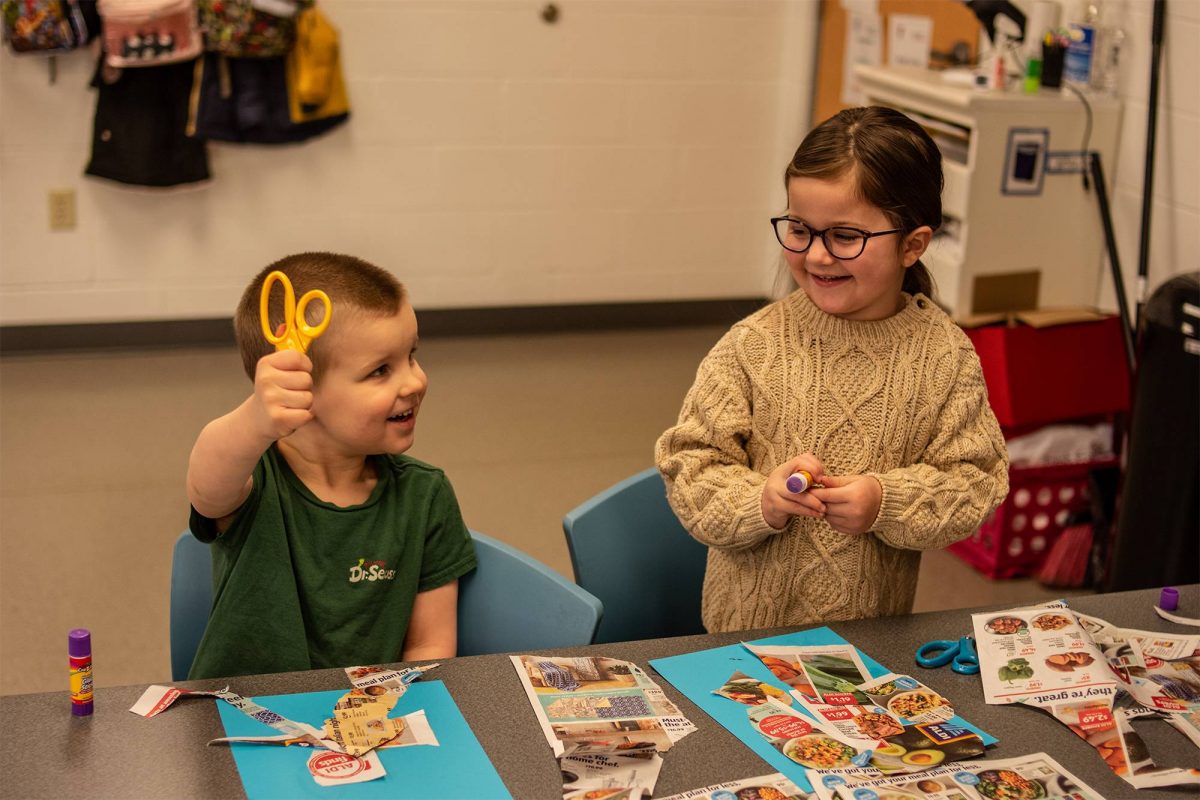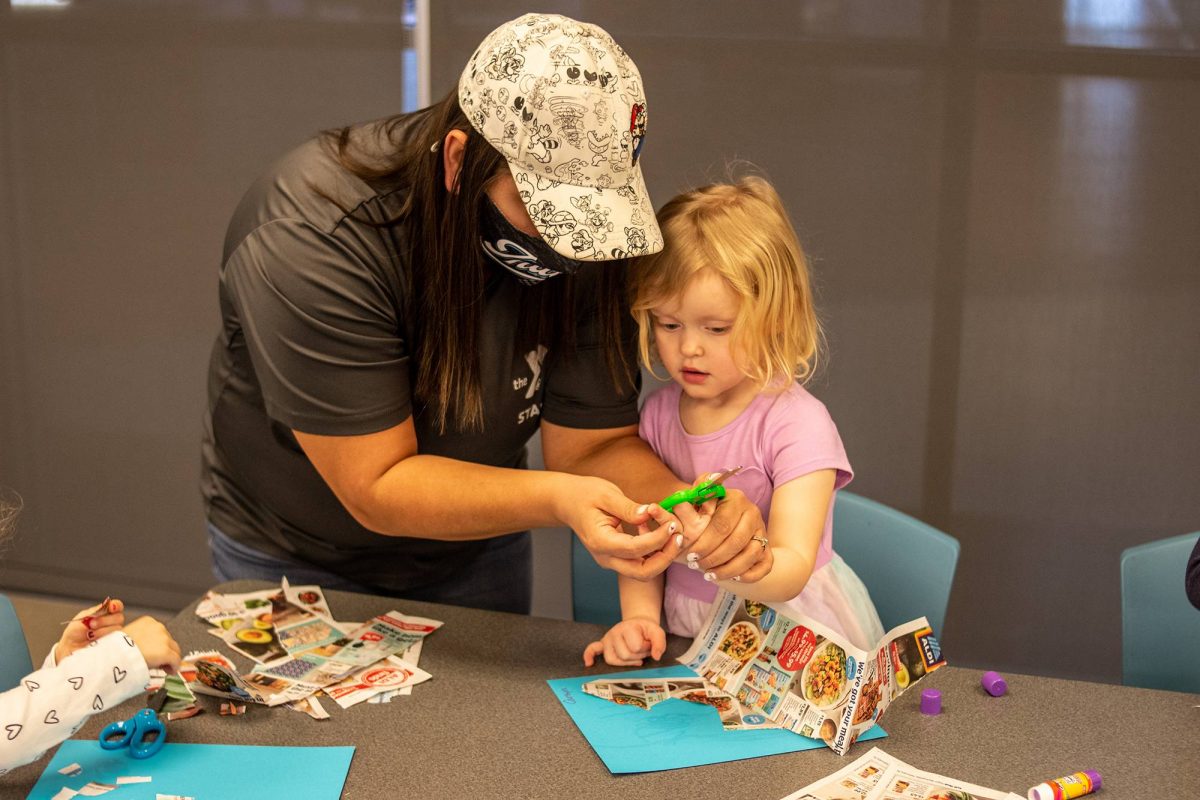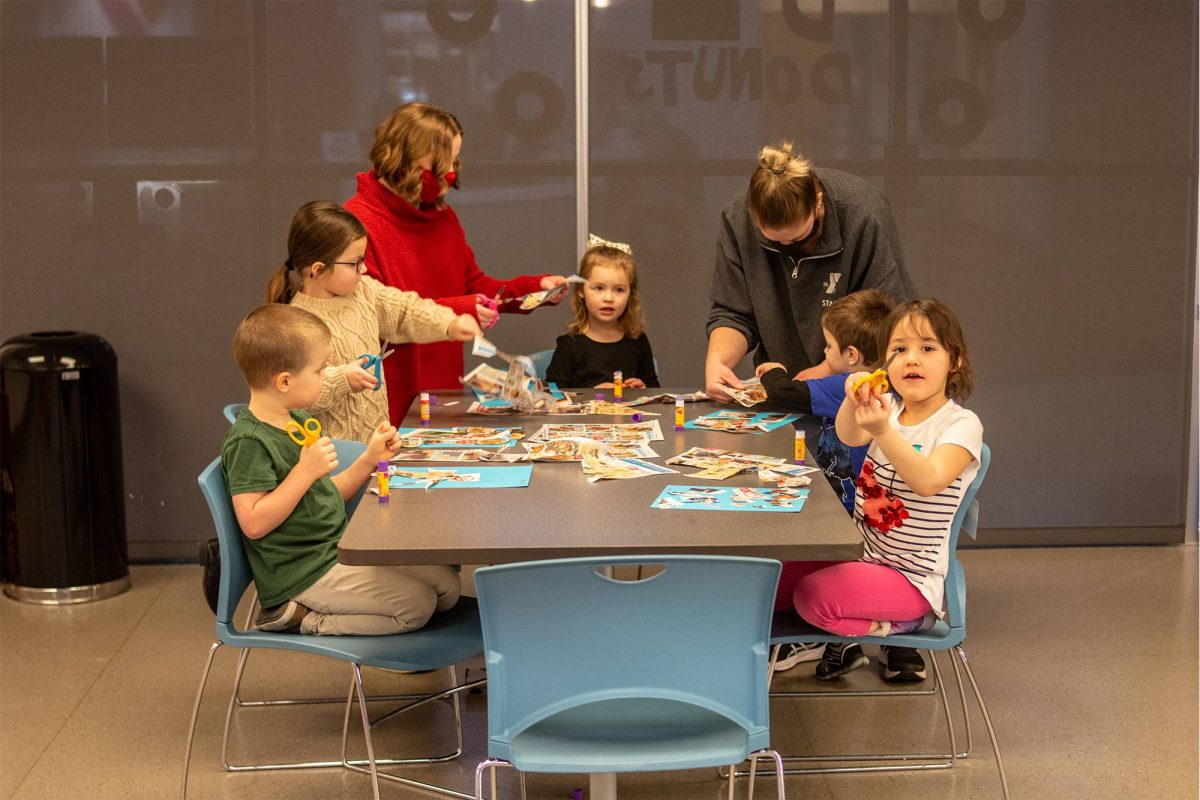 Early childhood education programs assist in giving children the special attention they need to be successful in their future. The YMCA is excited to offer pre-school programming that places an emphasis on implementing activities that relate to the early learning standards as they are outlined on the Department of Education website.
A child's brain develops more quickly from birth to five than it ever will again. 90% of brain development occurs before the age of 5. This stage in your child's life is critical in his/her development as he/she will learn a tremendous amount of skills and learn new information that is needed to be a success throughout the rest of his/ her life. The early years in a child's life are the best opportunities for a child's brain to develop the connections they need to be healthy, capable, successful adults. These connections help children begin to understand important life-skills such as motivation, self-regulation, problem-solving, and communication skills.
3 DAYS A WEEK
MONDAY, WEDNESDAY, FRIDAY  | 9:30 AM – 12:00 AM
PRICING
$15 REGISTRATION FEE
$120 A MONTH
5 DAYS A WEEK
MONDAY THROUGH FRIDAY  | 9:30 AM – 12:00 AM
PRICING
$15 REGISTRATION FEE
$200 A MONTH
FINANCIAL ASSISTANCE AVAILABLE. APPLICATIONS AND MORE INFORMATION CAN BE FOUND HERE
This year the Kosciusko Community YMCA is excited to be offering extended care for all preschool students from 12:00 PM – 4:00 PM. With the option of having extended care 2-5 days a week or 1 day a week.
Our Extended Care Program will take place in our Child Watch room and your children will be supervised by our trained childcare staff.
DAYS AND TIMES
MONDAY THROUGH FRIDAY  | 12:00 PM – 4:00 AM
PRICING
DAYS AND TIMES
ANY 2 – 3 DAYS MONDAY THROUGH FRIDAY  | 12:00 PM – 4:00 AM
PRICING
ONLINE REGISTRATIONS ARE NOW CLOSED. IF YOU HAVE ANY QUESTIONS OR WOULD LIKE TO BE PUT ON A WAITLIST PLEASE EMAIL RACHEL HARDY HERE.
Click the link below to download the Early Learning Pre-School Program Handbook. A Printed copy can also be found at the Parkview Warsaw YMCA Welcome Center.
The Early Learning Pre-School Handbook has information on:

Program Fees
Drop Off and Pick Up
Toilet Training
Clothing and Backpacks
Behavior Management
Medications
And more