YMCA SUMMER CAMP IS BETTER THAN EVER!
Wednesday, March 11, 2020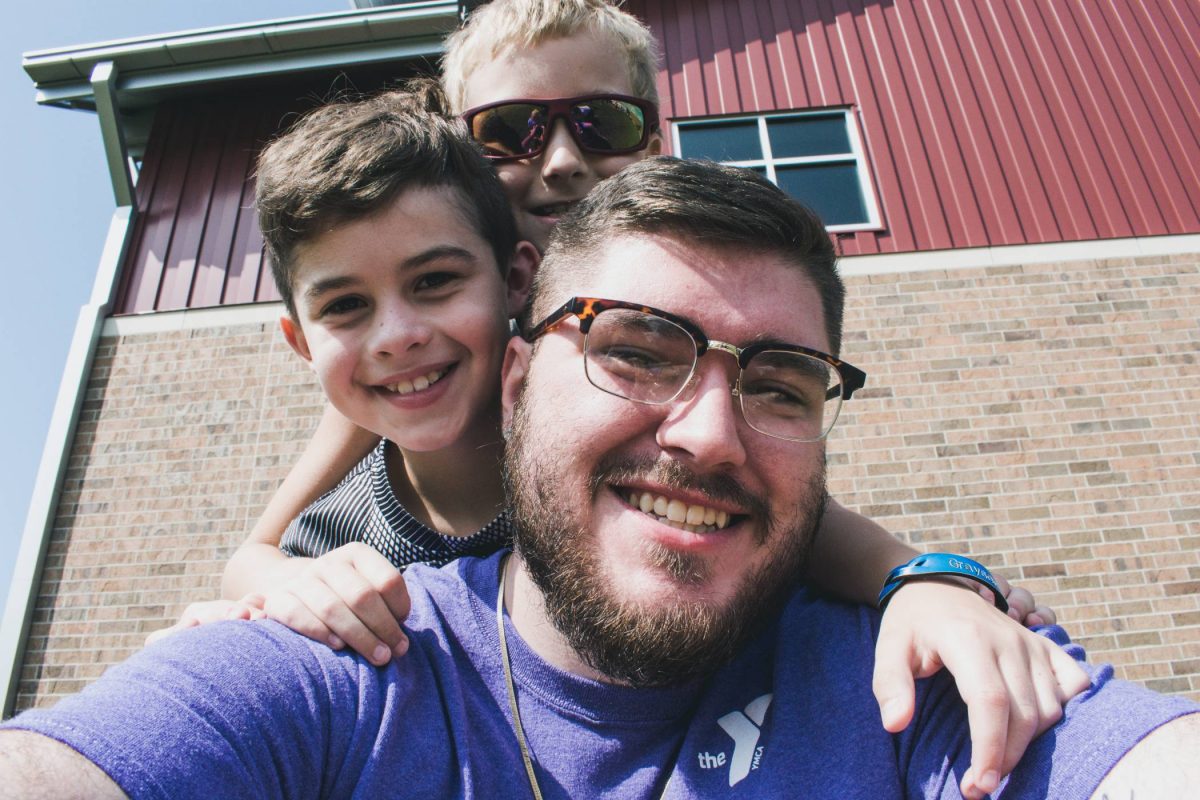 The Parkview Warsaw YMCA's Camp Little Eagle and S.O.A.R. summer day camps are more exciting than ever this year!
This summer the theme is "Where In The U.S. Is Camp?". Through S.T.E.A.M. (science, technology, engineering, art, mathematics) activities, nutrition activities, group games, field trips, and swimming/water activities campers will get to experience famous locations throughout the United States. These experiences will work to develop leadership skills, critical thinking, creativity, and strengthen past and new relationships.
New for 2020, Camp Little Eagle and S.O.A.R. Camp will be partnering with the local 4-H extension to bring additional opportunities for campers to become immersed in weekly activities. Campers will also be able to add week-long Basketball, Soccer, and Volleyball Sports Camps that will run in conjunction with Camp Little Eagle and S.O.A.R. Camp for a small fee.
Registration for Camp Little Eagle and S.O.A.R. Camp is open now! You can get registration information online at www.kcymca.org/childcare/camp/camp-little-eagle or by visiting the Parkview Warsaw YMCA Welcome Center. For more information contact Rachel Hardy at rhardy@kcymca.org.
Thanks to the generosity of the YMCA's donors, financial assistance is available to those who qualify. For more information please contact Lori Haywood at lhaywood@kcymca.org or visit the Y's website at www.kcymca.org